Anti-Harassment Policy No Longer Enough? How the Landscape is Changing for Employers Defending Against Sexual Harassment Liability
Posted on: March 24, 2020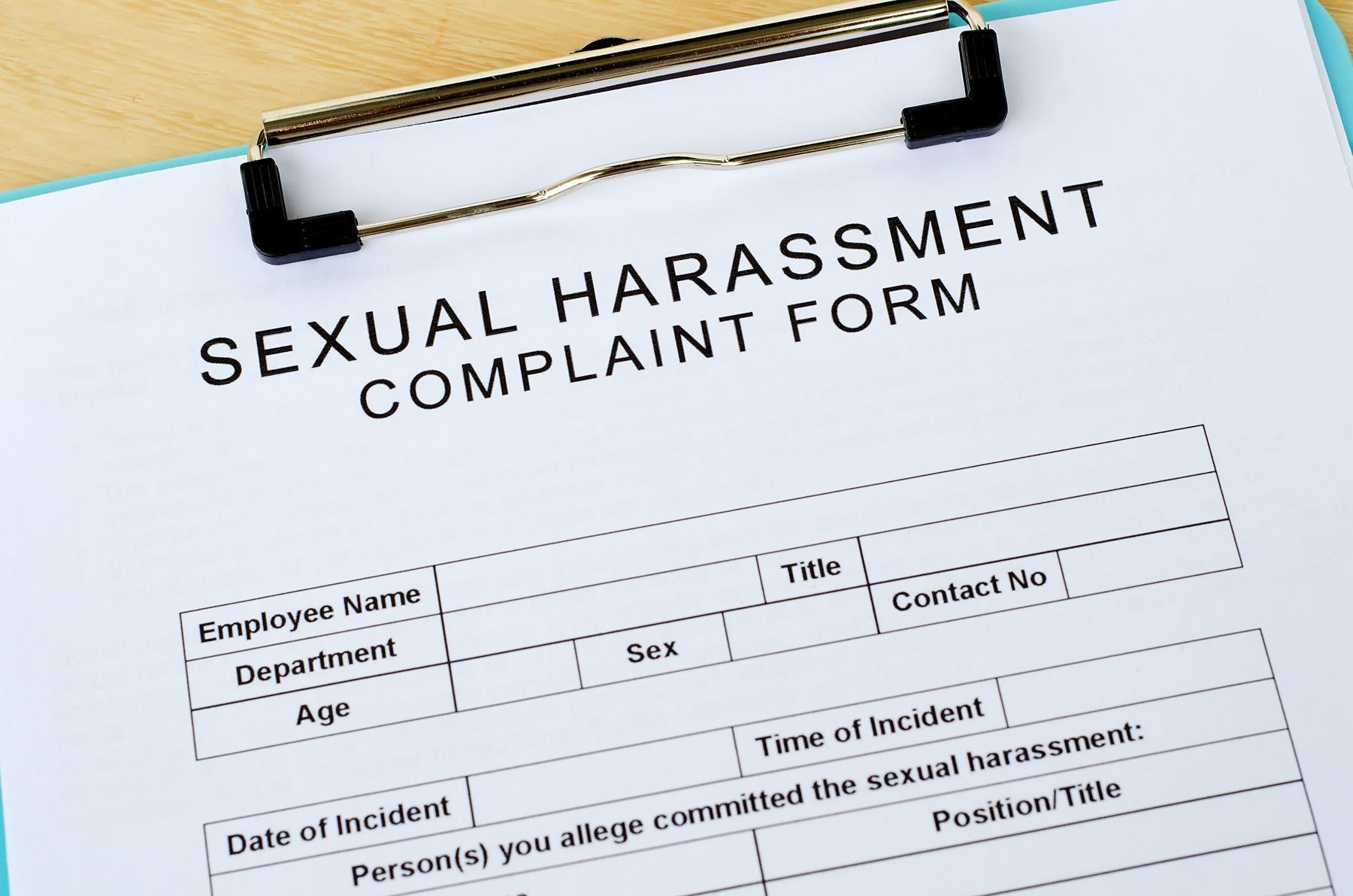 An anti-harassment policy is the cornerstone of protecting the workplace from sexual harassment. This is especially true following the #MeToo movement, which took social media platforms and various media outlets by storm beginning in 2017. This movement, of course, provided employers and employees alike with increased awareness on sexual harassment in the workplace. While awareness is a step in the right direction toward protecting against hostile work environments and unwelcome behavior, the current employment landscape has some employers questioning if their own anti-harassment policy makes the cut when faced with real employee complaints.
Unfortunately, even with air-tight harassment policies and adequate training, employers may find themselves investigating and later defending against harassment complaints. Consequently, for the better part of the last two decades, employers often have relied on their harassment policy's reporting procedures to protect themselves against liability for sexual harassment and hostile work environment claims under Title VII of the Civil Rights Act of 1964 (Title VII).
Two 1998 U.S. Supreme Court cases created an affirmative defense commonly known as the Faragher/Ellerth defense. This two-pronged defense requires an employer to establish that: (1) it exercised reasonable care to prevent and promptly correct the harassing behavior, by, for example, implementing and adhering to an anti-harassment policy, and (2) the employee unreasonably failed to take advantage of any preventative or corrective opportunities provided by the employer, or to otherwise avoid harm. Because courts have historically accepted the Faragher/Ellerth defense, employers have implemented anti-harassment policies and felt confident they could successfully employ this defense.
However, in July 2018, the United States Court of Appeals for the Third Circuit (Third Circuit) shook the legal community and employers alike with its opinion in Minarsky v. Susquehanna County, No. 17-2646 (3d Cir. July 3, 2018). In Minarsky, the Third Circuit vacated a district court's entry of summary judgment in favor of an employer. In doing so, it held that the employer failed to exercise reasonable care to prevent a supervisor's harassing behavior, notwithstanding that (1) the employer had written and implemented a sexual harassment policy, (2) the employer provided the policy to the plaintiff, and (3) the plaintiff failed to follow the policy's reporting procedures. Moreover, the Third Circuit found that the employee had acted reasonably in failing to report the harassment, as required by her employer's policy. Acknowledging that courts had routinely found in favor of employers in cases involving similar facts, the Third Circuit nevertheless explained that the media had helped it to understand that victims, indeed, fail to report their harasser's behavior out of fear that no action will be taken against the harassers.
Since the Minarsky opinion was published, employers have rightfully questioned what the future holds for the Faragher/Ellerth defense. In July 2019, just one year after Minarsky, the New York Legislature increased employer uncertainty when it passed Section 2 of A8421/S6577. Essentially, this law undercuts Faragher/Ellerth by specifically providing that an employer's liability for harassment based on sex or other factors will not be determined by whether or not an individual has made "a complaint about the harassment to such employer."
What do these changes mean for the Faragher/Ellerth defense? And how do employers "exercise reasonable care to prevent and promptly correct the harassing behavior" when an employee fails to follow an employer's policy and report unwanted behavior? How does the employer adjust for what once appeared to be an objective bar for reasonableness, but now has become uncertain?
For now, employers should promote a harassment-free work environment by reevaluating and considering current reporting procedures. Employers should continue to take all complaints seriously and work vigilantly to recognize questionable employee dynamics before an issue arises.

Even if an employer's jurisdiction has not yet followed the Third Circuit's precedent or adopted a law that is similar to that of New York's, only time will tell which jurisdictions will follow suit. Stay on the forefront of change and evaluate your company's current anti-harassment policies and procedures.
Lewis Brisbois' Labor & Employment Practice can help you prepare your policy today for whatever the future may hold. We invite you to visit our Labor & Employment Practice page to find an attorney in your area.