DOL Proposes Overhaul of Salary Thresholds for Exempt Employees
Posted on: August 31, 2023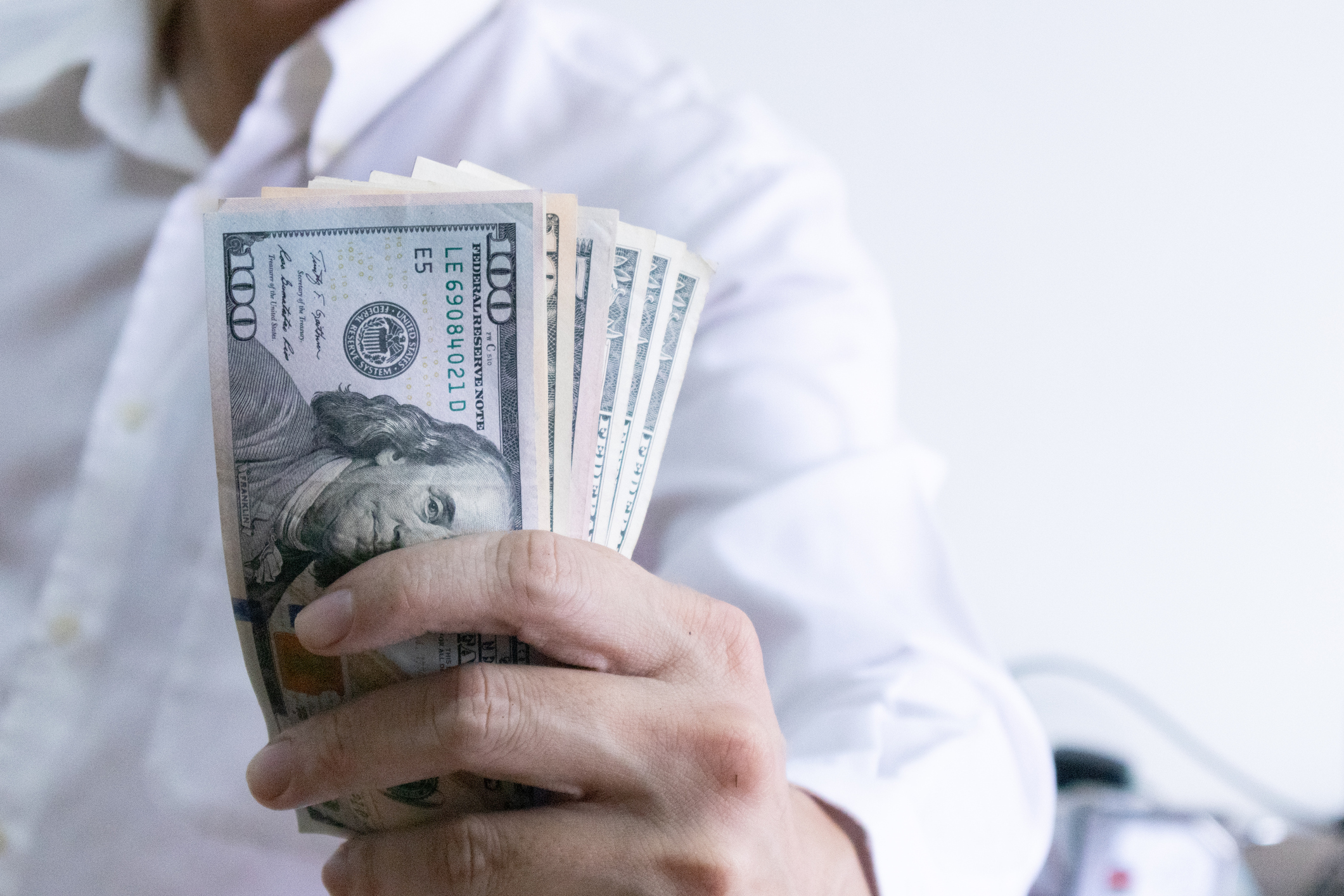 The United States Department of Labor ("DOL") just proposed significant changes to the salary thresholds for the "white collar" exemptions to the requirements under the Fair Labor Standards Act ("FLSA") governing eligibility for overtime pay. There are three primary exemptions for professional, executive, and administrative employees, who are paid at least specified base salaries. The DOL's most significant proposed changes are:
Raising the base salary for overtime exempt white collar employees from $684 to $1,059 per workweek (or from $35,568 per year currently to $55,068) – a $20,000 increase in annual compensation.
Raising the compensation to qualify under the Highly Compensated Employee Exemption (an exemption that allows for an easier duties test for certain highly paid employees) from the current $107,432 per year to $143,998.
Creating an automatic salary adjustment for these thresholds every three years such that the base salary would place the employee in the 35% of wage earners.
Once officially published in the Federal Register, which should happen soon, there will be a sixty-day period to submit comments on the proposed rule. Interested parties will be advised by the announcement as to how to submit comments.
Because adjusting pay systems can be a time intensive process, employers may be well advised to begin analyzing their pay systems now in order to determine how to address these changes if implemented, including moving some employees to overtime eligible status and/or adjusting pay. The final regulation will likely go into effect in the spring of 2024.
The attorneys in Lewis Brisbois' Labor & Employment Practice are available to assist with any questions. You can also subscribe to this blog to receive email alerts when new posts go up.