New York City Amends Its Anti-Discrimination Law to Combat Height and Weight Discrimination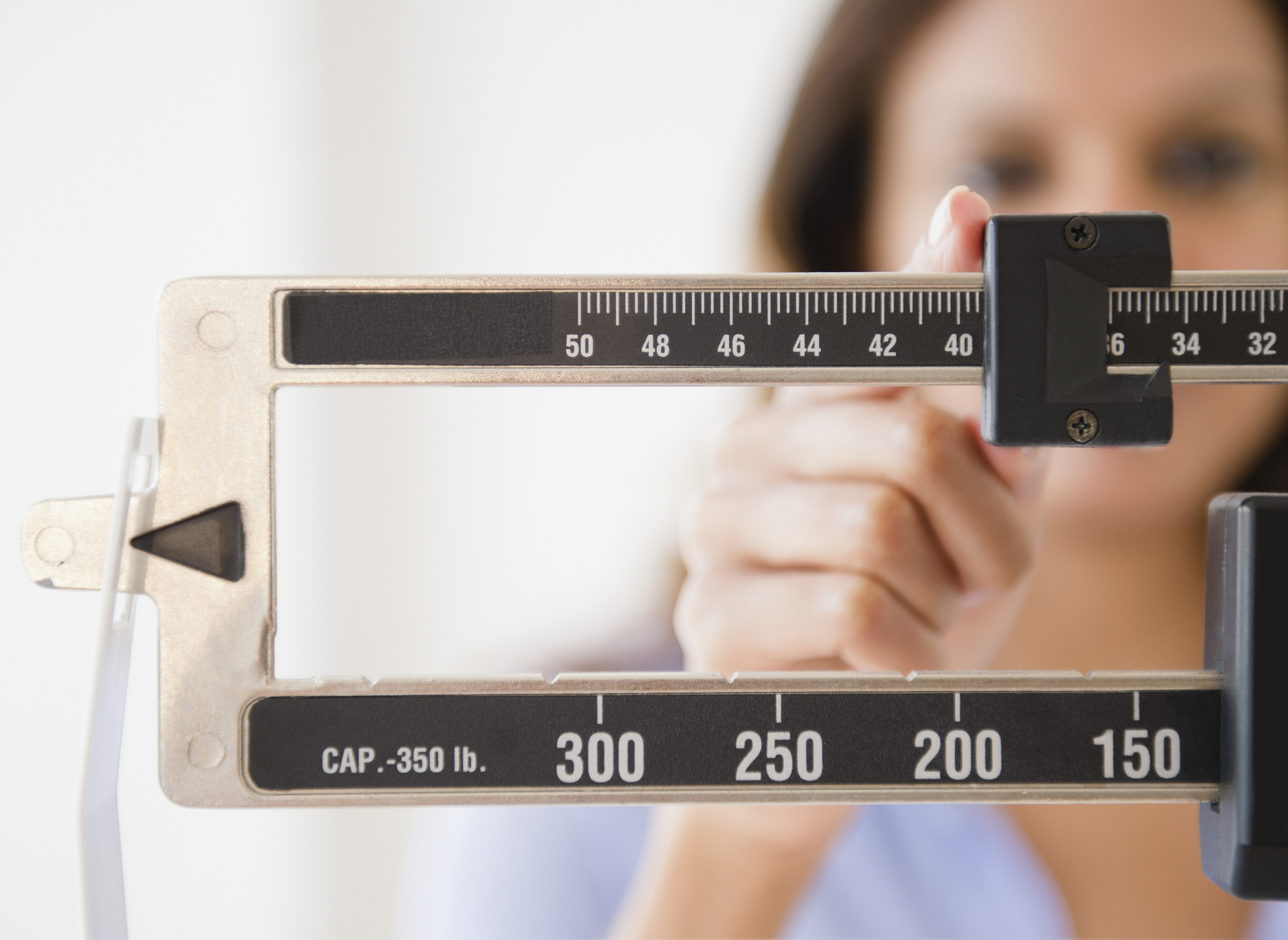 By: Samuel E. Howie
New York City has adopted an amendment to its Human Rights Law aimed at eradicating discrimination based on height or weight. The legislation applies to employers, housing providers, and operators of public accommodations in the city. In the words of Mayor Eric Adams: "It shouldn't matter how tall you are or how much you weigh when you're looking for a job, are out on the town, or trying to rent an apartment."
The amendment will be effective November 22, 2023. It prohibits employers from engaging in discriminatory practices related to height or weight when making employment decisions. However, there is an important exemption. Employers may still consider height or weight if required by federal, state, or local laws and regulations.
Additionally, employers are permitted to take height and weight into account if they can demonstrate that height or weight are essential job requirements or that height or weight-based criteria are reasonably necessary for the normal operation of their business. This provision is designed to achieve a balanced approach that protects individuals while considering legitimate business needs.
Employers that choose to consider height or weight in hiring may want to avoid ad hoc decision-making; clear guidelines, which have an experiential basis, will help support any hiring decisions that are based in whole or part on these new protected characteristics.
It is recommended that all businesses familiarize themselves with the new ordinance and make any necessary adjustments to their policies and practices. The attorneys in Lewis Brisbois' New York Labor & Employment Practice are available to assist should you have any questions. You can also subscribe to this blog to receive email alerts when new posts go up.