Trademark Registrations Are No Place For Pandemic Opportunism
Posted on: March 23, 2020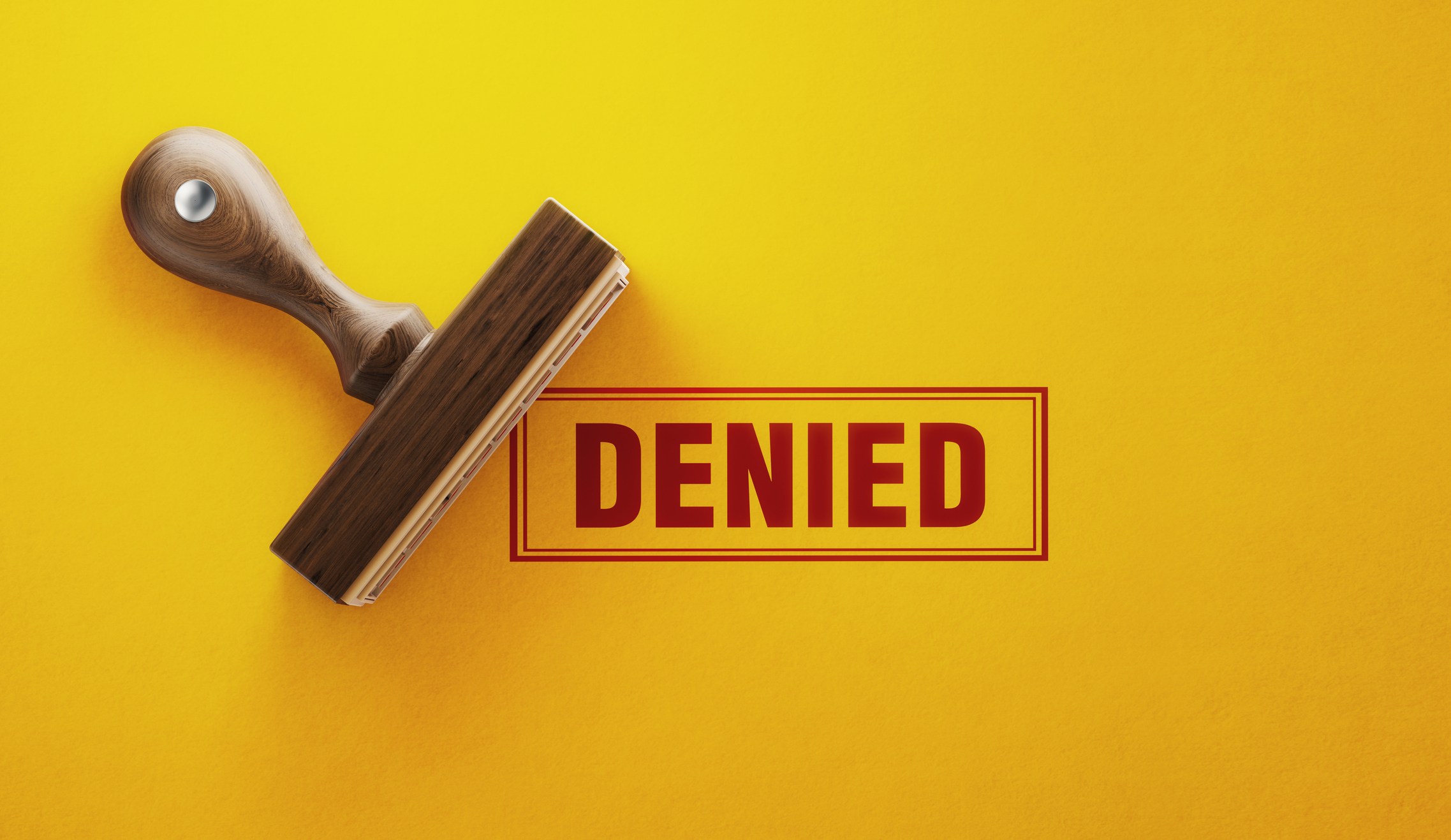 Major cultural and world events, along with even goofy tweets, often give rise to a run on the trademark office by those hoping to strike it rich through being the first to monopolize a phrase. No one ever gets rich from this tactic and these antics only illustrate the profound misunderstanding most of the populace has about what a trademark is.

WARDROBE MALFUNCTION became a popular trademark application after Justin Timberlake and Janet Jackson shocked the world during the halftime show at the Super Bowl. After President Trump tweeted COVFEFE to the delight of his critics, it was reported that 42 separate trademark applications were filed. After the Philadelphia Eagles won the Super Bowl, the trademark office saw applications for PHILLY SPECIAL and many tried to monopolize BOSTON STRONG and VEGAS STRONG after the tragedies that befell those cities. It should be no surprise then, that the trademark office has begun to see COVID-19 and CORONAVIRUS versions of this phenomenon.

Here is why this never works.
Trademarks are not rights in gross. They are not tangible pieces of property that can be reserved and appropriated in and of themselves. Just because you are the first one that thought of putting COVID-19 on a t-shirt does not mean that you can stop others from doing so by filing a trademark application.
Trademarks are symbols that designate source, and trademarks must actually be used as source identifiers in order for trademark applications to even be viable. So, a mark must be affixed to a good or service to qualify as a trademark and, generally speaking, the mark itself cannot be the reason that the consumer is interested in purchasing the good or service. Simply being the first to submit an application to the trademark office for a nifty phrase will not give rise to trademark protection.
There are also a variety of reasons that something like COVID-19 would not be viable as a trademark even if it were affixed to a good or service. The concepts of genericism and descriptiveness would insure that such a thing could never be trademarked. The trademark office, by way of example, has reported that not a single one of the dozens of applications for COVFEFE or BOSTON STRONG were ever registered as trademarks. These applicants filed useless applications and never got their filing fees back.
Pandemics are not the time for trademark opportunism, and hopefully any trademark hucksters will get the message and not waste their time and our government's resources in this futile effort.