PTAB Cannot Permit Self-Joinder or Issue-Joinder and POP Statutory Constructions Receive No Deference
Posted on: March 25, 2020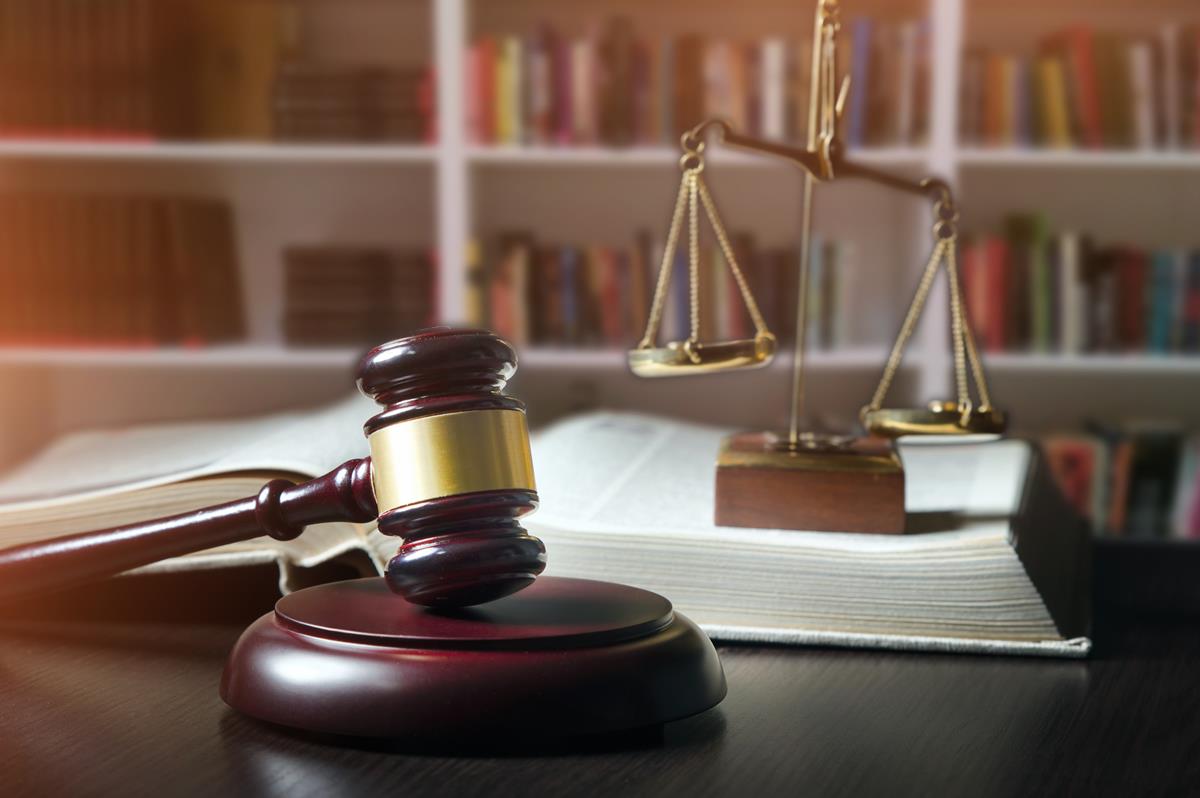 By: Joshua D. Curry
The Federal Circuit ruled the Patent Trial and Appeals Board (PTAB) cannot permit a party to join itself as a party to its own existing inter partes review (IPR) petition and cannot permit adding new time-barred issues to an old petition by joinder. Facebook, Inc. v. Windy City Innovations, LLC, Nos. 2018-1400 and others, 2020 U.S. App. LEXIS 8522 (Fed. Cir. Mar. 18, 2020). In addition, in a concurrence expressing additional opinions, the panel also explained that no deference would be given to the PTAB's statutory interpretation, including decisions issued by the relatively new Precedential Opinion Panel (POP).
The decision has significant implications for patent litigation. It will now be more difficult for accused infringers to challenge patents because they cannot file new IPRs after the one-year time bar by joining their own previously filed petition and cannot challenge additional claims or add new invalidity grounds that were not in the original, non-time-bared petition. Patent owners may also use the decision to their advantage to keep claims out of an IPR that may otherwise have invalidated the claims, especially in cases involving numerous claims and where identification of the asserted claims can be delayed until after the one-year time-bar for filing an IPR. Finally, declining to afford any deference to the POP's statutory interpretation will make it easier for litigants to challenge POP decisions on appeal and will detract from the stability the POP was supposed to provide at the PTAB on major policy, procedural, or other important issues.
No Self-Joinder or Issue Joinder
Windy City sued Facebook for infringing several patents, which together had 830 claims. Because of various motions early in the case, Windy City was not required to identify the asserted claims before the one-year deadline for Facebook to file IPRs, which resulted in Facebook not being able to challenge all of the claims Windy City eventually asserted in Facebook's first set of IPRs. Thus, Facebook filed a second set of IPRs challenging additional claims and raising new invalidity grounds after the one-year time-bar had run. The PTAB, following the procedure approved in its very first POP decision in Proppant Express Investments, LLC v. Oren Techs., LLC,1 allowed Facebook to join itself as a party to its own existing IPRs and allowed Facebook to include the newly challenged claims and new argument grounds in the old proceeding even though they otherwise would have been timed barred.
On appeal, Windy City challenged, among other things, the PTAB's self-joinder and issue-joinder decision. Windy City argued the PTAB violated 35 U.S.C. § 315(c), which allows the PTAB, in its discretion, "to join as a party [to an already instituted IPR] any person who properly files a petition . . . that . . . warrants institution" even if the IPR is filed after the one-year deadline. The Federal Circuit agreed the plain language of § 315(c) does not permit a party to join itself to an existing IPR and rejected as incorrect the POP's decision in Proppant Express because it held otherwise. The Court explained that, while "any person" may be a broad term, "any person" must still be read in context as referring to a person other than one who is already party to the proceeding (e.g., a statute saying "a person may marry any person who is older than 16" would not, by virtue of the "any person" language, authorize marriage to oneself.)
The Federal Circuit also agreed that new issues could not be joined under the language of § 315(c), which only refers to joining a person, as a party, to an already instituted IPR. Further, because another section of the statute, § 315(d), already deals with consolidation of multiple timely filed petitions, it would be improper to allow joinder under § 315(c) of new issues, claims, or grounds not already covered in the original petition.
Although the Federal Circuit recognized this decision would weaken IPRs, which were intended to be a "quick and cost-effective alternatives to" district court litigation, the Court explained that accused infringers were not without alternatives. For example, accused infringers could challenge all of the asserted claims by the one-year deadline or could elect not to file an IPR at all, but instead to challenge validity in the district court proceeding.
No Deference to Statutory Interpretation by POP
The panel also wrote a concurrence expressing additional opinions to explain that POP statutory interpretation decisions are not entitled to Chevron or Skidmore deference. The panel majority did not address Chevron or Skidmore deference because it found the statute was clear and unambiguous.
The concurrence, which all three of the panel members signed, explained that, even if the statute had been ambiguous, the POP still was not entitled to deference. For Chevron deference to apply, Congress must delegate rule-making authority to an agency and the agency must follow the normal notice and comment procedure for making rules. Congress had only delegated authority for the Director to "promulgate regulations governing the conduct of IPRs" and for the PTAB to "conduct each [IPR] instituted [under the AIA]," but no authority was delegated "to interpret statutory provisions through POP opinions." Moreover, the POP opinions did not follow the normal notice and comment procedure, so they also were not entitled to deference for this reason. For Skidmore difference to apply, the agency decision must be persuasive because of its thoroughness, well-supported reasoning, and consistency with earlier and later decisions, but here the POP's decision contradicted the statute that the POP was supposed to be implementing, so the POP decision could not pass the Skidmore test.
[FN1]: No. IPR2018-00914, Paper 38, 2019 Pat. App. LEXIS 1118 (P.T.A.B. Mar. 13, 2019).