AB 2355 Aims to Make Medical Cannabis Users a Protected Class in California
Posted on: March 27, 2020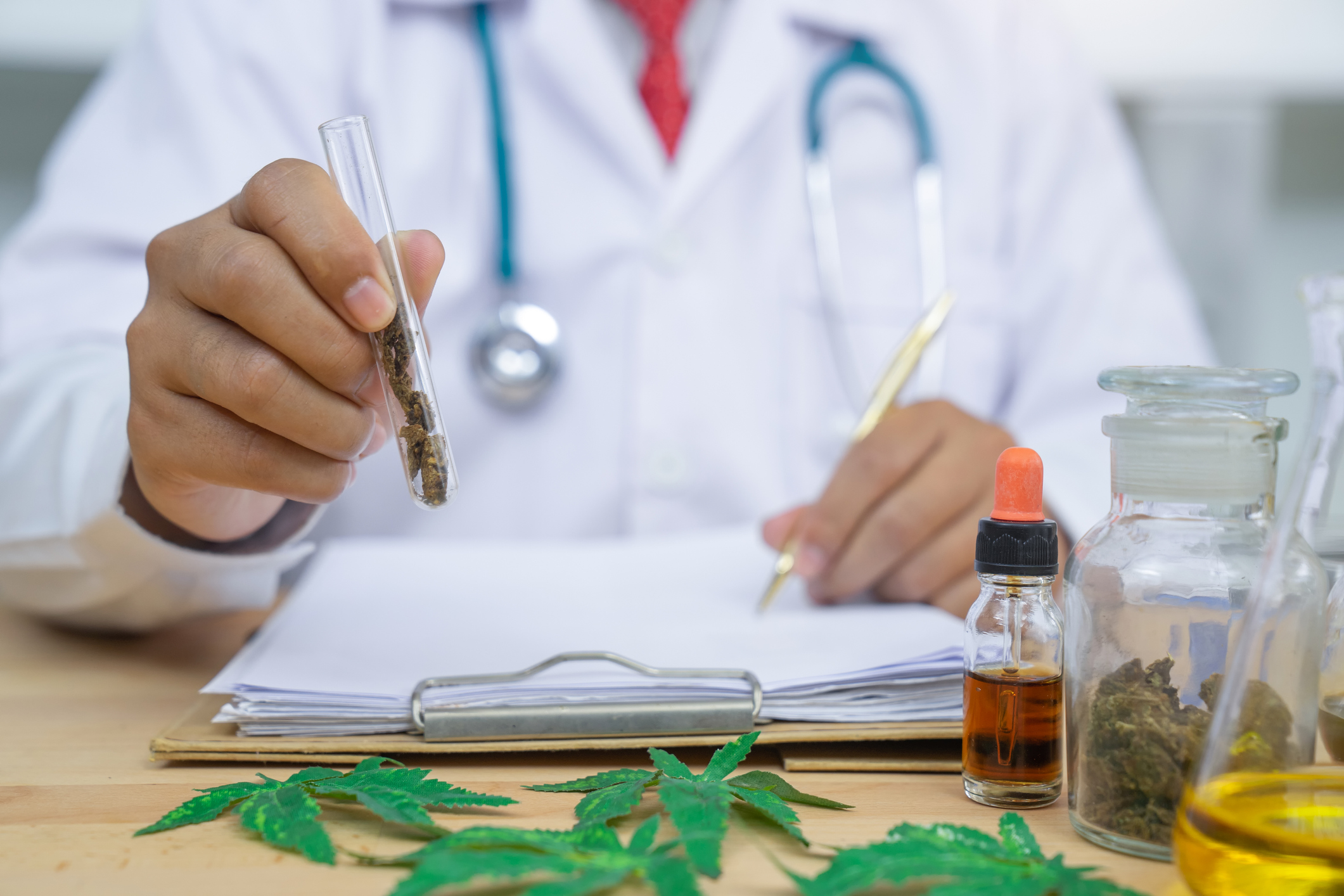 By: Nolan Kessler
California Assembly Member Rob Bonta recently introduced Assembly Bill 2355 (AB 2355), which, if enacted, would make medical cannabis users a protected class in California. California was the first state to legalize medical cannabis in 1996, but AB 2355 is not the first legislation of its kind. In fact, 16 states, including Nevada, New York, and Pennsylvania, already have laws protecting medical cannabis users against employment discrimination.
Under AB 2355, an employee who uses medical cannabis would have to demonstrate the following to be protected from employment discrimination on the basis of his or her medical cannabis use:
The employee's attending physician licensed to practice in California recommends the use of medical cannabis;
The employee notifies their employer of the physician's recommendation and shows the employer their state medical cannabis identification card, if the employer so requires; and
The employee produces a cannabis dosage or treatment regimen recommended by their attending physician, if the employer so requires.
AB 2355 contains important exceptions. First, AB 2355 does not prevent an employer from refusing to hire an individual, or from discharging or reasonably accommodating an employee who is within the medical cannabis protected class, if doing so could reasonably cause the employer to violate, lose a monetary or licensing-related benefit, or incur damages under federal law or regulations.
Additionally, AB 2355 does not apply where an employer requires all employees and job applicants to be drug- and alcohol-free for legitimate safety reasons as required by federal or state laws, and who is required to conduct applicant and ongoing testing of employees by those laws and regulations.
Further, the bill does not diminish an employer's ability to terminate an employee, refuse an accommodation, suspend an employee, or take any other lawful action against the employee if the employer discovers that the employee is using or is impaired by medical cannabis on the property or premises of the place of employment or during the hours of employment.
An employer also may utilize impairment testing before or during work in addition to other measures to determine if an individual is impaired.
Because California has legalized medical and recreational cannabis, it is important to note that AB 2355 only applies to medical cannabis users and not to recreational cannabis users. Accordingly, recreational cannabis users will not be a protected class if AB 2355 is enacted.
California employers will have to stay tuned to learn whether the California Legislature passes AB 2355 and whether Governor Gavin Newsom signs it into law. Subscribe to The Grindstone to receive updates about this bill and other development in labor and employment law.