5 Critical Lessons from Comcast Corp. v. Nat'l Ass'n of African American-Owned Media
Posted on: March 30, 2020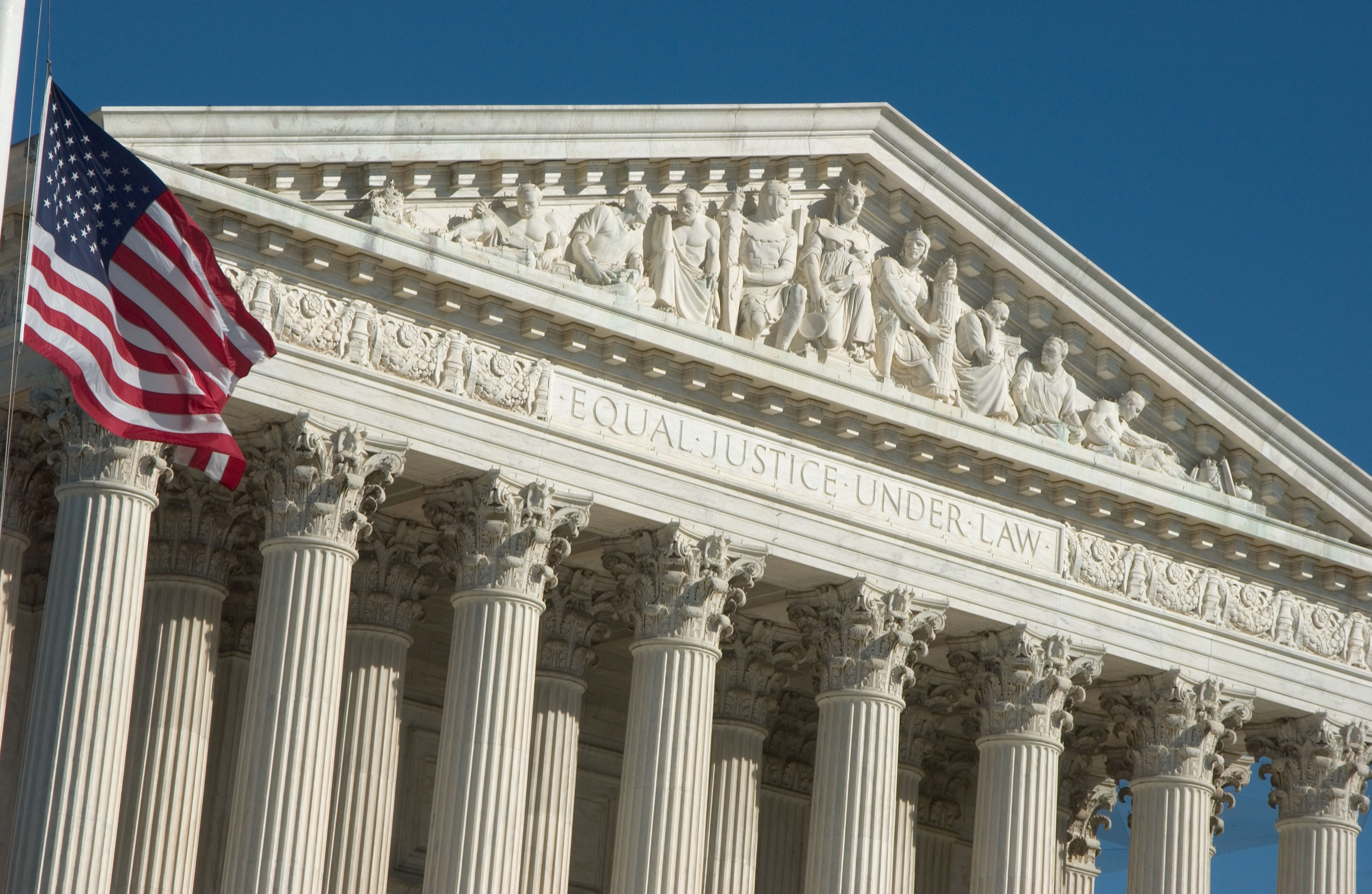 By: Benjamin Hase
Certain to become a major factor in employment litigation, an opinion issued by the U.S. Supreme Court on March 23, 2020 clarifies the burden for plaintiffs to meet in discrimination claims filed under 42 U.S.C. §1981. Comcast Corp. v. National Association of African American-Owned Media et al., No. 18-1171, ___ U.S. _____ (2020).
For context, at issue in the case was "but-for causation" and whether or not a plaintiff in a §1981 suit must show it . But-for causation, briefly, requires a plaintiff to prove that "but-for" the existence of a certain fact (in this case, race), the plaintiff would not have been subjected to some complained-of adverse treatment.
Here are the top 5 takeaways of this case for employers.
"But-for" causation must be plausibly asserted at each stage of the proceedings, from initial pleadings on through motions practice and the conclusion of litigation.

If a plaintiff claims that racial animus was only one of several reasons why a defendant engaged in complained of treatment, their claim is ripe for challenge.

For that reason, organizations who may be susceptible to such claims should consider documenting the legitimate business factors that went into their decision-making.

Courts that articulate anything more lax or flexible than but-for causation at any stage of the pleadings are subject to appeal.

For the moment, it appears as if "mixed motive" analyses will be disfavored by the U.S. Supreme Court for any discrimination claim arising under a statute enacted prior to Title VII of the Civil Rights Act of 1964.
We have also issued a full alert on this case, including further facts of the case and a detailed analysis.