Trade Secrets Litigation Just Got More Complicated
Posted on: February 03, 2021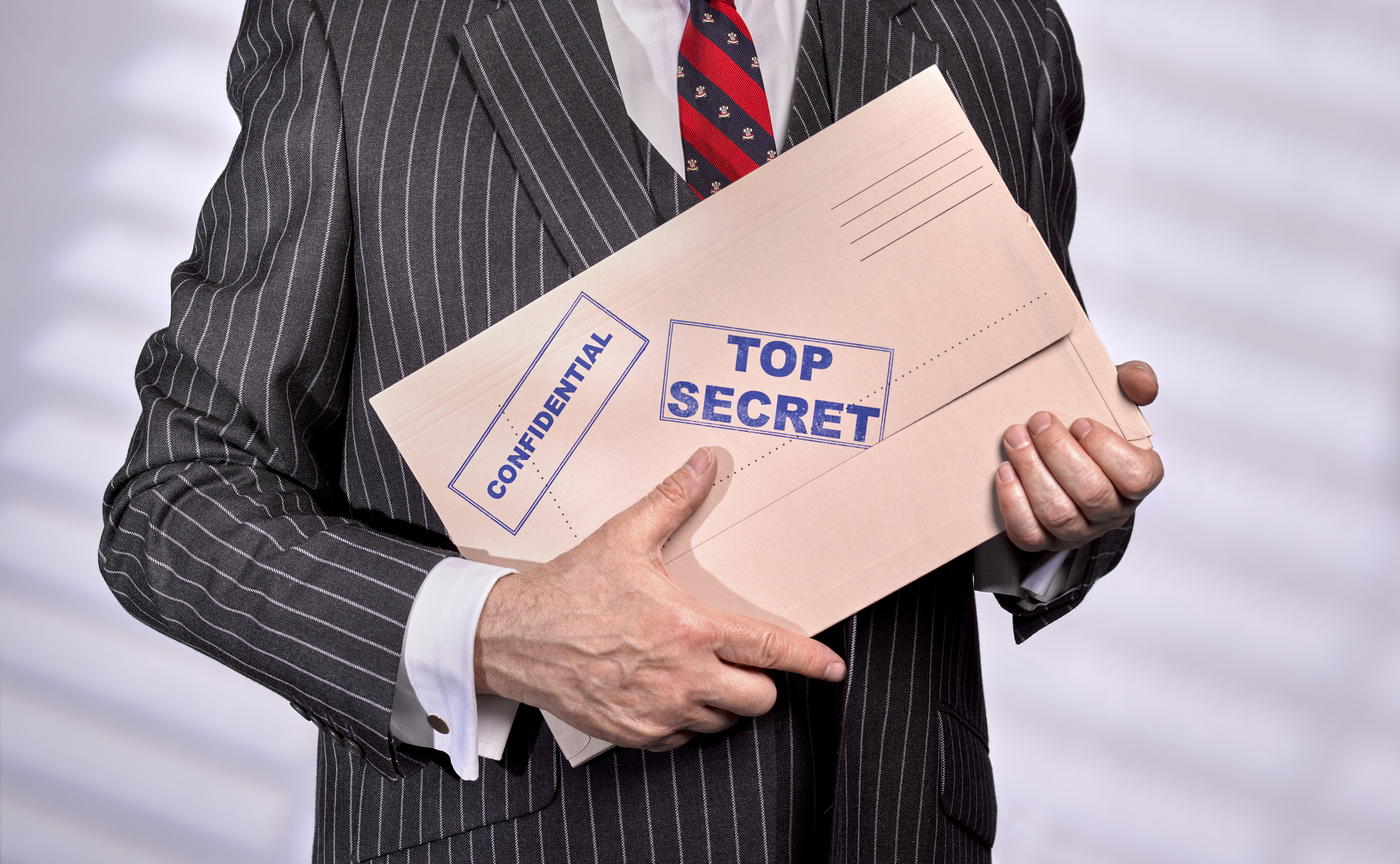 By: Leiza Dolghih
In January, federal courts around the country issued new security procedures intended to protect highly sensitive documents (HSDs). These heightened security measures followed the discovery that one of the electronic filing system (ECF) vendors had suffered a cybersecurity breach, which may have given hackers access to documents filed in ECF under seal, prompting almost all federal courts to issue orders prohibiting parties from electronically filing HSDs. Instead, HSDs must now be filed in person or via mail and, once received by the court, will be stored in a secure stand-alone computer system.

While the concept it straightforward, its implementation is far from simple, as the court orders vary widely and leave a lot of open questions.

Do HSDs Have to Be Related to National Security?

Most orders address HSDs which include information that would fall into one of these categories: information that (1) would be of interest to the intelligence service of a hostile foreign government; (2) could be used by a foreign government to the detriment of the United States; or (3) could harm national security.

However, the orders are silent as to who will make that determination and how. Presumably, parties in trade secrets cases will have to make a judgment call on whether their filings contain trade secrets that could be used against the United States or be of interest to foreign intelligence.

Other courts, however, like the Northern District of California, have limited HSDs to only a "subset of documents filed by the criminal division of the U.S. Attorney's Office," thus having little effect on civil trade secrets litigation. Yet others, like Nevada District Court, state that HSDs include both documents that could adversely affect the United States and those that contain "intellectual property or trade secrets." Thus, the definition of HSD varies widely among federal courts.

Do Trade Secrets Merit HSD Designation?

Even among those courts that require HSDs to somehow be tied to national security interests, some tend to indicate that trade secrets and intellectual property are likely to merit HSD designations, while others state the opposite.

For example, the Northern District of Texas Order 61-1 states that the court expects that HSDs may be filed in various cases, including those that involve "non-public intellectual property, including trade secrets." Similarly, the Eastern District of Texas Order 21-02 states that "HSDs may also include documents that, in the judgment of the filing party, are or contain HSI that is substantially likely to adversely affect: nonpublic intellectual property, trade secrets, or highly confidential commercial information." In contrast, the Northern District of Illinois Order 21-0003 states that that documents containing "commercial and proprietary information" will not "generally" be considered HSDs, which means they can be filed electronically under seal.

How Does One File HSD Containing Trade Secrets?

Finally, when it comes to filings HSDs, the procedures also vary. Some courts, like the Northern District of Texas and Nevada District Court, allow parties to file documents that meet the HSD criteria without leave of court. While others, like the Northern District of Illinois, require any party seeking to file an HSD to seek leave of court before such a filing. Yet other courts, like the Eastern District of Texas, require parties to file a motion to treat a document as an HSD and explain why the document qualifies as an HSD.

Conclusion

As if trade secrets litigation did not already involve its own set of rules that do not typically come into play in the run-of-the-mill commercial lawsuits, the new federal orders regarding the filing of highly sensitive documents will require parties to carefully analyze whether certain documents can be filed electronically and plan the logistics of the filings well in advance.