Complaint Itself Cannot Meet Knowledge Requirement For Indirect & Willfulness Claims, Says Delaware District Court
Posted on: March 29, 2021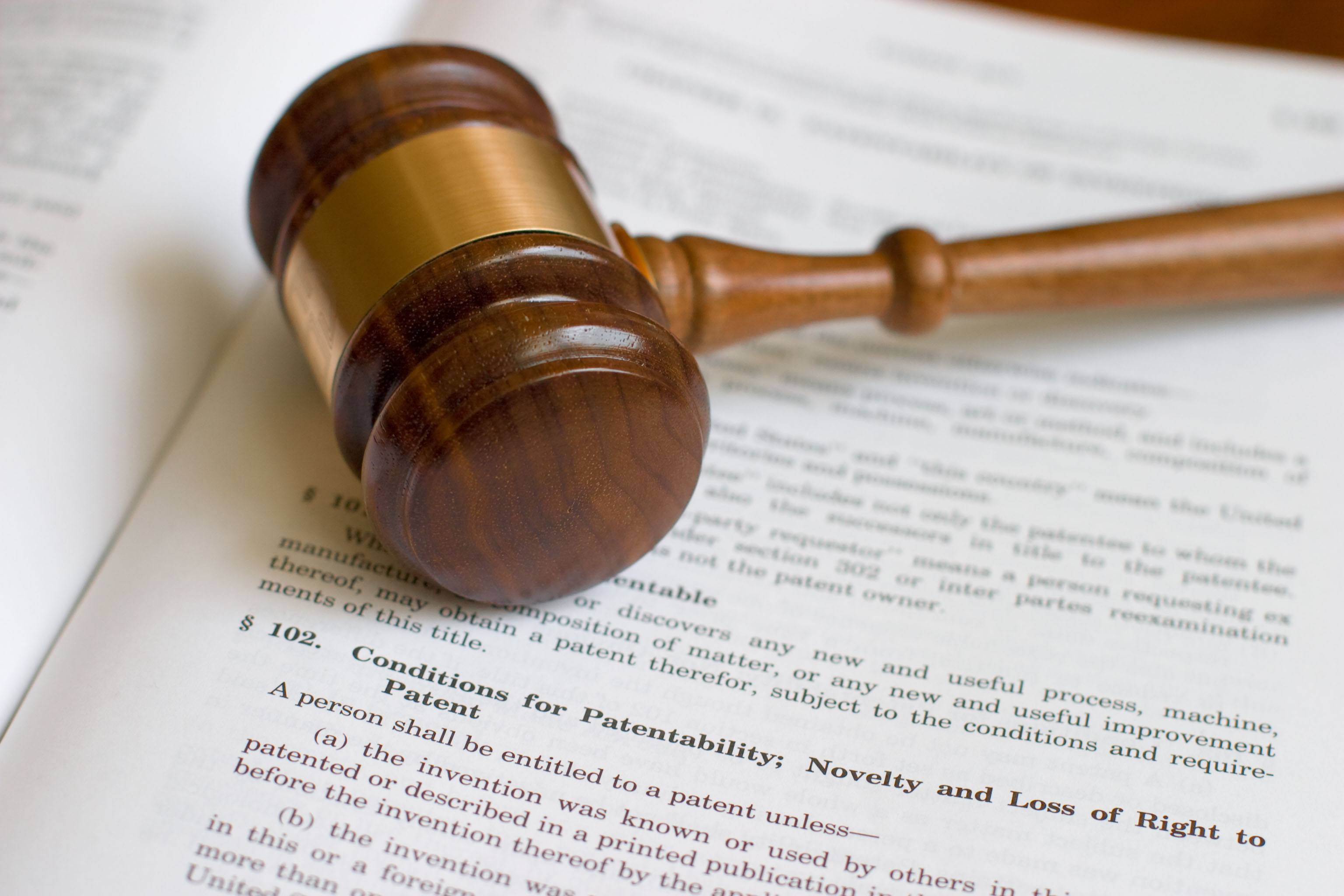 By: Joshua D. Curry
Unlike claims for direct patent infringement, claims for indirect patent infringement (i.e., induced or contributory infringement) and enhanced damages require the accused infringer to have known of the asserted patent and that the accused infringer's acts constituted infringement of the patent. District courts are divided on whether an accused infringer can obtain this knowledge for the first time in the complaint or an amended complaint, and the Federal Circuit and U.S. Supreme Court have not yet settled this issue.

Judge Connolly of the Delaware District Court, which handled about 20% of all patent cases in 2020, recently ruled that a complaint for indirect infringement or enhanced damages fails to state a claim when the "defendant's alleged knowledge of the asserted patents is based solely on the content of that complaint or a prior version of the complaint filed in the same lawsuit."

Judge Connolly explained, "[patent owner] has identified, and I know of, no area of tort law other than patent infringement where courts have allowed a plaintiff to prove an element of a legal claim with evidence that the plaintiff filed the claim," and noted it was unwise to "allow court dockets to serve as notice boards for future legal claims for indirect infringement and enhanced damages."

This decision is significant because often a patent owner's primary damages are based on infringement by an unnamed party induced to infringe by the named defendant (e.g., infringement by defendant's customers is the primary source of damages) and damages can be enhanced up to three times for willful infringement. Of course, there are ways of potentially satisfying the knowledge requirement, such as sending an adequate demand letter before filing suit, but not all patent owners will do so.

For more information on this decision, contact the author of this post. You can also subscribe to this blog to receive email alerts when new posts go up.