Three Key Takeaways from Recent Hotel Website ADA Litigation
Posted on: March 26, 2021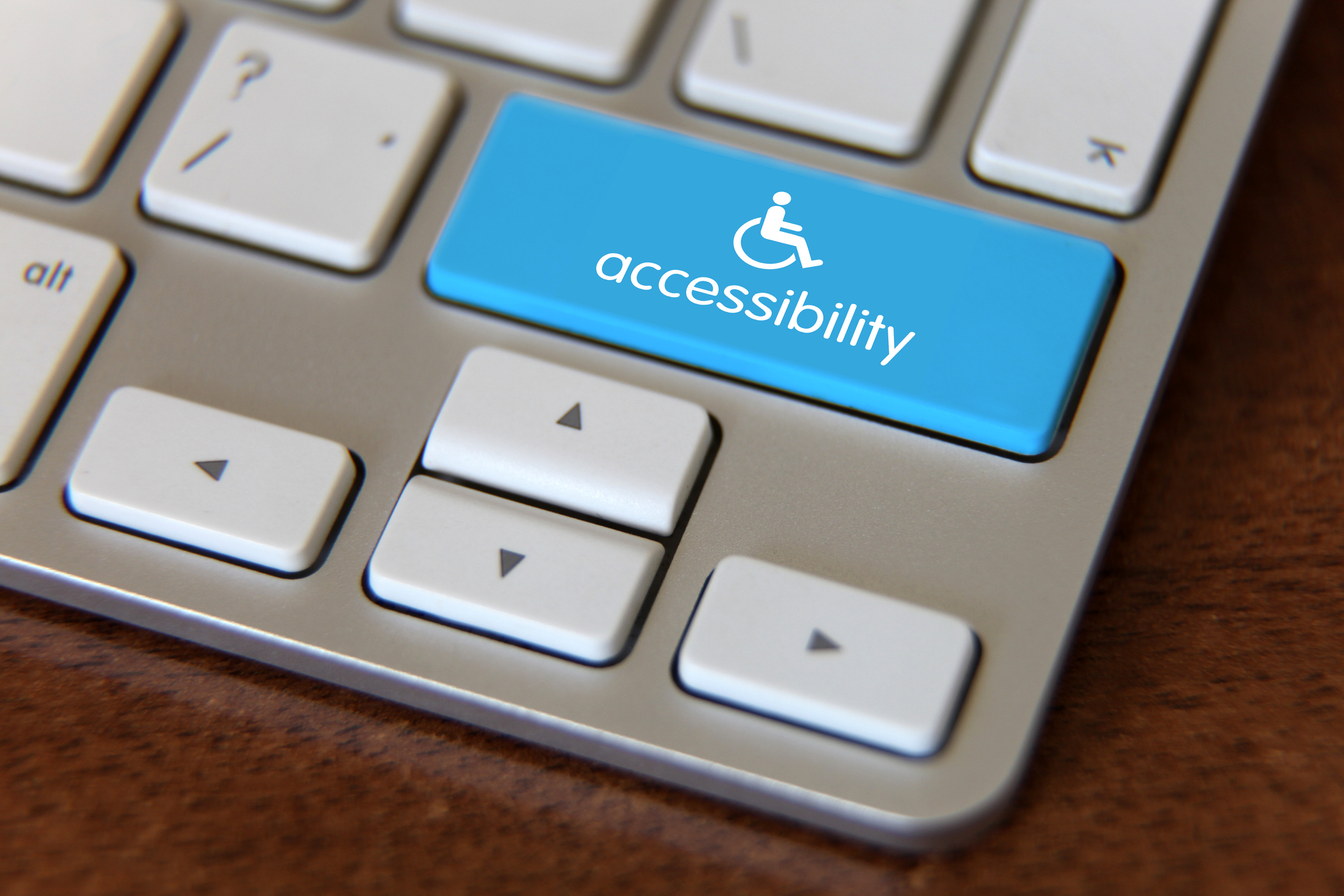 By: Shane Singh & Grace Mehta
Despite the COVID-19 pandemic and its chill on the hospitality industry, ADA-related digital lawsuits increased by approximately 23% in 2020. Many of these lawsuits are filed against hotels. The complaints allege that a hotel's online reservation system failed to provide enough detail for individuals with disabilities to decide if the hotel meets their accessibility needs.
These plaintiffs will often claim that it is insufficient to describe an aspect of a hotel or room as "accessible" because the term is an opinion or conclusion. Plaintiffs argue that a hotel's reservation system must report specific information, such as the dimensions of space under accessible desks and sinks, the slopes of surfaces, doorway clearance, and numerous other technical requirements under the ADA.
Many hotels are fighting back, arguing that the detail provided is sufficient and in compliance with the ADA. So far this year, in February 2021, two judges in the U.S. District Court for the Central District of California, Judge Percy Anderson and Judge Cormac Carney, agreed with the defendants, dismissing three cases with prejudice.
The court made three important holdings:
1. Hotel websites do not need to list compliance or non-compliance with every ADA provision.
In its order, the court relied on the 2010 Department of Justice (DOJ) ADA guidance on hotel reservation systems. This guidance states that the DOJ "recognizes that a reservations system is not intended to be an accessibility survey," and "ecause of the wide variations in the level of accessibility that travelers will encounter . . . it may be sufficient to specify that the hotel is accessible and to provide basic facts about each accessible room."
A hotel need not list its compliance or non-compliance with every provision of the ADA on its website. The court again agreed with the DOJ guidance, which provides:
It may be sufficient to specify that the hotel is accessible and, for each accessible room, to describe the general type of room (e.g., deluxe executive suite), the size and number of beds (e.g., two queen beds), the type of accessible bathing facility (e.g., roll-in shower), and communications features available in the room (e.g., alarms and visual notification devices).
2. Hotels may describe its rooms and features as "accessible."
The court stated that the ADA specifically defines the term "accessible" as "a site, building, facility, or portion thereof that complies with these guidelines." Describing a room or a hotel's features as "accessible" then, by definition, sufficiently complies with the ADA.
3. Hotel websites may direct individuals with disabilities to contact them for more information.
Hotel websites often invite guests to contact the hotel for additional details or specific
questions about the hotel's accessibility, room amenities, or other features. Plaintiffs argue that informing guests they may call for additional details does not excuse a hotel from including the detailed accessibility information on its website.
Judges Anderson and Judge Carney disagreed with these plaintiffs. Judge Percy highlighted the fact that the DOJ guidance states that "individuals with disabilities may wish to contact the hotel or reservations services for more detailed information." If hotels were required to include all possible relevant information on their website, the DOJ would have no reason to direct individuals to call the hotel for additional details.
These decisions are good for the hotel industry as courts continue to tackle the influx of hotel reservation system cases in 2021.
For more information on this area of the law, contact the authors of this post. You can also subscribe to this blog to receive email alerts when new posts go up.