Double Whammy! Handling Overlapping Employment & Criminal Investigations
Posted on: March 18, 2019
By: Kelsey Scherr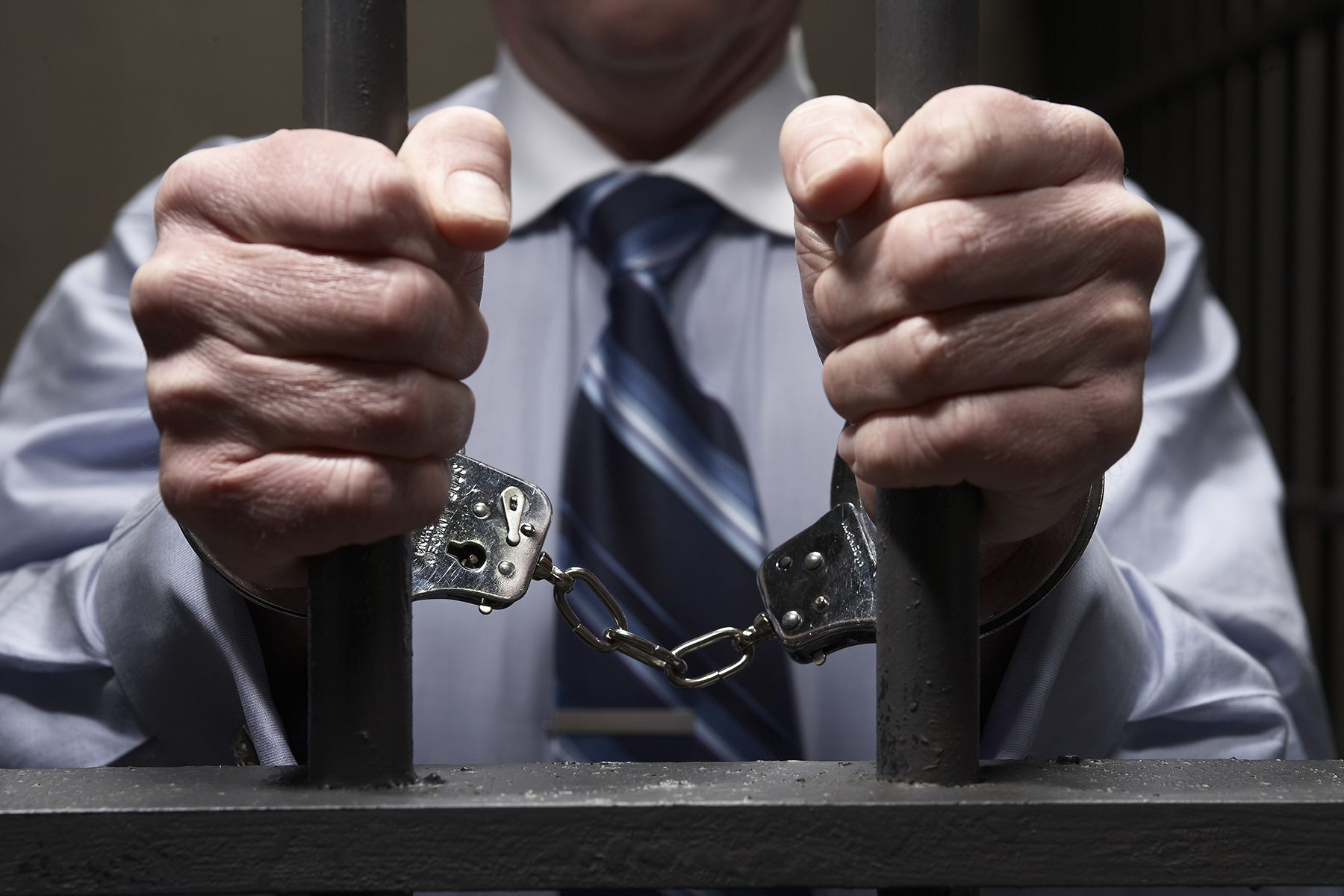 It is a situation all employers hope to avoid - alleged criminal misconduct in the workplace. However, if this happens, employers must be prepared to juggle both the civil and criminal actions. Here are five tips for dealing with concurrent investigations:
Take immediate action. Immediately investigating, and responding to, complaints can help to minimize any media attention and damage to reputation that can be associated with allegations of sexual harassment/misconduct.
Do not assume the police are "handling" or "taking over" the investigation. Even if the employer is the party reporting the crime to the police, it can still be civilly liable for failing to conduct a thorough investigation and respond adequately. Failing to take appropriate action can potentially amount to ratification of the accused's conduct.
Cooperate with the police. While any criminal investigation will interfere with normal business operations, it's possible to minimize the intrusion. Comply with search warrants and do not alienate investigating officers. The employer may also want to consider retaining an attorney with experience in criminal investigations to help recover any seized property. Being evasive and uncooperative could open the door to Obstruction of Justice and/or Destruction of Evidence charges.
Do not turn over attorney-client privileged documents. Be aware of what documents are privileged and do not waive that privilege. Investigation notes and reports may be privileged. If the privilege is waived in one proceeding, the employer will have no basis to withhold the documents in a future criminal or civil proceeding.
Be mindful of conflicts. The alleged bad actor employee may need separate counsel if the interests of the company and employee are not aligned.
While this is never a position an employer wants to be in, careful planning and oversight can make all the difference.