Voting-Leave Laws: What Employers in New York Should Know Before Election Day
Posted on: October 12, 2020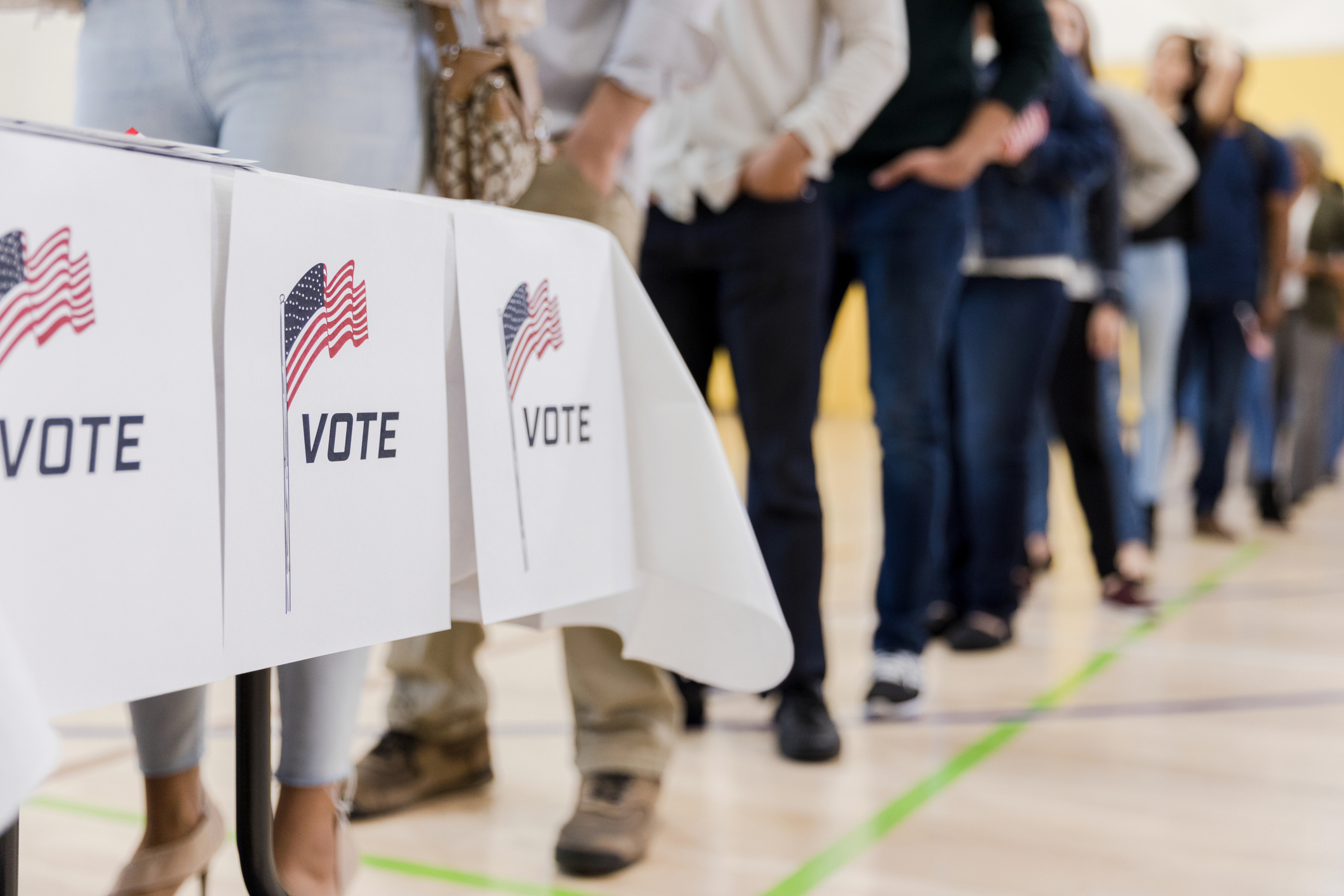 By: Adam T. Hoffman
On Tuesday, November 3, 2020, Americans will have an opportunity to exercise their right to vote in the presidential election. With Election Day fast approaching, employers should know whether they are required to provide employees with time off to cast their ballots at the polls. Even though many states have expanded absentee voting in light of the COVID-19 pandemic, employers must still be mindful of the laws in their state concerning an employee's ability to visit the polls during the workday.
Although federal law does not require giving employees time off to vote, a majority of states and some local ordinances mandate voting leave time, with some requiring that the leave be paid up to a certain amount of hours. These laws vary by state and each has its own specific requirements.
For example, in New York, Election Law § 3-110, which was amended in April 2020, provides that employees are generally eligible for up to two hours of paid time off to vote if they do not have sufficient time outside working hours. An employee is deemed to have sufficient time to vote if an employee has four consecutive hours to vote either from the opening of the polls to the beginning of their work shift, or four consecutive hours between the end of a working shift and the closing of the polls.
According to guidance issued by the New York State Board of Elections, while two hours is the maximum paid time off allowed under the law, the amount of paid time off required for an employee to vote must be determined on a case-by-case basis as waiting times at polling places, traffic conditions, and other factors may vary. If an employee requires more than two hours to vote, he or she may take additional unpaid time to vote.
New York also requires that, at least 10 working days before an election, employers post a notice setting forth the provisions of Election Law § 3-110. This notice must be placed conspicuously in the place of work where it can be seen as employees come or go to their place of work, and must be kept posted until the close of the polls on Election Day. This mandatory notice can be accessed on New York's election site here.
Finally, if an employee requires working time off to vote, he or she must notify his employer not more than ten and no less than two working days before the day of the election.
Other states, such as New Jersey, do not have any laws requiring employers to give employees any time off to vote, paid or unpaid. However, even in states where there is no voting-leave law, employers may wish to offer some amount of paid time off to vote if there is not enough time for the employee to vote outside of working hours.
For more information on voting-leave and other election-related laws in your state, contact the author of this post or visit our Labor & Employment Practice page to find an attorney in your area.