The New Mexico Healthy Workplaces Act: An Overview
Posted on: January 19, 2023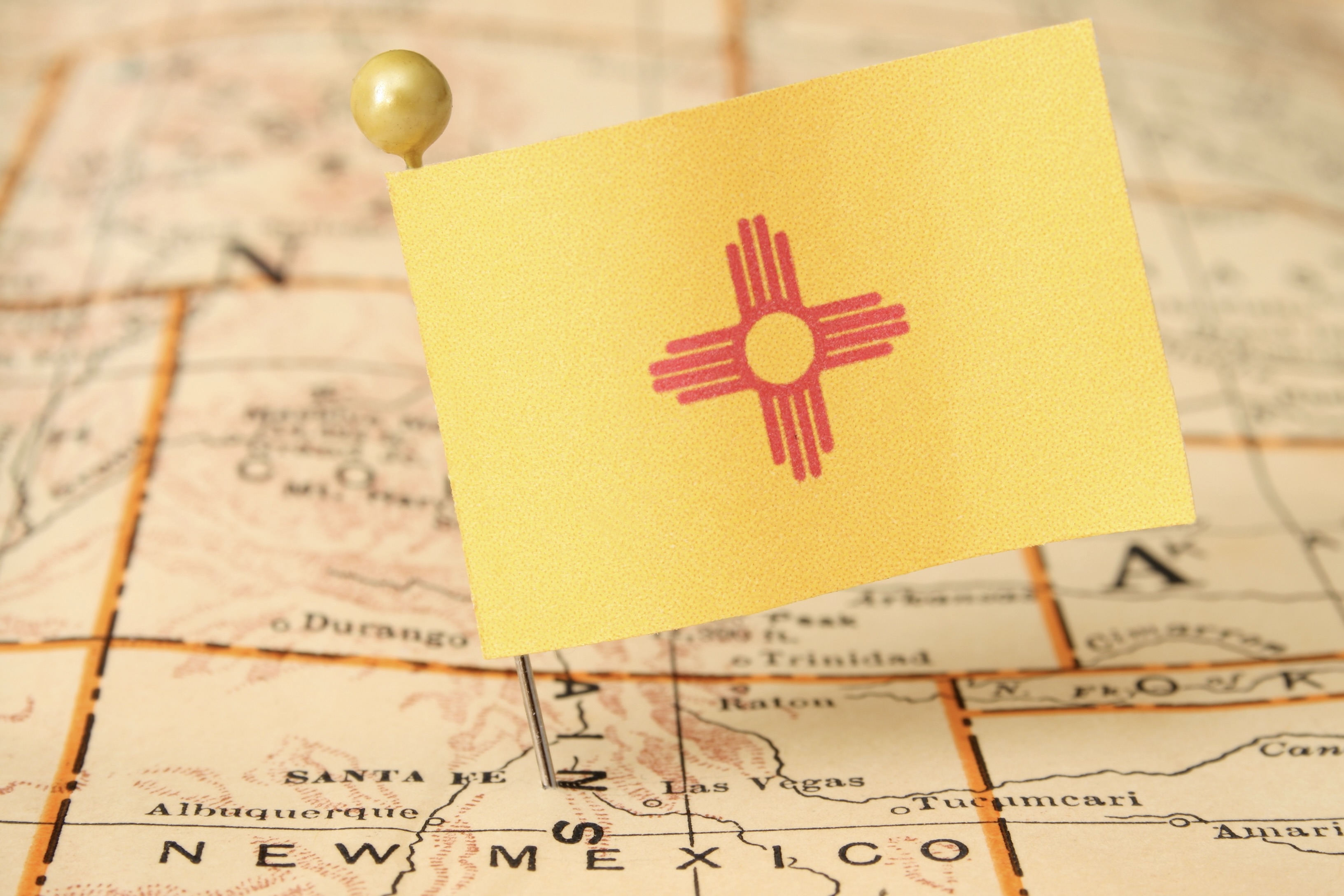 By: Lewis Brisbois' Labor & Employment Team
Under the New Mexico Healthy Workplaces Act (NM HWA), which went into effect on July 1, 2022, employers in New Mexico are now required to provide paid sick leave to all employees, whether full-time, part-time, seasonal, or temporary, hourly and salaried (exempt or non-exempt), at the employee's usual hourly rate.
General Requirements under the NM HWA
Employees must accrue one hour of paid sick leave for every 30 hours worked, or employers may "frontload" 64 hours of sick leave at the beginning of a 12-month period of their choice.
Employees may use up to 64 hours of paid sick leave in a 12-month period immediately upon accrual.
Employer may cap rollover of unused paid sick leave to 64 hours from one year to the next.
Employers are not required to "pay out" any accrued but unused paid sick time under the NM HWA.
Employees may use paid sick leave for the following purposes:
To care for the employee's or the employee's family member's mental or physical illness, injury or health condition, medical diagnosis, care or treatment, or preventative medical care;
To attend meetings at the employee's child's school or place of care related to the child's health or disability; or
To obtain medical or psychological treatment or other counseling, to relocate, to prepare for or participate in legal proceedings, or to obtain services to assist an employee's family member with absence needed as a result of domestic abuse, sexual assault, or stalking suffered by the employee or employee's family member.
"Family Members" under the NM HWA
A family member under the Act includes the employee's spouse or domestic partner, or a person related to the employee, spouse, or domestic partner, as follows:
A biological, adopted, or foster child, a stepchild or legal ward, or a child to whom the employee stands in loco parentis;
A biological, foster, step, or adoptive parent or legal guardian, or a person who stood in loco parentis when the employee was a minor child;
A grandparent or grandchild;
A biological, foster, step, or adopted sibling;
A spouse or domestic partner of a family member; or
An individual whose close association with the employee or the employee's spouse or domestic partner is the equivalent of a family relationship.
Employee Notice Requirements
Employee requests to use sick leave may be made via oral or written request and must include the expected duration of leave, and the employee must make a "reasonable effort" to give the employer advance notice if the need for leave is foreseeable (known by the employee seven or more days before such use).
Documentation Requirements
At the request of their employer, an employee must provide documentation signed by a healthcare professional indicating the sick leave taken is necessary and taken for a permissible purpose under the NM HWA. Employers can only require documentation supporting a paid sick leave if an employee uses two or more consecutive workdays, but may not require documentation on the nature of any medical condition, domestic abuse, sexual assault, or stalking. For absences related to domestic abuse, sexual assault, or stalking, an employee may provide a police report, a court-issued document, or a signed statement affirming the employee took earned sick leave for one of the purposes specified by the Act.
When documentation is required, an employee must timely provide it. The employee is allowed up to 14 days from the date they return to work to provide the documentation.
Employers may not delay use of paid sick leave because they have not yet received requested documentation. All medical or other documentation supporting the use of paid sick leave must be kept separately from employment files, and designated as confidential.
Employers must maintain documentation for four years for all employees concerning all hours worked and the accrual (or frontloading) and use of sick leave. Employers must provide all employees with a written year-to-date summary (at least quarterly) of the employee's hours worked, sick leave accrued, and sick leave used. Employers can meet this requirement by reporting information on paystubs.
Takeaways
Employers in the Land of Enchantment should review their policies, including PTO policies, to ensure compliance with the NM HWA. Employers should be cognizant of the amount of paid sick leave they provide moving forward, and their recordkeeping practices.
Sources to assist employers:
For more information on this law, contact the authors of this alert. You can also subscribe to this blog to receive email alerts when new posts go up.