Employer Update: New FMLA Poster Issued by DOL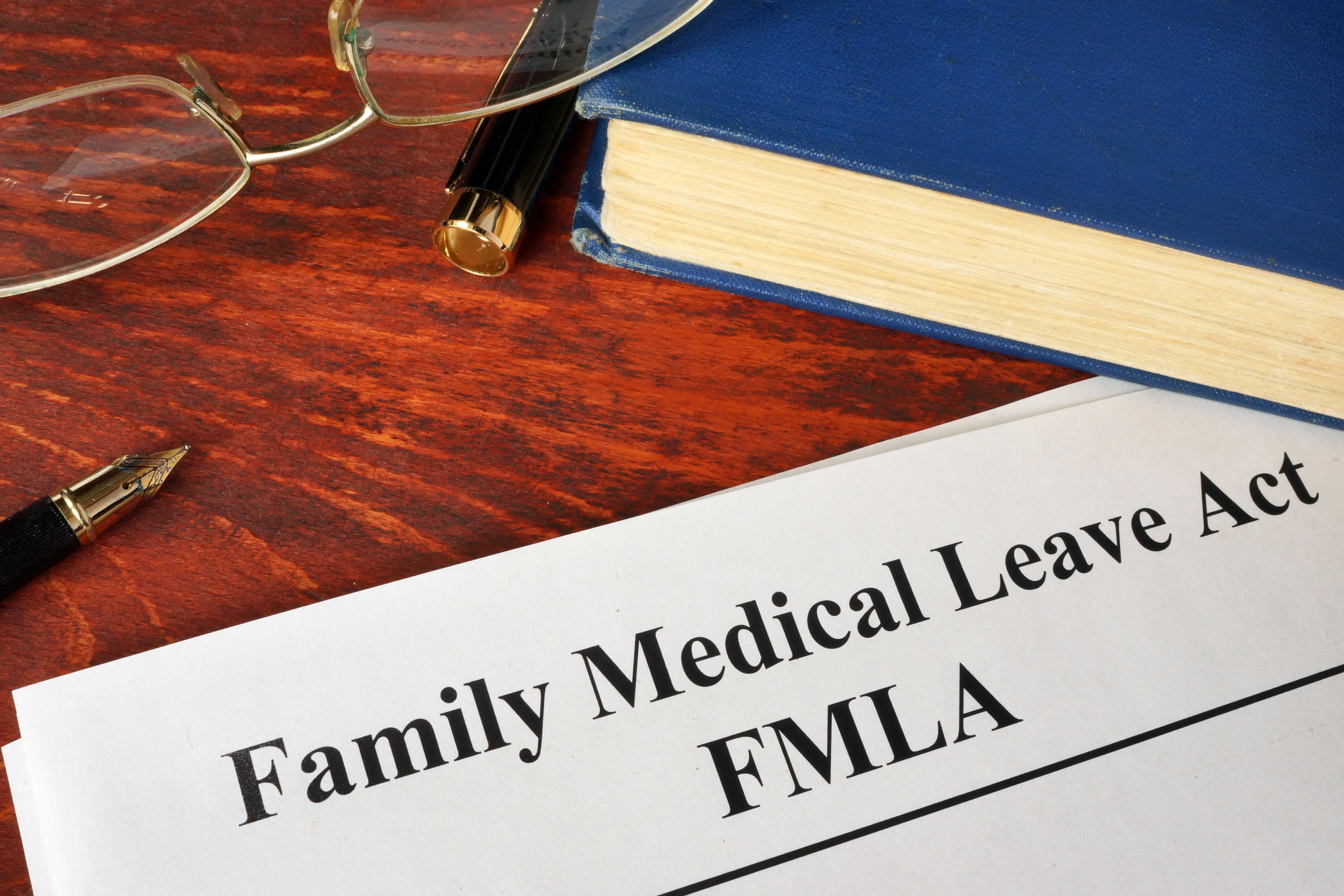 By: Peter T. Shapiro
In April 2023, the United States Department of Labor (DOL) issued a new poster concerning the Family and Medical Leave Act (FMLA). Private employers of 50 or more individuals and government agencies should place the new poster in a conspicuous location for employees and applicants at all of the employer's facilities, regardless of whether any employee works there, and may also distribute the poster and include it in an employee handbook or similar policy document.
The poster describes the FMLA generally, the rights and requirements of employees and applicants in requesting and taking FMLA leave, and requirements for employers. The updated poster can be found here.
The new poster is designed to clarify certain procedural aspects of the FMLA, including that, although FMLA leave is unpaid, employees may choose or be required to opt into employer-provided paid leave during their FMLA leave.
The poster also points out that employers should confirm the employee's eligibility for FMLA leave upon receipt of a request for leave and then inform the employee in writing of (1) their rights and responsibilities and (2) the amount of requested leave that will be FMLA protected.
The poster also clarifies that employers may request certification from a healthcare provider to verify employee medical leave and may request certification of a qualifying exigency.
Finally, the poster states that, at the conclusion of FMLA leave, an employee must be restored to their same or a virtually identical job with the same pay, benefits, and working conditions.
Employers should re-familiarize themselves with the FMLA's requirements to ensure compliance moving forward. The attorneys in Lewis Brisbois' Labor & Employment Practice are available to assist should you have any questions about this recent change. You can also subscribe to this blog to receive email alerts when new posts go up.