CFPB Issues Updated Disclosures Employers, Consumer Reporting Agencies Must Use Before Taking Adverse Action Based on Results of Employment-Related Background Checks
Posted on: April 18, 2023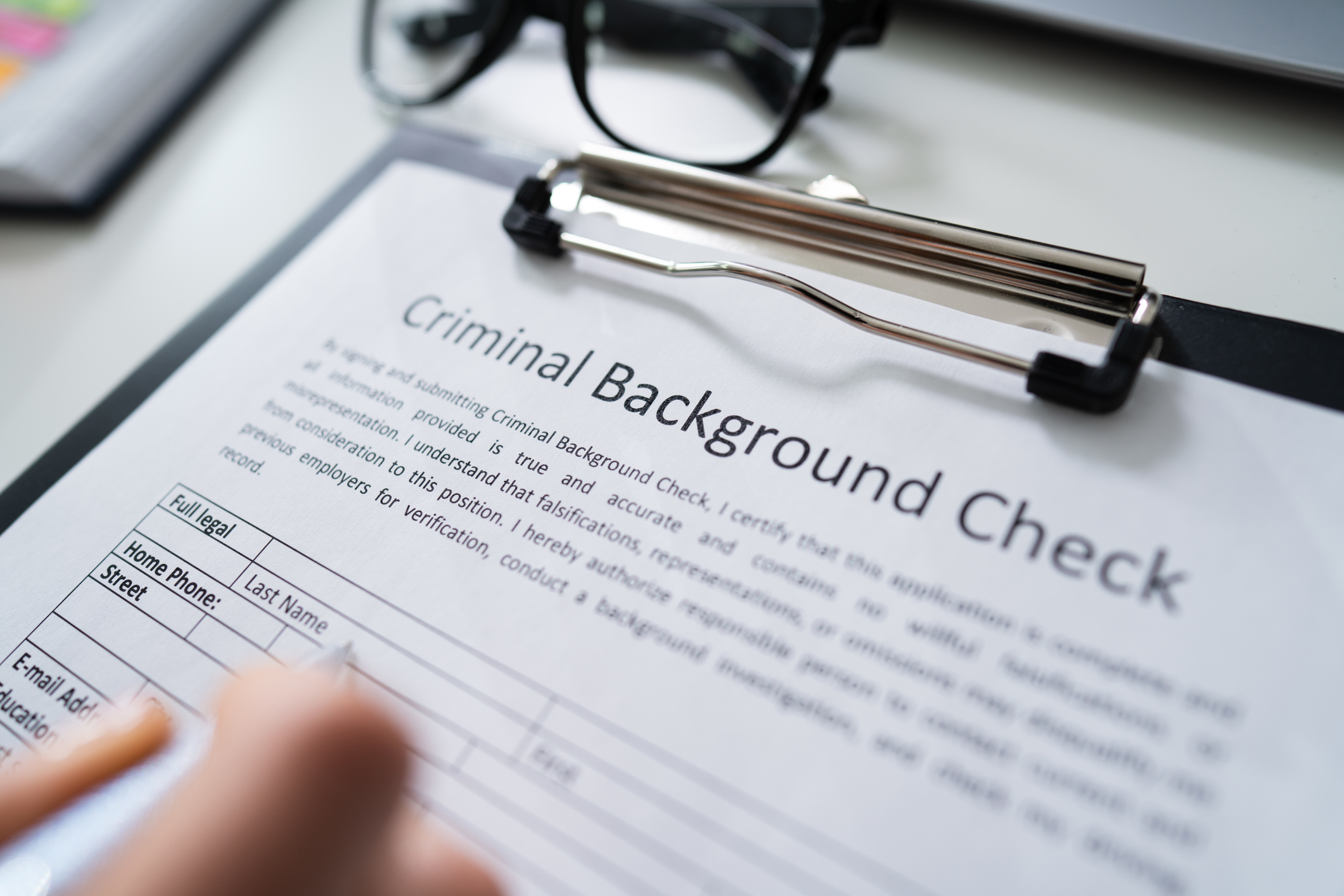 By: Lewis Brisbois' Labor & Employment Team
On March 17, 2023, the Consumer Financial Protection Bureau (CFPB) – the federal agency tasked with ensuring that financial institutions treat consumers fairly and comply with the Fair Credit Reporting Act (FCRA) – updated the disclosures that employers must provide to the subjects of background checks. Employers are now required to provide this new Summary of Rights document to all employees and candidates prior to taking an adverse action based on the results of an employment-related background check. Consumer reporting agencies are also required to provide the new disclosure as part of their regular course of business, including when providing a consumer report or pre-adverse action notice to employers. Penalties for violations can include compensatory damages for the harm suffered by an individual subject of a background check, as well as fines, legal fees, and orders to alter practices.
The FCRA mandates that, before obtaining a consumer report consisting of an individual's employment, criminal, and credit backgrounds, employers must: (1) provide standalone notices to the subjects of the background checks informing them that their information may be used for employment purposes; (2) obtain written permission from the employee or applicant; and (3) certify that they have complied with the FCRA and will not discriminate against applicants or employees based on the contents of the report. The FCRA also mandates that, before taking an adverse action – such as rejecting a job application, reassigning, denying a promotion to, or terminating an employee – the employer must provide both the consumer report and a disclosure to the individual subject of the background test.
The new disclosure, titled "Summary of Your Rights Under the Fair Credit Reporting Act," is substantively similar to its predecessor, but includes updated contact information and other minor typographical changes. The updated rule, which takes effect on March 20, 2024, is not retroactive. In roughly a year's time, employers will need to start providing the updated Summary of Rights document to all employees and applicants prior to taking an adverse action based in whole or part on the results of the background check.
For more information on this new disclosure, contact the author of this post. You can also subscribe to this blog to receive email alerts when new posts go up.