Employers Should 'Pay' Attention to Recent Fifth Circuit Case About Equal Pay Act Requirements
Posted on: March 05, 2021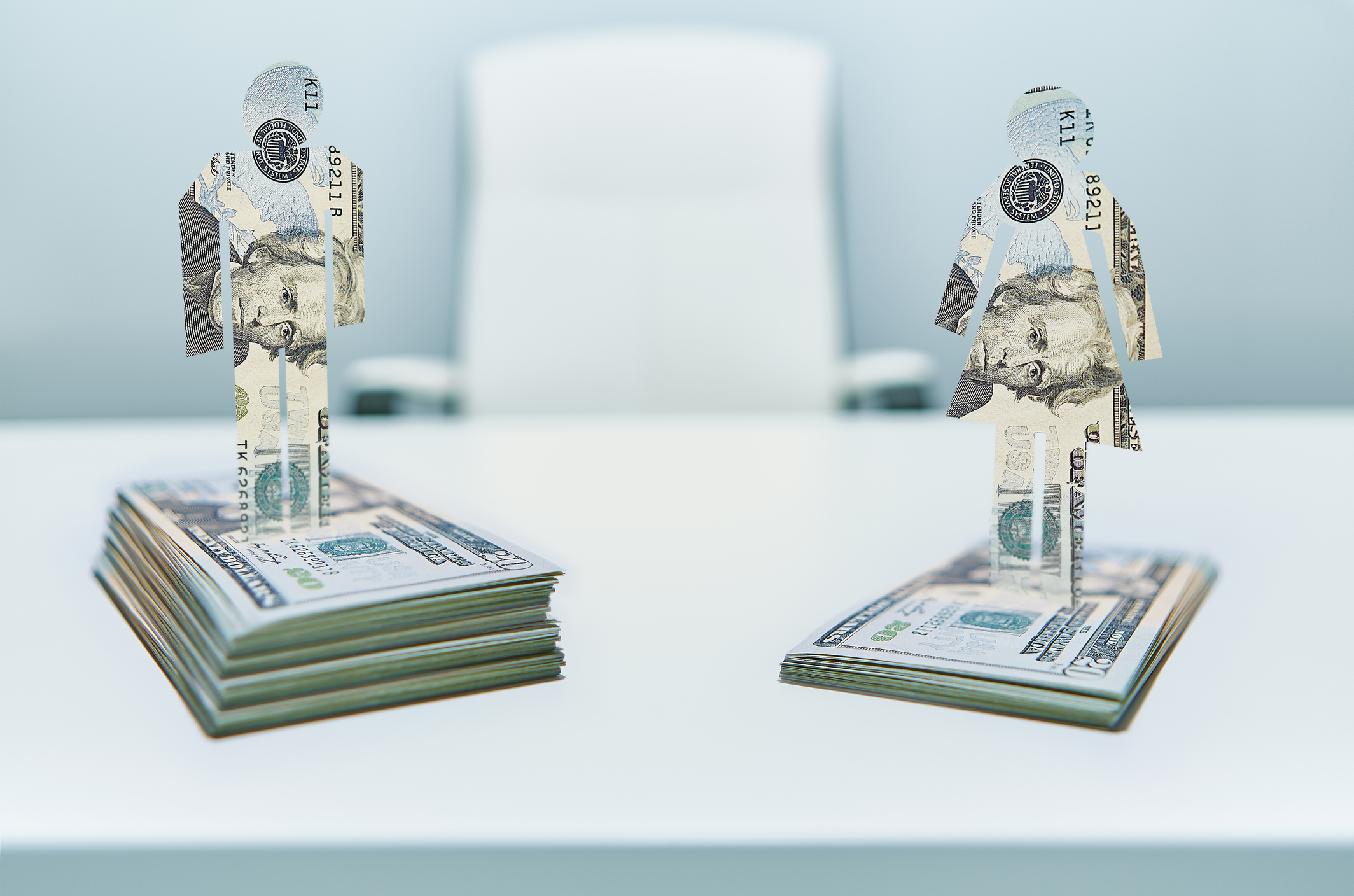 By: Brent Sedge
A recent decision by the U.S. Court of Appeals for the Fifth Circuit serves as a reminder that an employer should be prepared to justify any pay differential between male and female employees. Most employers are aware that the Equal Pay Act requires that men and women in the same workplace be given equal pay for equal work. Title VII, state, and (in many places) local laws also prohibit sex-based pay discrimination. For purposes of the Equal Pay Act, the employees' jobs that are being compared must require substantially equal skill, effort, and responsibility, and must be performed under similar working conditions within the same establishment.
In the matter Lindsley v. TRT Holdings, Inc., Plaintiff Sarah Lindsley sued her employer, a national chain of hotel resorts, on the basis that her annual salary as food and beverage director—$70,851—was substantially lower than her immediate (male) predecessor's starting salary of $82,500. Additionally, Lindsley asserted that the starting salary of two previous male food and beverage directors was higher than her starting salary by $6,149 and $4,149, respectively. Lindsley's employer moved for summary judgment on, among other things, Lindsley's pay discrimination claims. The district court granted the motion on the basis that Lindsley failed to establish a prima facie case because she provided no evidence that her job as food and beverage director "was in any way similar to [her male comparators], aside from the fact that they shared the same job title."
On appeal, the Fifth Circuit reversed the trial court's ruling as to Lindsley's pay discrimination claims. The court found that Lindsley had met her burden of establishing a prima facie case by showing that she held the same position as her male predecessors at the same hotel and that she was paid less than the male predecessors. Not only was it undisputed that Lindsley held the same job title as her male predecessors, but her former employer also provided no evidence that the position had changed so as to provide a justification for the pay differential. In sending the lawsuit back for further proceedings, the court explained that it was now the former employer's "turn to put forth a non-discriminatory reason for that pay disparity."
Although this case appears to be far from over, and her employer may well succeed in showing a non-discriminatory reason for the pay disparity, the takeaway is that employers must be prepared to show a legitimate reason for any pay differences between male and female employees working in the same roles. The Equal Pay Act provides several in this regard, including differences based on a seniority system, a merit system, a system that measures earnings by quantity or quality of production, or (most broadly) a differential based on any other fact other than sex.
Lewis Brisbois' employment attorneys regularly counsel employers on equal pay audits and defend them in pay discrimination litigation. For more information, contact the author of this post or visit our Labor & Employment Practice page to find an attorney in your area. You can also subscribe to this blog to receive email alerts when new posts go up.