Paid Family Leave Is Coming to Colorado - It May Not Be Long Before It Comes to Your State
Posted on: March 09, 2021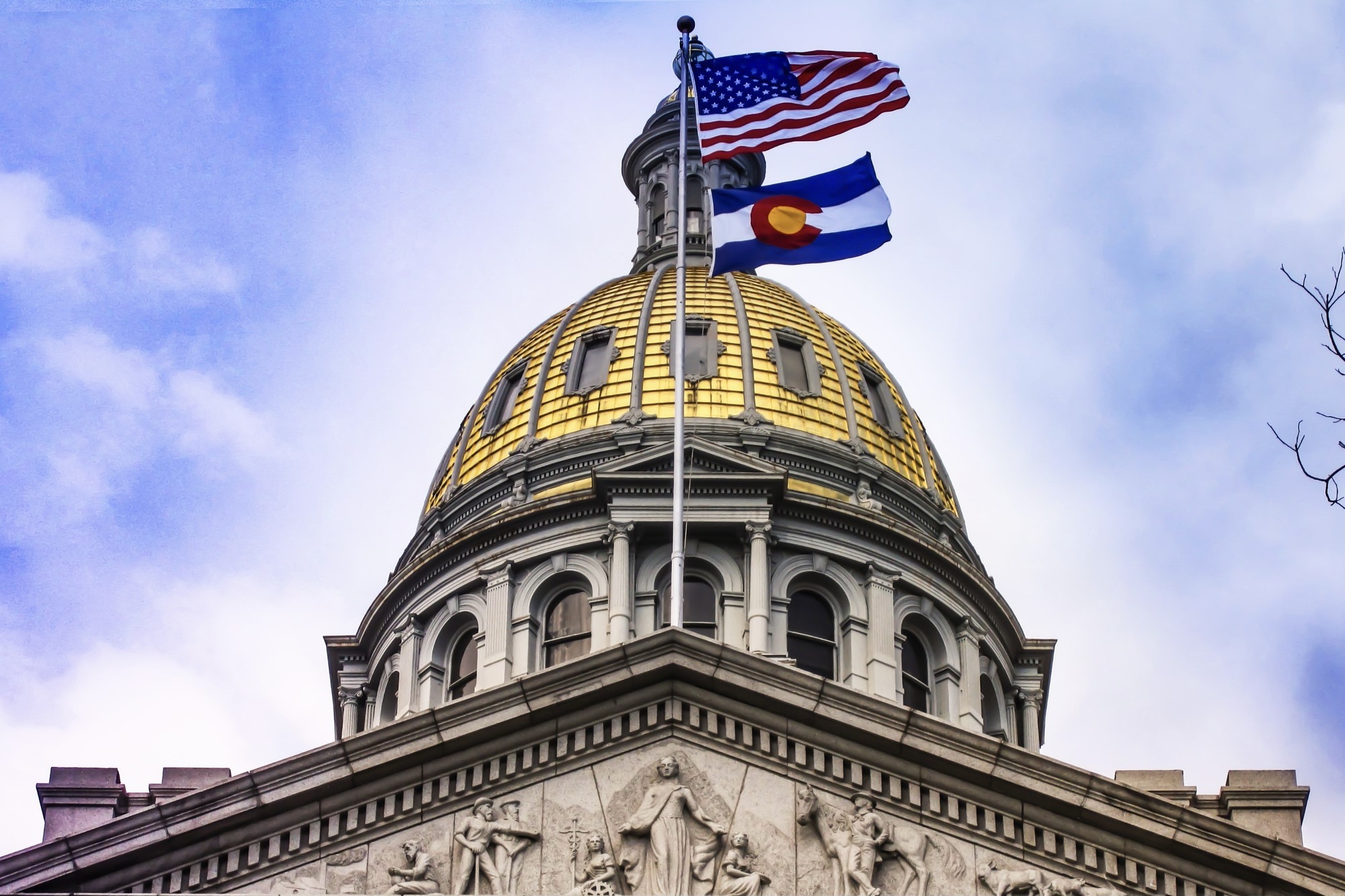 By: Luis F. Mendoza & Brian R. DeMocker
On November 3, 2020, Colorado passed the Paid Family and Medical Leave Insurance Act (the Act). The Act will bring about a series of changes that will roll out year to year. The first occurs on January 1, 2023, when each employer must remit a payroll tax to the fund to provide for the benefits. Benefits will become available to employees beginning January 1, 2024. Then on January 1, 2025 the director of the fund will set the premium amount based on a percentage of employee wages and at a rate to fund 135% of the benefits paid during the prior calendar year. Both employees and employers will fund the program, each paying a share of an employee's wages for the initial years of the program. Companies with nine or fewer employees will not be required to contribute the employer half of the premium.
The Act provides Colorado employees with some coverage not seen in the similar federal program known as the Family Medical Leave Act (FMLA). The Act extends to effectively all Colorado employers, meaning that employees of smaller companies will receive a benefit that they are not currently entitled to under the FMLA, which applies to companies with 50 or more employees. Additionally, the Act provides paid leave. Employees may be eligible to receive between 65% and 90% of their wages under the Act based on the Act's formulas. Employees with lower wages will receive the highest percentages. Finally, the Act creates the Division of Family and Medical Leave Insurance, making the Act's structure similar to a state's workers' compensation insurance program.
Individuals who have been employed for an employer covered by the Act for at least 180 days and earned $2,500 in wages may be eligible for the benefits. By meeting these requirements, an employee may take paid family and medical leave for the birth, adoption, or placement through foster care of a child, an employee's own serious health issue, a family member's serious health issue, military deployment of a family member, and safe leave because of partner violence, stalking, abuse, or assault. The benefits may last up to 12 weeks for the qualifying reasons listed above, or up to 16 weeks for individuals with serious health conditions related to pregnancy or childbirth complications. Benefits are not payable, however, until the individual accumulates at least eight hours of leave insurance benefits.
Employees who exercise rights under the Act are entitled to return from leave to the position previously held, or an equivalent position, with equivalent employment benefits, pay, and other terms and conditions of employment. Their employers must maintain healthcare benefits. Retaliation and interference with leave rights are prohibited. Leave under this Act cannot count as an absence leading to discipline, discharge, adverse action. Employees have the ability to enforce their rights under this Act through civil action in court.
Though this program is new to Colorado, it is important for all employers to begin considering the impact of this type of legislation nationally. California became the first state to enact a paid family leave program in 2002. New Jersey followed in 2008 with a similar law. Since 2013, eight more states have enacted paid family leave programs. The trend is clearly leading toward paid family leave programs for more states. The National Partnership for Women & Families estimates that, as of January 2021, sixteen other states have pending paid family leave legislation. The COVID-19 pandemic has likely increased the desire for states to push for these types of programs.
It is therefore important that employers in Colorado and throughout the country consider preparations for implementing paid family leave laws. These preparations can include creating timelines for implementing the new payroll tax, developing methods of communicating such changes to employees ahead of the law's execution, and developing tracking mechanisms for when employees become eligible and what they may be eligible for. Additionally, employers should consider ensuring their human resources departments are well-read on the regulations and prepared to implement them. When new legislation like this is passed, it can feel overwhelming for many employers. However, with preparation, employers can readily and confidently navigate changes at every turn.
For more information on these changes, contact the authors of this post. You can also subscribe to this blog to receive email alerts when new posts go up.