3 Tips to Help Your Business Acclimate to the New Landscape of Legal Marijuana
By: Daniel Cetina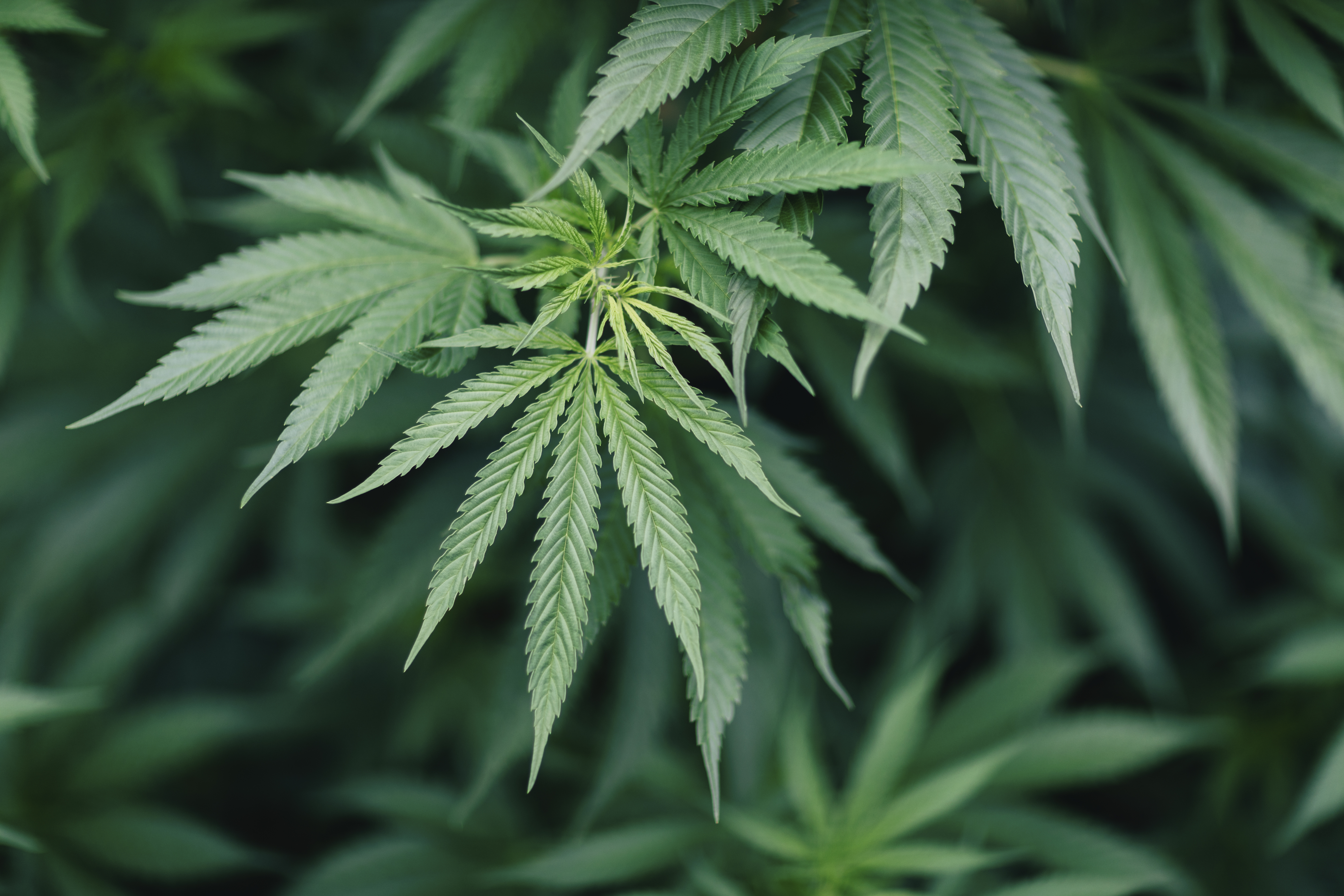 Amazing though it may seem, we are living in the brave new world of legalized marijuana, a development that just a few years ago was likely unthinkable to the average employer. In 2019, ten states and Washington, D.C. have legalized recreational marijuana for adults over 21, while 33 states have legalized medical marijuana. More states, such as Illinois, are expected to legalize recreational marijuana soon.
Employers must acclimate to the rapidly-changing drug landscape. Here are three helpful tips to get you started.
1. Institute Workplace Use Policies
Although recreational marijuana may be legal in your state, that does not mean as an employer you must accept it while your employees perform job-related functions. While state laws vary, employers should institute marijuana policies appropriate for their workplace, which may include immediate discipline or termination should an employee use recreational marijuana during the workday or appear for work while under the influence.
In short, your marijuana use policy can be similar to your alcohol use policy: although it may be legal and employees are free to imbibe on their own time, they should not engage in recreational marijuana on work premises or during work hours.
2. Determine if a Reasonable Accommodation Policy for Employees Who Use Medical Marijuana is Appropriate for Your Business
Again, state law varies on the use of medical marijuana. Be cognizant of the applicable state laws over the use of medical marijuana by employees. With that said, many individuals suffering from chronic pain and other medical conditions may be lawfully prescribed medical marijuana. This trend is likely to accelerate given the emerging understanding of the dangers of prescription opioids.
Ensure that employees using medical marijuana are provided the means to do so. Of course, this does not mean that an employee may permissibly use at her desk in the middle of the day. Employers should explore designated areas or encourage minimizing use during the workday.
3. Update Your Employee Handbooks!
As with all workplace policies you must ensure that your relevant employee handbook or handbooks contain clear and understandable marijuana policies, including specifically documenting the policies on zero tolerance and accommodating medical marijuana.
This is a tricky area with nuances in the law in different jurisdictions. While proactively drafting policies is a good idea, we recommend you speak with an attorney knowledgeable about your jurisdiction's law before transmitting your new policies to your employees. Visit our Labor & Employment Practice page to find an attorney in your area.