Equal Pay and Barbie Dolls
Posted on: November 05, 2019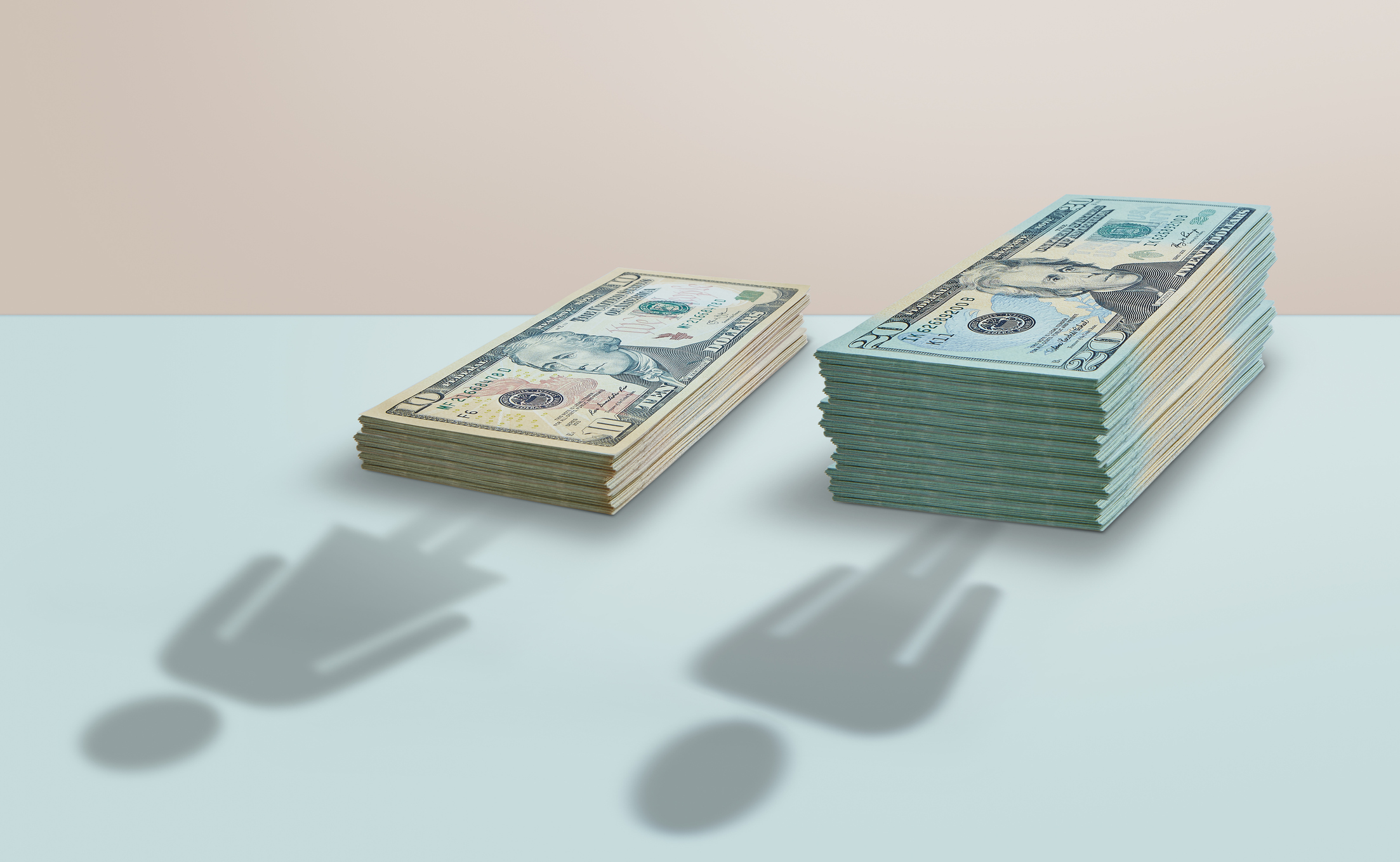 Last week, I had the honor of speaking on a panel at the national First Chair Equal Pay Summit in Chicago, attended by prominent women from top law firms and companies in the U.S. (and some delightful and progressive men). I was equally amazed by the incredible dedication of this group to equality in pay and opportunity for women and the fact that the conference was necessary in the first place.
President Kennedy signed the federal Equal Pay Act (EPA) in 1963, 56 years ago. At the time, he remarked that it "prohibits arbitrary discrimination against women in the payment of wages". Based on the statistics, we are not yet there:
When the EPA was passed, there were approx. 25 million women in the workforce, and the average woman earned 60% of what a man earned.
By 1980, the gap closed by merely 4%, with the average woman earning 64 cents for every one dollar a man earned
Today, there are approx. 75 million women in the workforce, and the average woman earns between 80% and 85% of what a man earns.
In 2014, the average African-American woman earned 64 cents on the dollar and the average Latina earned 55 cents on the dollar as compared to white men
If equal pay were instituted today, across the board, there would be a $447.6 billion annual gain nationally for women.
Over 15 years, the average woman loses nearly half a million dollars due to pay inequality.
And then there are lawyers. The 2017 Law360 Glass Ceiling Report states that women are 50.3% of current law school graduates, yet they make up just under 35% of lawyers at law firms. According to 2017 data collected by the National Association of Women Lawyers (NAWL) only 30% non-equity partners are women. The proportion drops to 19% for equity partners – a figure that has increased only three percentage points since 2006.
When signing the EPA, Kennedy also said, "Much remains to be done to achieve full equality of economic opportunity". To that end, Illinois recently amended its Equal Pay Act (the IEPA), which prohibits pay disparity between employees of the "opposite sex" and as to African-American employees. Three key amendments to the IEPA took effect on September 29, 2019:
1. Wage and Salary History Inquiries Prohibited: Employers cannot screen applicants based on compensation history, including wages, salary history, benefits, and other compensation. Additionally,
employers cannot request or require an applicant to disclose compensation history as a condition of being considered for a job, being interviewed, receiving a job offer or employment;
an employer can articulate its pay range for a position;
an employer can ask a candidate's expectations for compensation;
even if a candidate voluntarily discloses past compensation, it cannot be considered in making a hiring decision or setting future compensation.
2. Pay Transparency: Employers cannot require employees to sign a contract or waiver prohibiting them from disclosing or discussing information about their compensation or benefits. There is an exception for HR personnel, supervisors, and others who learn this type of information during the scope of their employment and should maintain confidentiality.
3. Comparators Expanded: Previously, pay was compared based on "equal" skill, effort, and responsibility. Pay is now compared based on "substantially similar" skill, effort, and responsibility.
So, where do the Barbie dolls come in? I loved playing with Barbie when I was a little girl. Primarily, I loved how Barbie could be anyone and anything when she grew up. Now, thanks to Mattel, for the first time this year, Barbie is a judge, and one of different races with different hair colors, and, I like to think, diverse backgrounds, life experiences, and perspectives. And, using the same imagination I did when I was a little girl, the same pay as her male counterparts.