California Minimum Wage to Increase in 2021
Posted on: November 25, 2020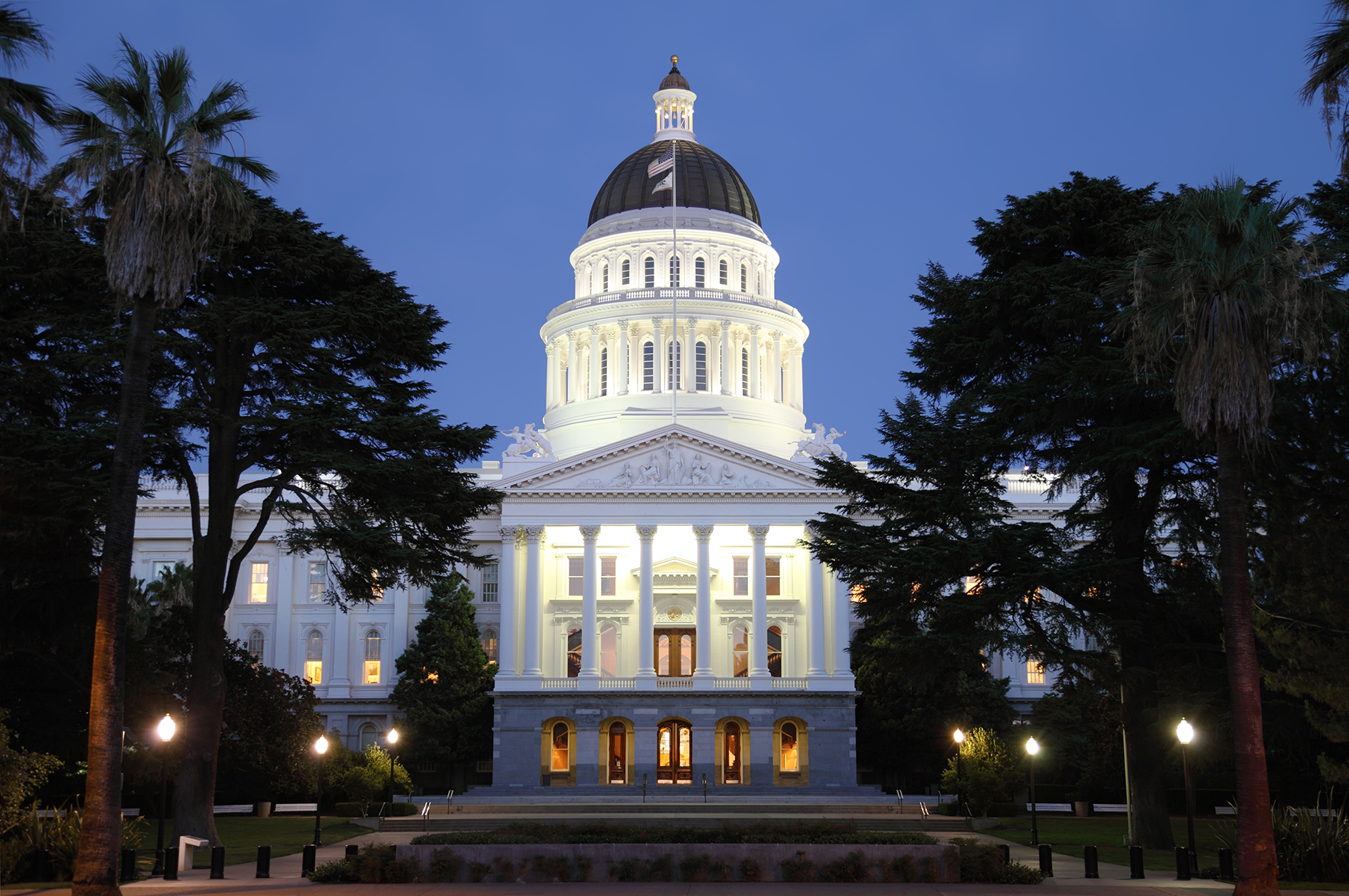 By: Alison M. Miceli
Employers in The Golden State should be aware of the new legal requirements that will impact their businesses starting next year. Big changes await businesses with California employees in 2021.

On January 1, 2021, the minimum wage in California will increase. The wage increase will be dependent upon the number of persons employed by the employer. For instance, employers with 25 employees or less must pay a minimum wage of $13.00 per hour. Employers with 26 employees or more must pay their workers at least $14.00 per hour. Local ordinances may also dictate a different minimum wage if employees work in certain cities in California.
Employers should be mindful of how other laws will be impacted by the wage increase. Among others things, employers should ensure the minimum wage increase is properly reflected on a non-exempt employee's wage statement, the overtime rate is correctly listed, and that the overtime rate is accurately calculated. Some employers use professional-employer organizations to handle payroll functions. Therefore, it is critical for employers to discuss these changes with their payroll providers, implement the changes, and review the wage statements issued to its non-exempt employees to ensure they comply with the new minimum wage rules.
If you have questions about the new wage laws in California, contact the author of this post or visit our Labor & Employment Practice page to find an attorney in your area.