California Adds Good Faith Exception to "No Rehire" Provisions in Employer-Employee Settlement Agreements
Posted on: December 01, 2020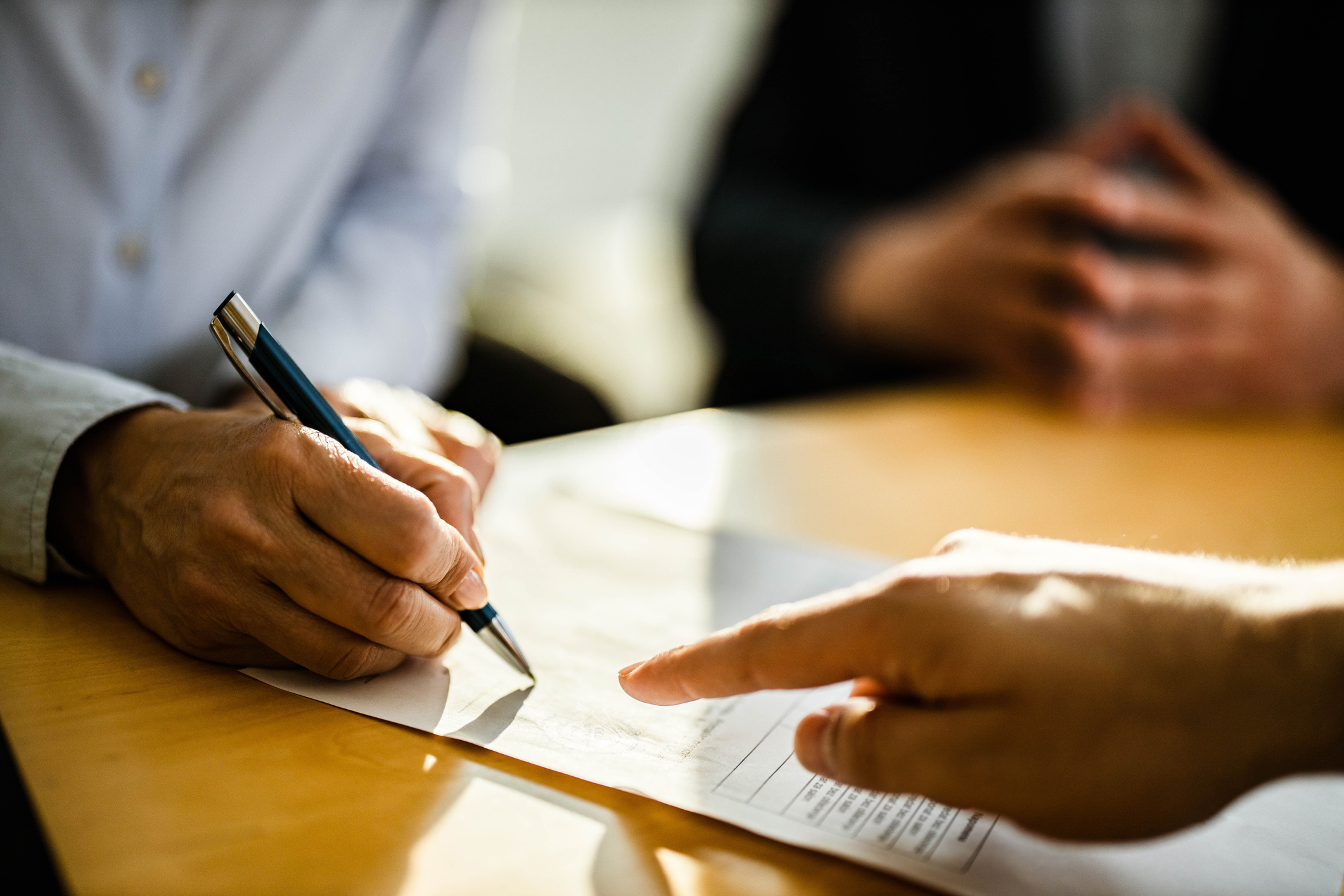 By: Eva Adel
In California, "no rehire" clauses in employment dispute-related settlement agreements are prohibited. Per the California Code of Civil Procedure (CCP), employers cannot include any clause that prohibits, prevents, or otherwise restricts a settling-employee from working with the employer in the future, unless any such "no rehire" provision is in (1) a settlement agreement with an employee whom the employer, in good faith, has determined engaged in sexual harassment or sexual assault; or (2) a severance agreement that is unrelated to a claim filed by the employee against the employer. See CCP §1002.5(b)(1)(B) and §1002.5(b)(1)(A), respectively. The law also provides an exception when "there is a legitimate non-discriminatory or non-retaliatory reason for terminating the employment relationship or refusing to rehire the person." See CCP §1002.5(b)(2).
This law, allowing employees who have entered into binding settlement agreements with a former employer to essentially reapply for employment even after reaching a settlement, has placed employers in a difficult "Catch-22" situation. Under the current law, if a plaintiff agrees to voluntarily resign as part of a settlement agreement, there is nothing stopping that plaintiff from simply reapplying for the job, forcing the employer to objectively evaluate that plaintiff's application along with other candidates. Thus, a resignation under the current state of the law is merely symbolic. On the other hand, retaining an employee who has asserted an employment claim increases the risk of retaliation claims brought by that employee.
On September 11, 2020, California Governor Newsom signed Assembly Bill 2143 (AB 2143), which slightly modifies the law concerning "no rehire" clauses in settlement agreements. AB 2143 amends CCP §1002.5 to permit "no rehire" provisions in settlement agreements when the "aggrieved person" did not bring their claim in good faith. This good faith exception stands for the proposition that an employee must have filed their claim against the employer in good faith in order to be considered an "aggrieved party" who is entitled to the protections of the statute's restriction against "no rehire" provisions in a settlement agreement.
Employers should be cautious, however, as this exception may prove to be a capricious one. The law does not define what exactly constitutes a claim made in "good faith," which will be difficult to prove. Such an exception may be dangerous and expensive to rely on, as it may set up an employer to litigate the issue of whether an employee brought a claim in good faith, and if a court determines that it is not, then the employer could be found liable for retaliation.
AB 2143 does not significantly alter the landscape for employers as it relates to "no rehire" provisions and California employers should remain vigilant of the implications of this law when they decide on whether to condition any settlement on an employee's voluntary resignation. Employers should also update their policies and procedures for documenting an employee's performance issues as they occur and for investigating incidents in the workplace, so they may later rely on such documentation as proof of a legitimate non-discriminatory or non-retaliatory reason for refusing to rehire the person should that employee later reapply. This is especially true with the newly added good faith exception under AB 2143.
For more information on AB 2143, contact the author of this post or visit our Labor & Employment Practice page to find an attorney in your area.