What Labor & Employment Changes to Expect Under The Biden Administration
Posted on: March 01, 2021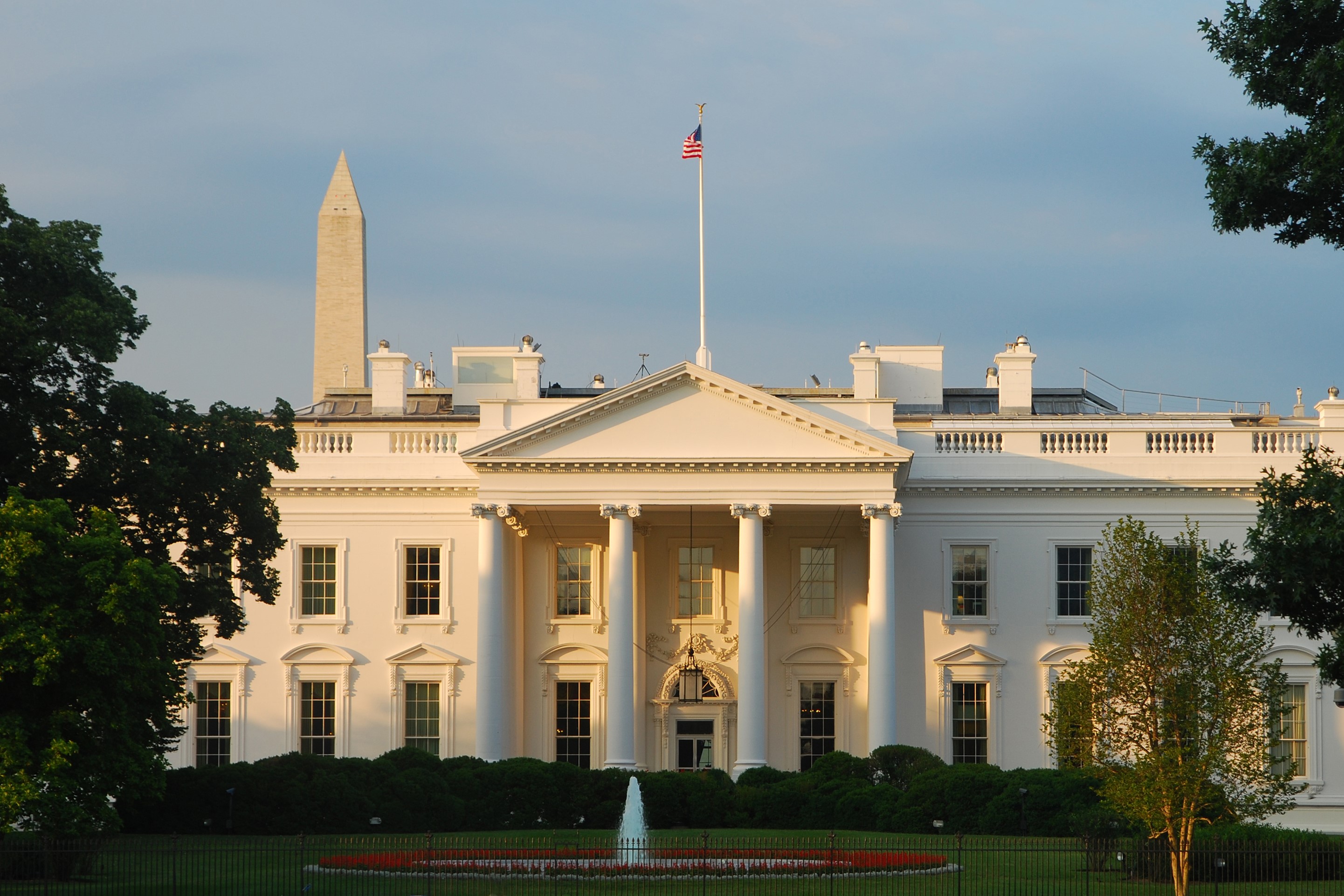 By: Teagan L. Dow
Throughout his campaign and first weeks in the White House, President Biden has laid out plans to promote an ambitious labor and employment agenda during his administration. We expect President Biden's agenda to continue to be crafted though his issuance and repeal of Executive Orders, and will further advanced through the his cabinet picks and agency appointees.
Here is a top-level summary of key labor and employment changes from the Biden Administration that we are following:
Employment
Employment-Related Agreements
Elimination of mandatory pre-dispute arbitration. The Biden Administration has expressed support for the proposed Forced Arbitration Injustice Repeal Act, which would invalidate pre-dispute arbitration agreements in the employment, civil rights, consumer, and antitrust contexts, and would require employers to litigate workplace disputes in court.
Elimination of class-action waivers. Notwithstanding the 2018 SCOTUS decision in Epic Systems v. Lewis, President Biden has stated that he would sign legislation prohibiting employers from seeking class and collective action waivers.
Increased restrictions on non-compete agreements except for those "that are absolutely necessary to protect a narrowly defined category of trade secrets" and to eliminate non-poaching agreements altogether.
Wage and Hour
President Biden supports a federal minimum wage increase to $15/hour and the elimination of the tipped minimum wage and sub-minimum wage for certain workers with disabilities;
Higher salary thresholds for overtime exemptions;
Addition of wage theft provisions to the FLSA;
Changes to the Independent Contractor Test: President Biden has supported the use of a three-prong "ABC test" to distinguish employees from independent contractors, which presumes that a worker is an employee and not an independent contractor unless three factors are satisfied; and
Rejection of Trump's Proposed Joint Employer Test: the Biden Administration likely will resurrect the Obama-era guidance, which potentially makes more businesses liable for failures by franchisees or contractors to pay overtime or minimum wages.
Employment Discrimination: Advancing Diversity & Inclusion
Broader anti-discrimination laws, including the proposed Equality Act, which would prohibit discrimination with respect to employment, housing, education, and public accommodation on the basis of sexual orientation and gender identity;
Additional advancement of LGBTQ protections; and
Expanded protections for pregnant, senior, and disabled employees.
Labor
Secretary of Labor: The Biden Administration may eventually be one of the most pro-labor administrations in recent history. President Biden's Secretary of Labor pick will drive the administration's initiatives and agenda, and certainly suggests as much. President Biden's choice, Boston Mayor Marty Walsh, is a long-time labor advocate and former union leader with the support of the AFL-CIO.
Support for the PRO Act: President Biden has endorsed the Protecting the Right to Organize (PRO) Act, which would provide for sweeping changes to the National Labor Relations Act, with the goal of enhancing the ability of unions to organize workers. The PRO Act would preempt states' "right to work" laws, expand personal liability for unfair labor practices for corporate directors and officers, and allow a private right for unfair labor practice claims to be brought as civil actions, as well as add fines and liquidated damages as penalties for unfair labor practices.
What Won't Change (At Least Right Away…)
EEOC: While some changes can be expected in President Biden's first 100 days, some won't be seen for some time. For example, the EEOC's current strategic enforcement plan (SEP) runs through 2022. Expect the prevention of harassment, which is a priority area in the SEP, to be a continued area of EEOC enforcement, as well as the ever-increasing focus on retaliation, disability discrimination, and failure to accommodate claims.
OSHA: OSHA is a significantly less political organization. The current global pandemic continues to drive OSHA, which has reported an increase in the use of its standards relating to COVID-19, including respiratory protection, recording and reporting, and PPE. If anything, any short-term changes will be driven by COVID-19.
NLRB: As for the National Labor Relations Board, three of the four seated members of the NLRB are Republican, and a seat will not be available until late August 2021. We are closely watching Republican General Counsel Peter Robb's seat. The general counsel makes decisions as to which cases to prosecute. Robb's term does not expire until November 17, 2021. Thus, it will not likely be until 2022 before any changes in the NLRB are felt.
In short, during President Biden's first few months in office, employers can expect swift reversals of many of Trump's Executive Orders. In the longer-term, however employers should be prepared for various legislative and administrative reforms that will largely favor the interests of workers.
Subscribe to this blog to receive email alerts when new posts go up.