California AG Submits CCPA Regulations for Final Approval, Paving the Way Toward Enforcement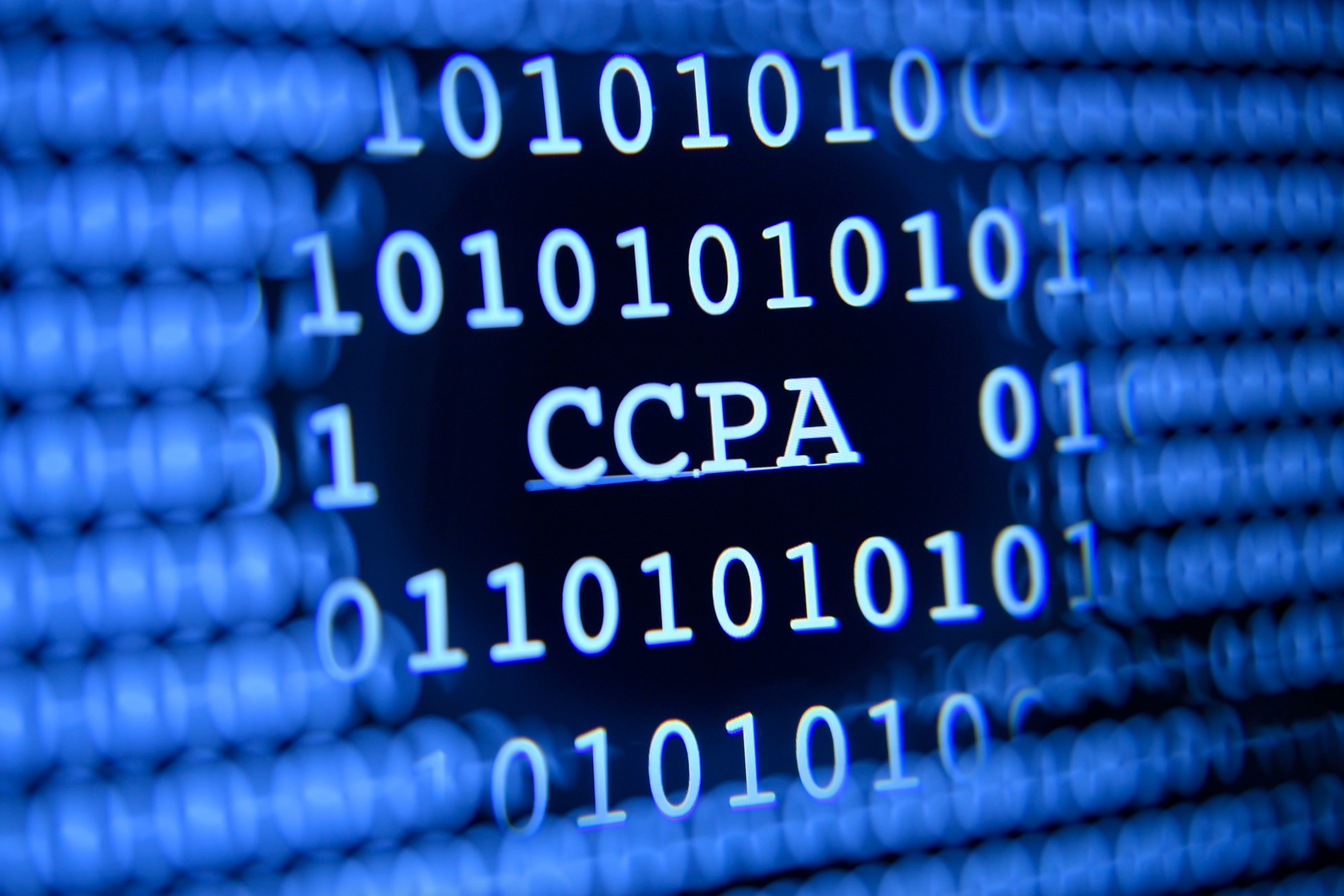 By: Bryan M. Thompson, CIPP/US, CIPP/E & Elizabeth R. Dill, CIPP/US
On Monday, June 1, 2020, the California Attorney General's Office announced that it had submitted the final version of its proposed regulations under the California Consumer Privacy Act (CCPA) to the California Office of Administrative Law (OAL) for review and approval.
According to the Attorney General's Office, the OAL has 30 working days, along with an additional 60 days under California's COVID-19 Executive Order N-40-20, to review the submission for procedural compliance with the state's Administrative Procedure Act. The final regulations will be enforceable once approved by the OAL and filed with the California Secretary of State. A copy of the Attorney General's entire submission to the OAL can be found here.
Though the Attorney General's Office has advised that it may begin enforcing the CCPA as of July 1, 2020, it is presently unclear whether the California Attorney General will begin enforcing the CCPA's provisions should the OAL take longer than 30 days to approve the submitted regulations.
Subscribe to Lewis Brisbois' Digital Insights blog for more in-depth analysis in the coming days regarding the final regulations' provisions and how their application may affect businesses subject to California's privacy regime.