Seventh Circuit Court of Appeals Recent Decision in Molson-Coors v. Anheuser-Busch Affirms Lesson: Choose Words Wisely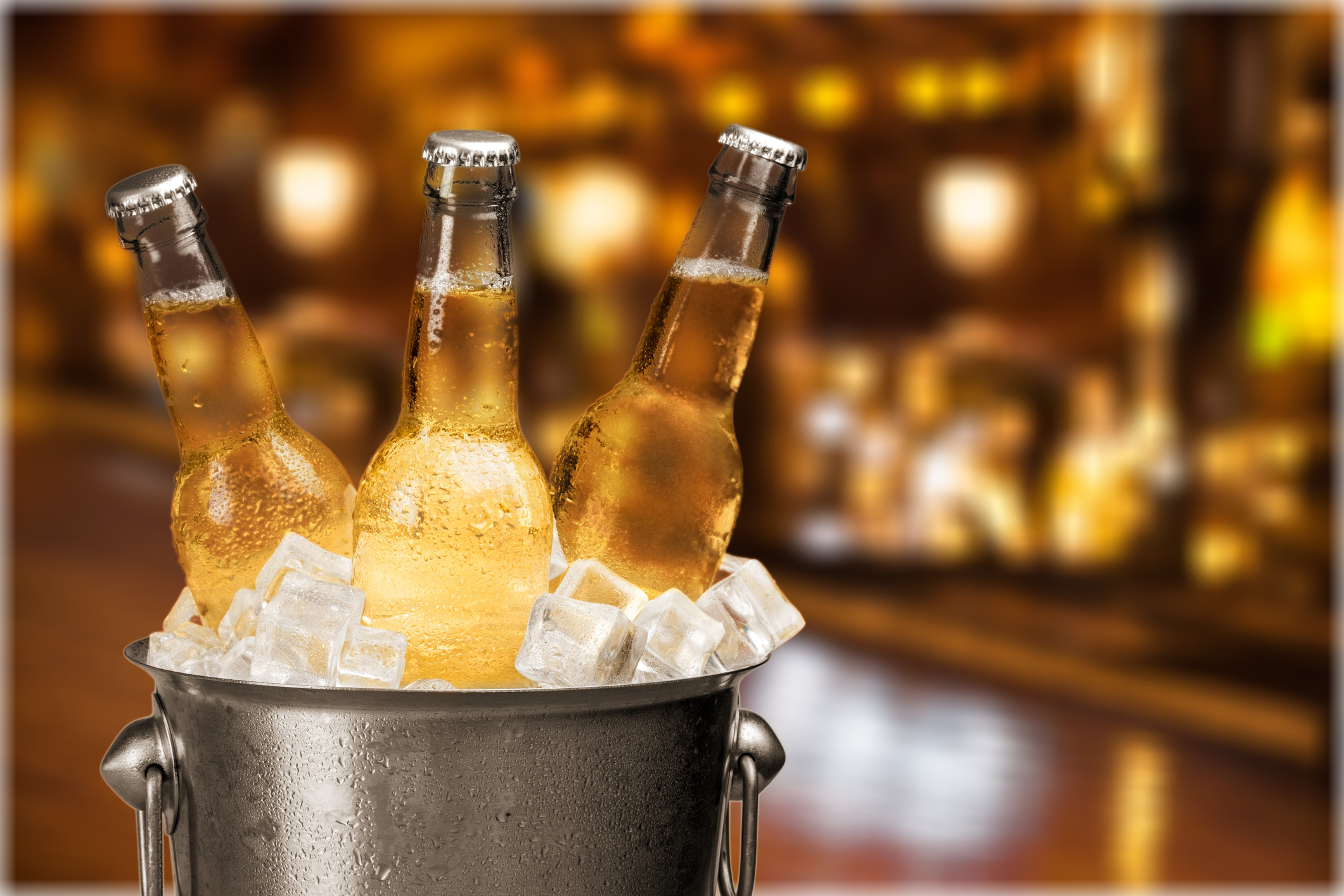 By: Aimee Nielsen
In Molson-Coors Beverage Company v. Anheuser-Busch Companies, LLC, the United States Court of Appeals for the Seventh Circuit upheld the age old lesson of choosing your words wisely. The entire litigation arose out of Molson-Coors themselves listing 'corn syrup' as an ingredient in both their Miller Light and Coors light beers. Competitor and known rival Anheuser-Busch seized upon this corn syrup statement by Molson-Coors as an opportunity to promote the healthier nature of their own Bud Light beer sans corn syrup by mocking competitor Molson-Coors for their use of corn syrup in an advertisement that aired during the Super Bowl in February of 2019. The commercial (available to view on YouTube) featured Bud Light medieval knights and soldiers carrying large casks of corn syrup to two separate Miller Light and Coors castles.
Case History

As a result of the 60-second Super Bowl Bud Light commercial, Molson-Coors filed a lawsuit against Anheuser-Busch in March 2019, claiming Anheuser-Busch violated the federal Lanham Act and false advertisement laws. Molson-Coors argued that the advertisement "wrongly implies their beer contains corn syrup." Molson-Coors acknowledged their Miller Lite and Coors Light beers contained corn syrup, and it listed corn syrup as an ingredient on both products. Molson-Coors argued, however, that the actual finished product of the Miller Light and Coors Light beers do not contain corn syrup. The litigation hinged upon their choice of the words "ingredient" and "corn syrup," both of which were listed on Molson-Coors' own products. The initial decision by the District Court allowed Anheuser-Busch's corn syrup advertising campaign to continue with only a few minor revisions. Molson-Coors filed an appeal to the United States Court of Appeals for Seventh Circuit to immediately block the entirety of Anheuser-Busch's corn syrup advertising campaigns. The initial decision by the District Court was then revised to forbid Bud-Light from using the language "corn syrup" or any related icon. Both parties appealed.
United States Court of Appeals for the Seventh Circuit Decision
The Seventh Circuit held in favor of Anheuser-Busch in May 2020, making clear that it was Molson-Coors who, admittedly, first told the world that Miller Light and Coors Light beer contained corn syrup; not Anheuser-Busch. Therefore, as stated by Judge Easterbrook "Molson-Coors brought this problem on themselves," particularly by the choice of the word 'ingredient' with multiple potential meanings. The Court held that Anheuser-Busch's statements were not false or misleading because it is not false or misleading to repeat a business rival's statements about its own product if it is a statement the rival makes about themselves. The Court closes with the statement that: "If Molson-Coors does not like the sneering tone of Anheuser-Busch's ads, it can mock Bud Light in return. Litigation should not be a substitute for competition in the market."
Takeaways
Choose words wisely, it is okay to be mocked for your own statements; after all you made them, and the Court seems to suggest that a sense of humor might benefit the parties. But above all the Court's opinion reiterates that the import of one's own statements have to be considered prior to litigation.