Utah Requires Warrant for Law Enforcement Access to Certain Types of Data
Posted on: April 12, 2019
By: Alyssa Watzman & Bryan Thompson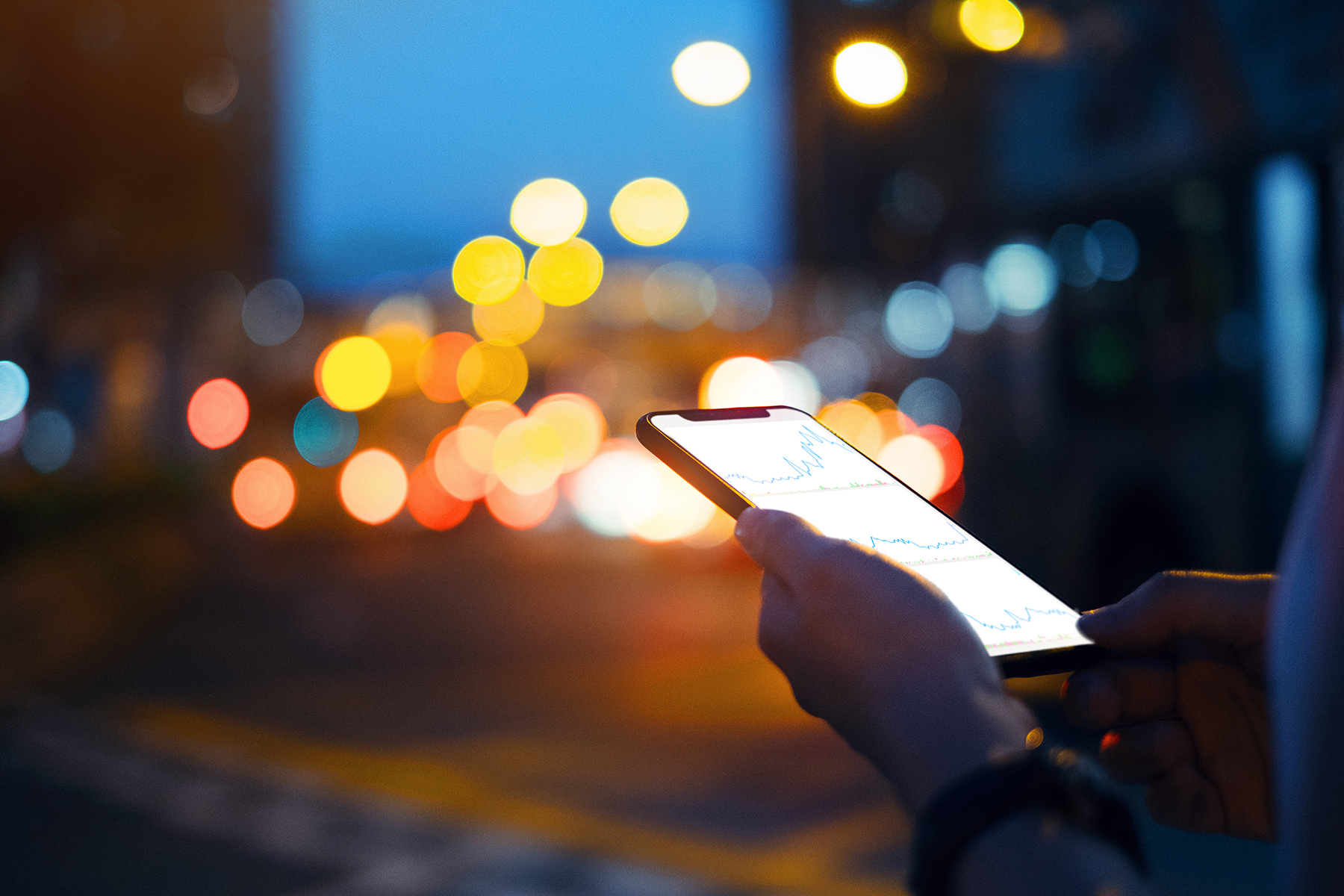 On March 27, 2019, Utah Governor Gary Herbert signed House Bill (HB) 57 – known as the Electronic Information or Data Privacy Act – into law, making Utah the first state to protect information that individuals have shared with certain third parties. Among its provisions, HB 57 states that, effective May 14, 2019, law enforcement may not generally obtain certain types of "electronic information or data" for use in a criminal investigation or prosecution without first obtaining a search warrant.
HB 57 also states if "electronic information or data" is obtained with a warrant, law enforcement must – within 14 days after obtaining the information specific in the warrant – issue a notification to the owner of the information that states, among other things: (1) that a warrant was applied for and granted, (2) the kind of warrant issued, (3) the period of time during which the collection of information was authorized, and (4) the offense specified in the warrant application.
Notably, HB 57 defines "electronic information or data" protected under the law to include "the location information, stored data, or transmitted data of an electronic device." This definition specifically excludes a wire or oral communication, a communication made through a tone-only paging device, and electronic funds transfer information stored by a financial institution.
Lewis Brisbois has been nominated for two Advisen Cyber Awards! Vote for Lewis Brisbois as "Cyber Risk Event Team of the Year" and "Cyber Law Firm of the Year" here.