"Blurred Lines" Final Judgment May Signal Paradigm Shift for Entertainment Copyright Law
Posted on: December 19, 2018
By: Brian Arnold & Jonathan Goins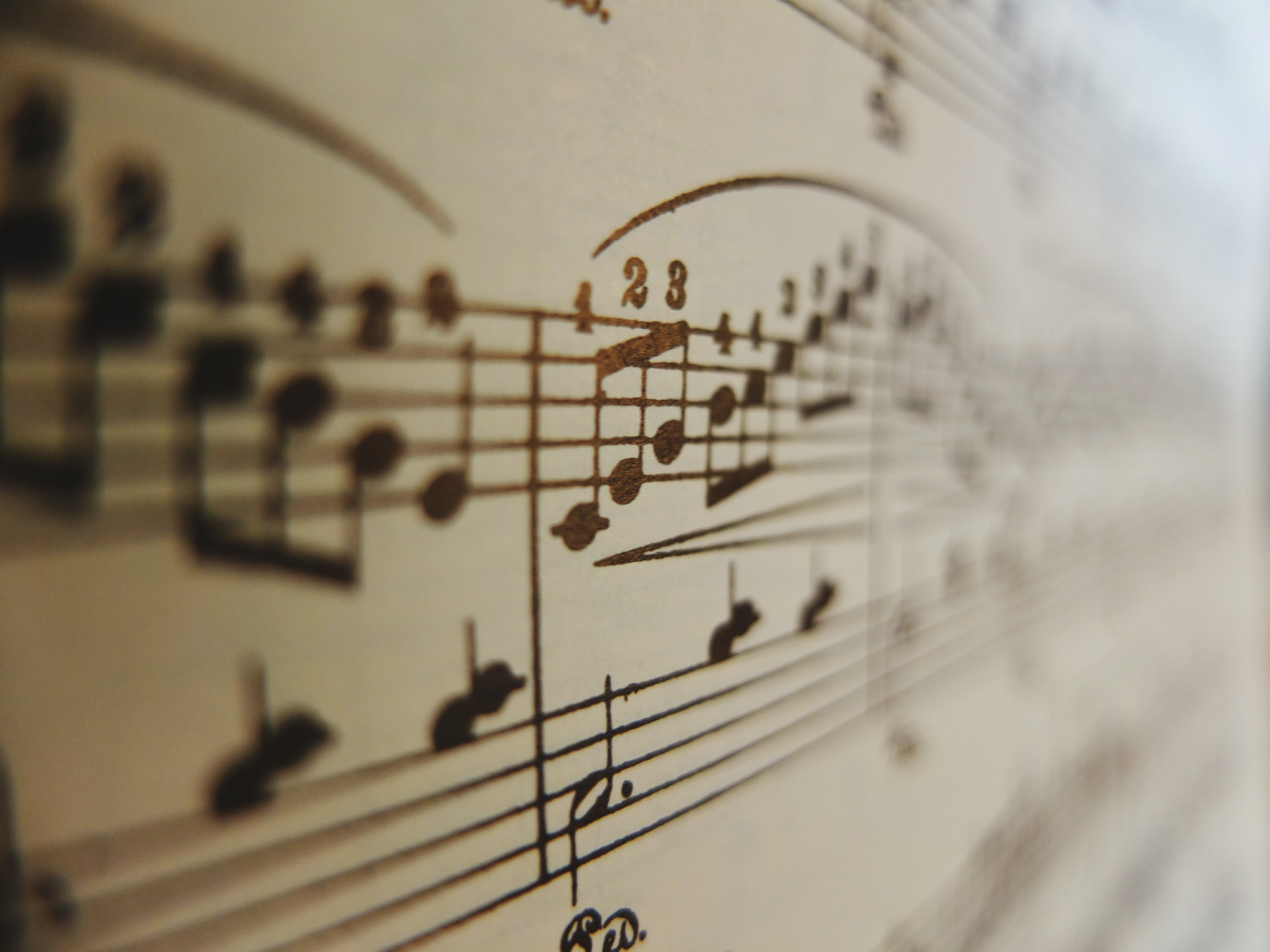 In March 2018, the Ninth Circuit Court of Appeals rendered a landmark decision in the copyright infringement litigation surrounding Pharrell Williams and Robin Thicke's song, "Blurred Lines." The appellate court upheld a 2015 jury verdict finding that "Blurred Lines" infringed Marvin Gaye's copyright to the 1977 hit "Got to Give it Up" because the two songs were too similar.
In early December 2018, rather than petitioning for Supreme Court review, Williams and Thicke agreed to a judgment requiring payments of nearly $5 million to Gaye's family and an ongoing royalty of 50% of any future net proceeds from "Blurred Lines."
This controversial case has shifted the paradigm in the music and entertainment business by allowing a copyright owner to extend its claim to cover prior works that "inspired" a later artist to create a new work. We believe the result in this case will lead to a rise in copyright infringement litigation.
Case Background
"Blurred Lines" was written and recorded in June 2012 by Thicke and Williams, along with Clifford Harris, Jr. (better known by his stage name, T.I.). The song rocketed to the top of the charts soon after its release in 2013, becoming the year's top selling single worldwide.
However, the song also drew the attention of Gaye's heirs, who filed a copyright infringement claim, arguing that "Blurred Lines" was too similar to "Got to Give it Up." In 2015, after a seven-day trial, a jury found in favor of Gaye's heirs, awarding them $5.3 million in damages from Thicke and Williams.
The Ninth Circuit weighs in
Thicke and Williams appealed, asking the Ninth Circuit to reverse the jury verdict, contending that it was against the weight of the evidence presented at trial. They argued that the infringement verdict would preclude artists like them from being inspired by someone else's work. "A 'groove' or 'feeling' cannot be copyrighted, and inspiration is not copying," their brief asserted.
In a 2-1 vote, the Ninth Circuit disagreed, affirming the infringement verdict. The appellate court appeared reticent to throw out the jury verdict, especially as copyright infringement is often a question of fact about "substantial similarity" between two works that is usually left up to the jury.
The appellate court was persuaded by the Gaye family's expert testimony, noting that whether or not Pharrell and Thicke intended to copy "Got to Give it Up," the fact remained that nearly every bar of "Blurred Lines" contains an area of similarity to "Got to Give it Up." But in the end, the majority opinion turned almost entirely on questions of procedure, relying on deference to the jury's verdict and avoiding any detailed discussion of copyright law.
The majority specifically noted it was not granting Gaye's estate a copyright on a "musical style or 'groove'," but the dissent and legal commentators have said the majority's decision may be interpreted to do just that.
The Dissent
Judge Nguyen wrote the lone dissenting opinion for the Ninth Circuit, disagreeing with the majority for "refusing to compare" two works that were simply "not objectively similar." She added that "[t]he majority allows the Gayes to accomplish what no one has before: copyright a musical style."
Further, Judge Nguyen reasoned that the two songs were "not objectively similar. They differ in melody, harmony, and rhythm. Yet by refusing to compare the two works, the majority establishes a dangerous precedent that strikes a devastating blow to future musicians and composers everywhere."
Going Forward
The Ninth Circuit's ruling and now the lower court's final judgment blur the line between musical inspiration and copyright infringement. Musicians must take additional steps to ensure that their creative works are not substantially similar to the "groove" or "style" of prior works. Proof of actual copying is not required, particularly with prior works that are well known and would have been accessible by the accused infringer. And based on the jury's verdict and subsequent court rulings in the "Blurred Lines" case, the bar for finding infringement liability has apparently been lowered, especially where a past work served as the "inspiration" for a new work.
We expect that litigious copyright holders will more frequently pursue similar cases in the future.