Colorado's Healthy Families and Workplaces Act: What Employers Need to Know
Posted on: March 17, 2021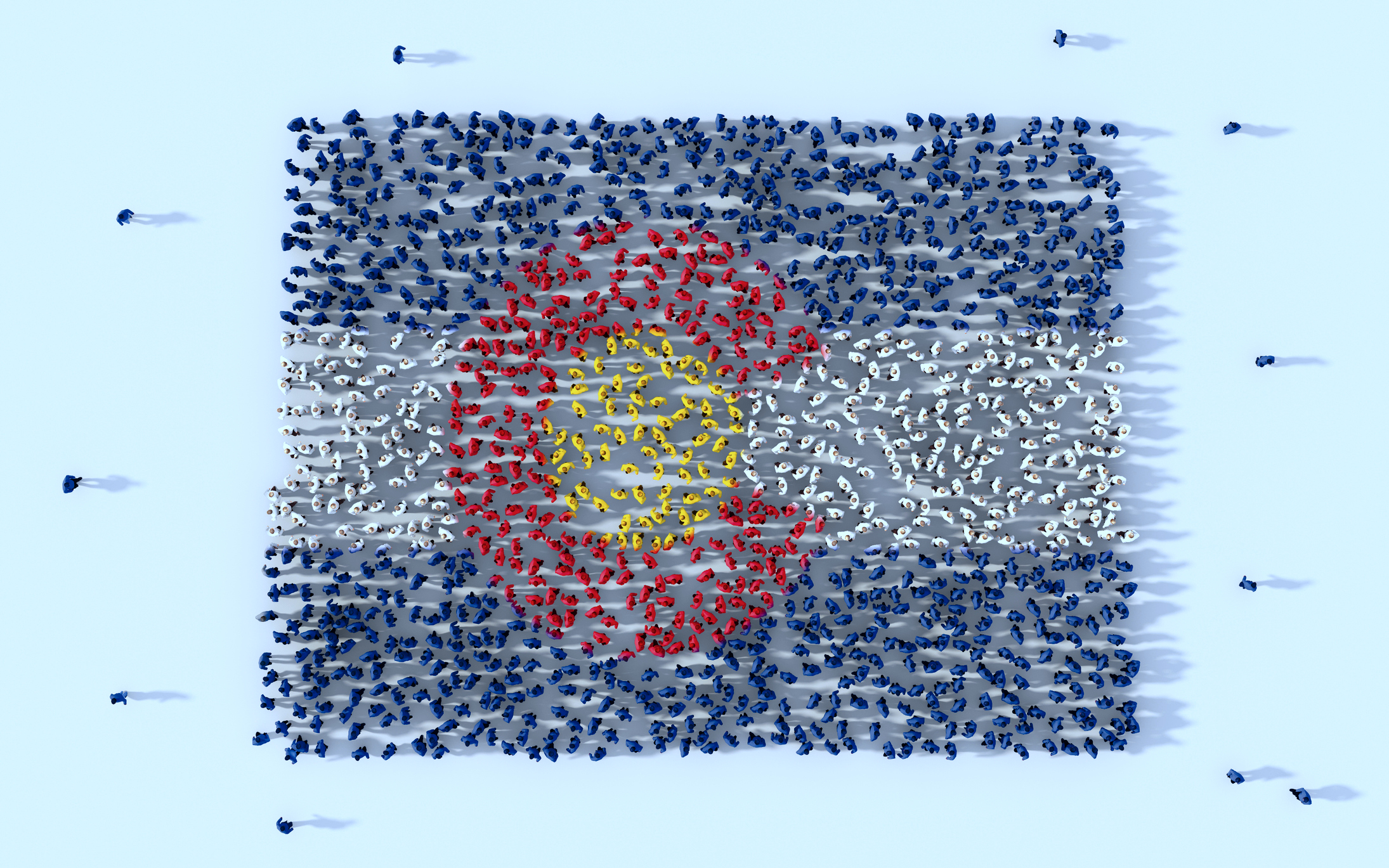 Though the COVID-19 vaccine lurks on the horizon for the general public, the pandemic slogs on for most of the general population. As of January 1, 2021, the second of three phases of Colorado's Healthy Families and Workplaces Act is underway, which requires employers with 16 or more employees to provide paid sick leave based on hours worked. Exempt employees also receive paid sick leave depending on normal work week hours. Phase three, beginning January 1, 2022, will expand coverage to employers of any size.
Under the Act, each employee in Colorado will accrue one hour of sick leave for every 30 hours worked, up to 48 hours/year. Exempt employees also accrue paid sick leave and are assumed to have worked 40 hours/week, unless the employee's workweek is typically less than 40 hours.
Employees may use the accrued paid sick leave to obtain care for mental or physical illnesses, injuries, or health conditions impacting their ability to work, to obtain a medical diagnosis, or to obtain preventative medical care. Employees may also use accrued time to care for a family member's similar needs, or to address their own or a family member's domestic abuse, sexual assault, or harassment.
Additionally, during any declared public health emergency, and for four weeks after the emergency's termination, employees are granted additional leave. Employers may not retaliate against any employee for taking such leave, but need not pay out unused sick leave accrued under this Act upon separation from employment.
Employers should already have notified their employees of their rights under this Act, and must display the poster created by the Colorado Department of Labor and Employment. Employers should also already have records for two years, documenting for each employee's hours worked, paid sick leave accrued, and paid sick leave used.
As all eyes are fixed on the end of this pandemic, employers should be mindful that the requirements of this Act do not cease at the end of the COVID-19 pandemic. And because the Act is already in effect, employers should consult with legal counsel regarding their sick leave compliance.
If you have any questions or concerns, or seek consultation on how to comply with the provisions of this Act, contact the author of this alert, or visit our Labor & Employment Practice page to find an attorney in your area. Please also visit our COVID-19 Response Resource Center for more alerts on the many areas of law impacted by the pandemic.