Recommendations for Navigating Personnel File & Payroll Record Requests
Posted on: March 15, 2021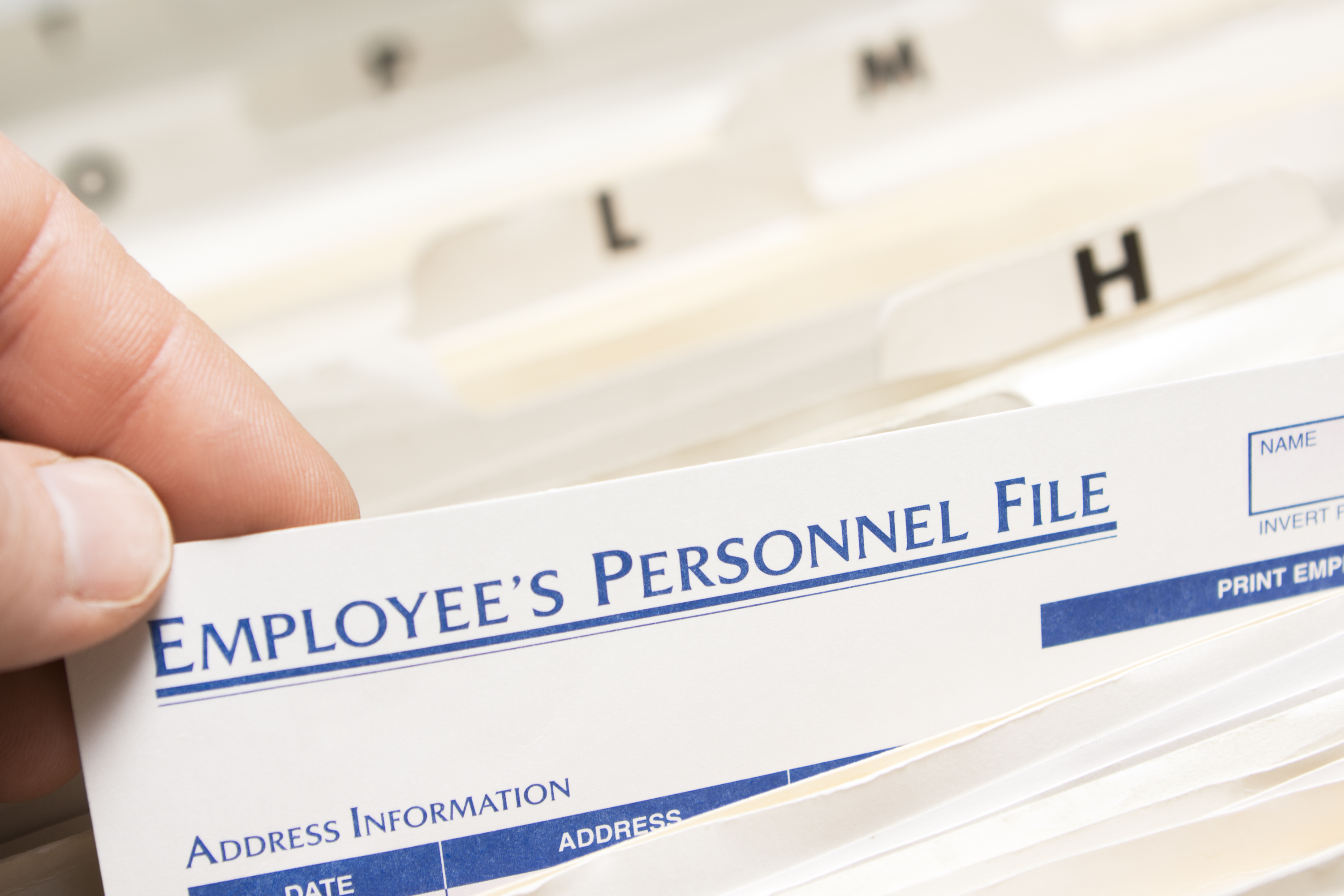 By: Lewis Brisbois' Labor & Employment Team
Plaintiffs' attorneys often request an employee's personnel file and payroll records to assess the strengths and weaknesses of their client's case prior to filing a formal complaint. Often, they review the records to find additional violations, such as wage and hour violations. The California Labor Code provides employees the opportunity to request both their personnel file and their pay records. Failure to provide the requested documents timely can expose the employer to a penalty.
Personnel File Request
Under California Labor Code section 1198.5, an employee or his or her attorney can request the personnel file, after which the file must be produced "no[] later than 30 calendar days from the date the employer receives a written request, unless the current or former employee, or his or her representative, and the employer agree in writing to a date beyond 30 calendar days to inspect the records, and the agreed-upon date does not exceed 35 calendar days from the employer's receipt of the written request."
Section 1198.5 of the California Labor Code does not include a list of documents an employer should include in the personnel file and often times employers are overly inclusive of the documents they provide. Although not exhaustive, the Department of Labor Standards Enforcement (DSLE) has provided guidance by publishing a list of documents typically included in a personnel file:
Application for employment;
Payroll authorization form;
Notices of commendation, warning, discipline, and/or termination;
Notices of layoff, leave of absence, and vacation;
Notices of wage attachment or garnishment;
Education and training notices and records;
Performance appraisals/reviews; and
Attendance records.
The DSLE also notes that the list above does not include records relating to the investigation of a possible criminal offense, letters of reference, or ratings, reports, or records that (a) were obtained prior to the employee's employment, (b) were prepared by identifiable examination committee members, or (c) were obtained in connection with a promotional exam.
Employers are encouraged to seek the assistance of an experienced employment attorney to review the personnel file prior to providing it to the employee or his or her legal representative. This will ensure that the file does not include any unnecessary documents.
Payroll Record Request
As for payroll record requests, under California Labor Code section 226, responsive documents must be produced within 21 days without exception. A responding employer should produce the employee's paystubs up to four years from the date of the request.
For best practices, employers are encouraged to seek the assistance of employment counsel to ensure the company is correctly categorizing documents and that its payroll records are compliant with the California Labor Code.
For assistance with these types of requests, visit our Labor & Employment Practice page to find an attorney in your area. You can also subscribe to this blog to receive email alerts when new posts go up.