Colorado Temporarily Requires Employers to Provide Sick Leave While Awaiting COVID-19 Testing
Posted on: March 12, 2020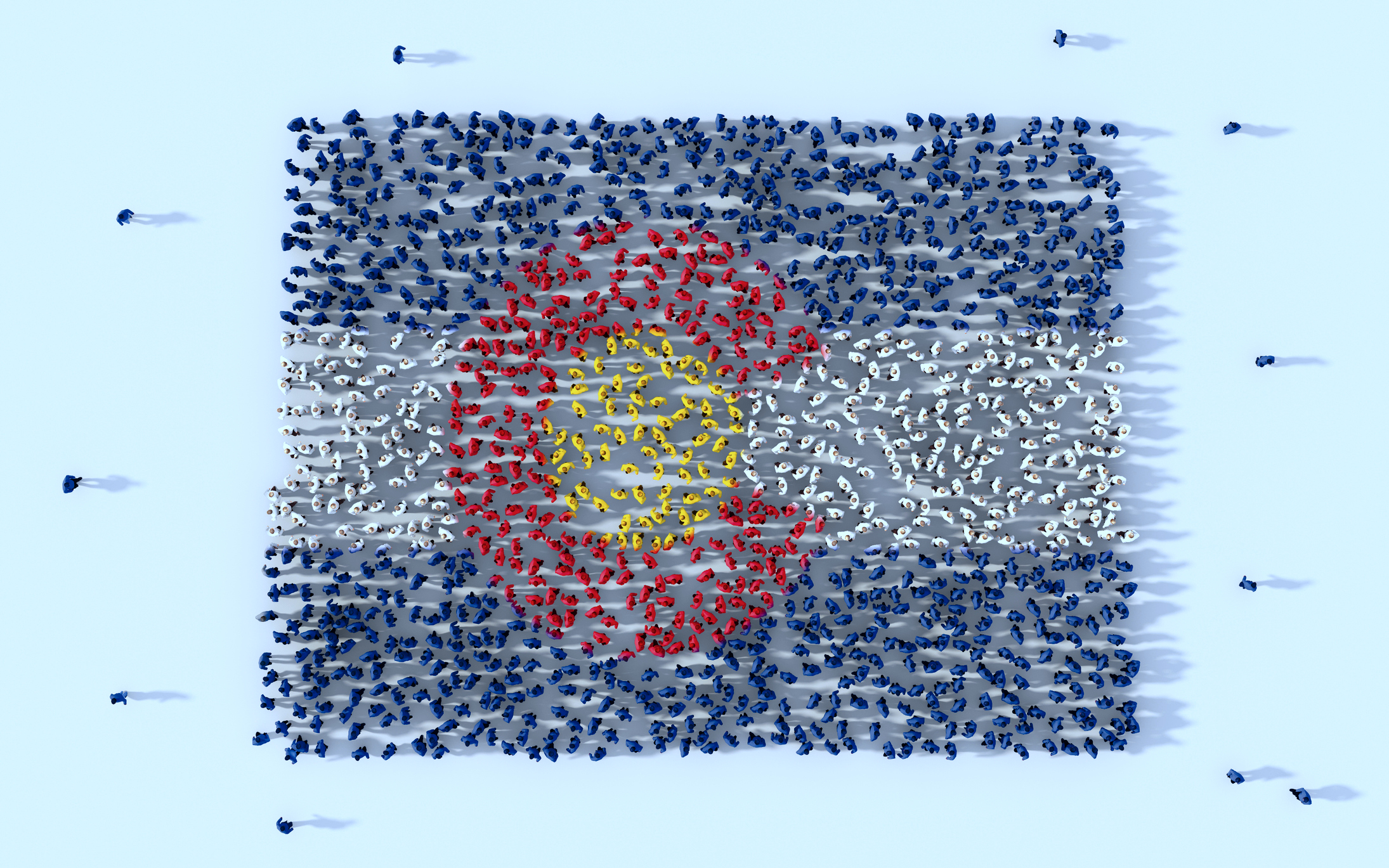 By: Shawna Ruetz
[Note: this post was updated on March 31, 2020 to reflect recent changes in the law.]
On March 11, 2020, the Colorado Department of Labor and Employment (CDLE) issued emergency rules, referred to as Colorado Health Emergency Leave with Pay (Colorado HELP) Rules, requiring employers in certain industries to provide four days of paid sick leave to employees with flu-like symptoms while awaiting test results for COVID-19, or to anyone who is under instructions from a healthcare provider to quarantine or isolate due to a risk of having COVID-19. These rules take effect immediately for 30 days, or longer if the state of emergency declared by Colorado Governor Polis continues.
Which industries are covered by the Colorado HELP Rules?
Leisure and hospitality;
Food services;
Child care;
Education (including transportation, food service, and related work at educational establishments);
Home health (if working with elderly, disabled, ill, or otherwise high-risk individuals)
Nursing homes; and
Community living facilities; and
Retail establishments that sell groceries (added March 26).
How much paid sick leave must be provided?
Employers are required to provide up to four days of paid sick leave to employees with flu-like symptoms who are being tested for COVID-19. If the employee tests negative, the leave ends.
If an employer's paid leave policy already meets the requirements of these rules, then the employer does not need to provide additional paid sick leave. However, if an employer does not already provide paid sick leave that complies with the Colorado HELP Rules, or an employee has exhausted allotted paid sick leave, the employee is entitled to paid sick leave up to four days for COVID-19 testing.
A failure to pay sick leave under these rules is considered a failure to pay wages.
What additional funds are available to workers and employers?
Colorado HELP only addresses paid leave for the four-day period for testing. The CDLE has been tasked with identifying other sources for support and wage replacement, and has encouraged employees who have experienced a reduction in hours due to COVID-19 to apply for unemployment. Relatedly, on March 27, 2020, the Coronavirus Aid, Relief and Economic Security Act (CARES Act) passed, providing approximately $2 trillion in federal relief for individuals and businesses coping with the COVID-19 pandemic. To learn more about the CARES Act, please see our alert from March 27, "CARES Act Provides Immediate Lifeline for Small Businesses."
The impact of COVID-19 continues to evolve and is unique to every business. For more information on how Colorado employers may be affected, contact the Shawna Ruetz or Meryl Mills in the Denver Office, and visit our COVID-19 Response Resource Center for additional alerts on this topic.