U.S. Sanctions Pressure Continues to Intensify on Multiple Fronts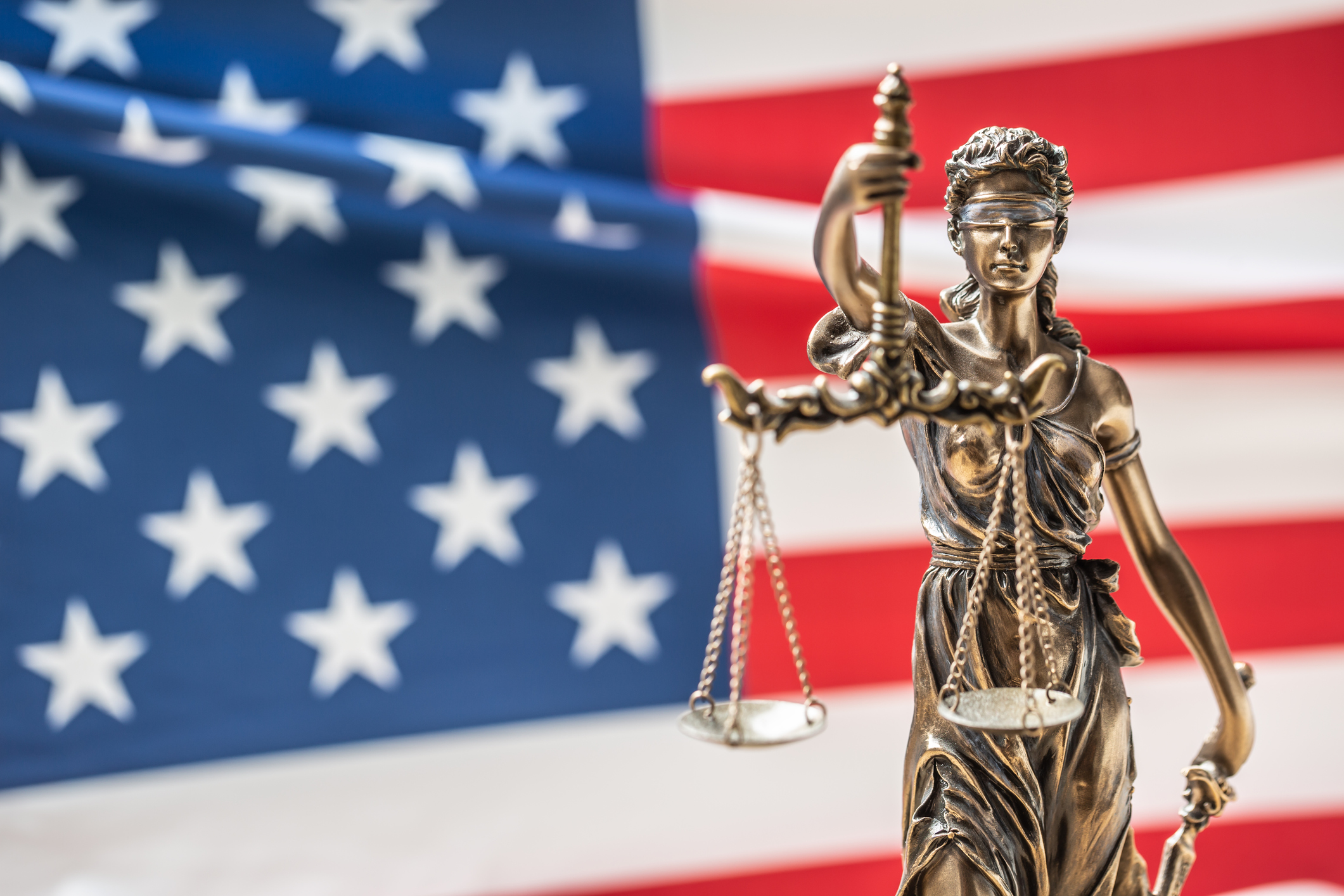 Washington, D.C. (October 24, 2022) - In recent weeks, the U.S. government has taken actions on multiple fronts to step up sanctions pressure against Russia. These new developments affect many types of business dealings, and U.S. companies should be alert to their ever-increasing need for vigilance to avoid potential legal vulnerability and adverse consequences to their reputation and bottom line.
Recent U.S. government actions include:
Several actions on September 15, 2022:
​

Designation of 22 additional Russian individuals and two entities as facilitators of aggression against Ukraine.

Issuance of a new Office of Foreign Assets Control (OFAC) Frequently Asked Questions document, FAQ 1082, which provides warnings on the increased risk to U.S. and non-U.S. financial institutions of facilitating Russia's efforts to evade sanctions against its financial system through expanded use of its National Payment Card System (NSPK) or the Mir National Payment System.

Prohibition of the "exportation, reexportation, sale, or supply, directly or indirectly, from the United States or by a United States person, wherever located, of quantum computing services to any person located in the Russian Federation." This OFAC Determination was accompanied by FAQ 1086, which provides a broad definition of quantum computing, as well as action by the Commerce Department's Bureau of Industry and Security (BIS) that imposed additional export controls applicable to Russia and Belarus on quantum computing hardware, software, and technology.


The September 29 indictment of U.K. businessman Graham Bonham-Carter for sanctions evasion efforts benefitting a sanctioned Russian oligarch. Arrested in the U.K. on October 11 and now the subject of a U.S. extradition request, Bonham-Carter was charged with engaging in more than $1 million in illicit transactions associated with real estate properties owned by the oligarch in New York and Washington, DC. The prosecution resulted from an investigation coordinated through the Justice Department's multi-agency Task Force KleptoCapture.

The September 30 imposition of sanctions against more than 300 additional Russian individuals, including 278 members of the Russian Federation's legislature and three key leaders of its financial infrastructure, as well as numerous additional companies. At the same time, OFAC issued broad guidance in the form of FAQ 1091, which provides examples of activities that the U.S. is prepared to regard as "material support" for sanctioned persons or sanctionable activity, including actions taken in third countries and attempts to evade sanctions. BIS acted as well, publishing new guidance stating that U.S. export controls on Russia can be applied to entities in third countries that seek to provide material support for Russia's and Belarus's military and industrial sectors, including to replenish ("backfill") technologies and other items prohibited by the U.S. and allies and partners that have implemented substantially similar controls.

October 12 reports attributed to White House sources that the Biden Administration is considering imposing sanctions, tariffs, or a U.S. import ban on Russian exports of aluminum, a move that could have major impacts on international markets for this essential metal.

The October 14 joint Departments of Treasury, Commerce, and State Alert on the Impact of Sanctions and Export Controls on Russia's Military-Industrial Complex. The Alert details the many actions taken by the U.S. government against the Russian Federation since February 2022, and is intended "to inform the public of the impact of sanctions and export control restrictions targeting Russia's defense capabilities and warn of the risks of supporting Russia's military-industrial complex."

The October 19 announcement of criminal prosecutions against nearly a dozen individuals and two Europe-based corporate entities for violations of U.S. sanctions laws through use of shell companies, correspondent bank accounts, and cryptocurrency (see our alert from October 21, "Federal Prosecutors Ramp Up Sanctions Violation Prosecutions"), which illustrates the increasingly aggressive U.S. approach toward sanctions enforcement actions.
Taken together, there is little doubt that the U.S. is prepared to continue ratcheting up sanctions pressure and taking strong measures against any form of evasion. U.S. businesses should take note that it is not enough simply to ensure straightforward compliance with sanctions requirements. Rather, avoiding legal vulnerability now requires extra measures of diligence in their supply chains and business dealings.

For more information on these developments, contact the author or editor of this post. Visit our Ukraine Conflict Response Practice page for additional alerts in this area.
Author:
Jane C. Luxton, Managing Partner - Washington, D.C.
Editor:
Andrew Pidgirsky, Partner
Related Practices
Related Attorneys