COVID-19 Response: Governor Cuomo Extends Tolling and Suspension of Civil Litigation Deadlines in New York for Another 30 Days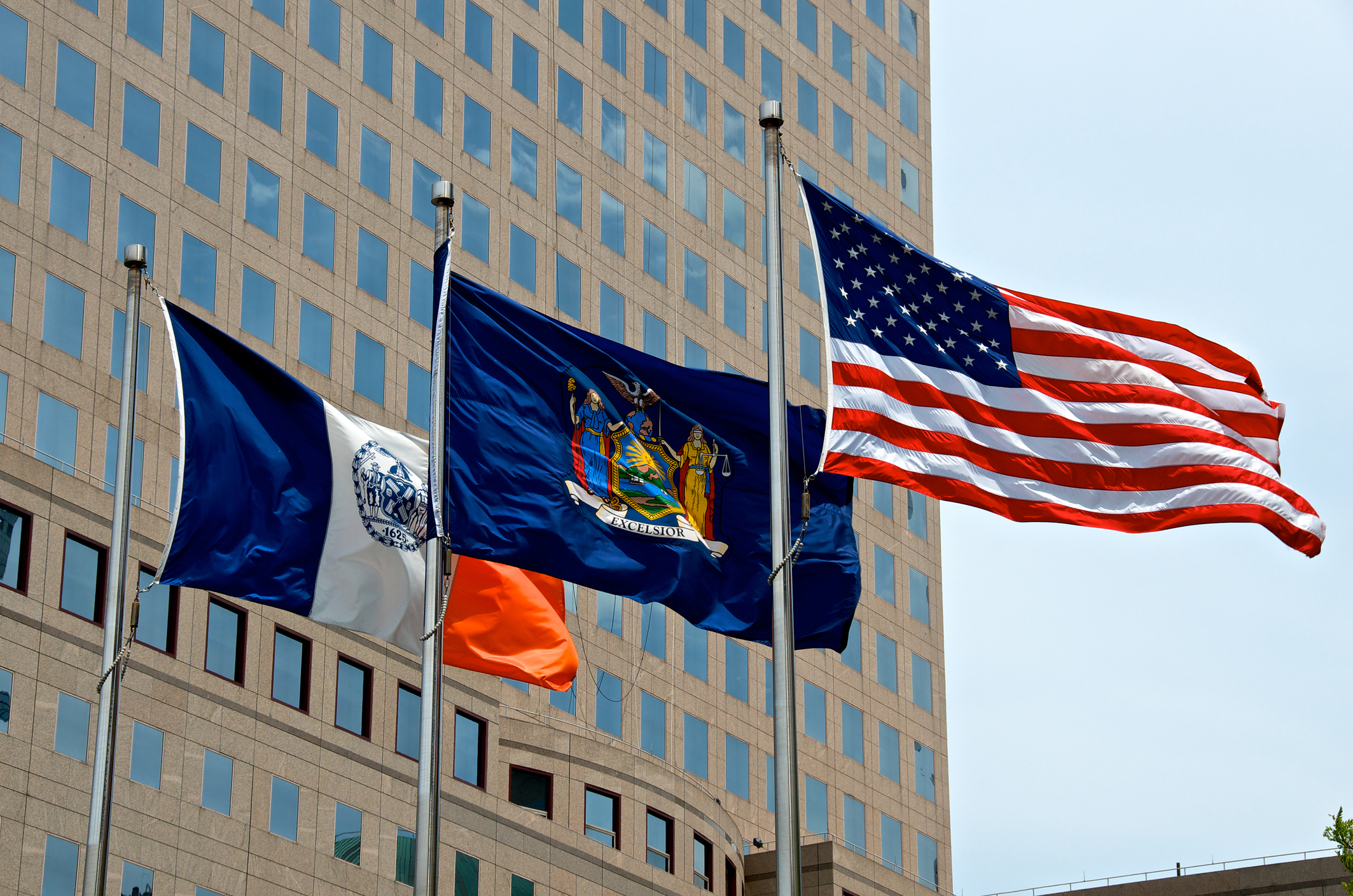 New York, N.Y. (July 7, 2020) - In Governor Cuomo's latest Executive Order, No. 202.48, dated July 6, 2020, the Governor extended the suspension and tolling of civil litigation deadlines and statutes of limitations for another 30 days, through August 5, 2020. In response to the COVID-19 crisis, the Governor initially declared a state of emergency and suspended civil legal deadlines in Executive Order No. 202, dated March 7, 2020. This directive was continued in a series of Executive Orders from March through July 6, 2020, and with this latest Executive Order, through August 5, 2020, since the coronavirus remains a serious threat in New York. Although Executive Order No. 202.48 lifts the suspension of certain Education, Election, and Criminal Procedure laws, its practical impact on the civil practitioner is that civil legal deadlines and statutes of limitations remain suspended and tolled for at least for another 30 days statewide (although the Appellate Divisions have crafted their own sets of rules concerning deadlines for appellate matters). Our firm will closely monitor the situation as the August 5, 2020 date approaches, given the importance of these Executive Orders to civil litigation statewide.
If you have any questions about this or any other matters, please do not hesitate to contact the authors of this alert, or visit our COVID-19 Response Resource Center.
Author:
Nicholas P. Hurzeler, Partner
Editor:
Gregory S. Katz, Managing Partner - New York, NY
Related Practices
Related Attorneys