An Update on NY Courts from Lewis Brisbois' New York Appellate Team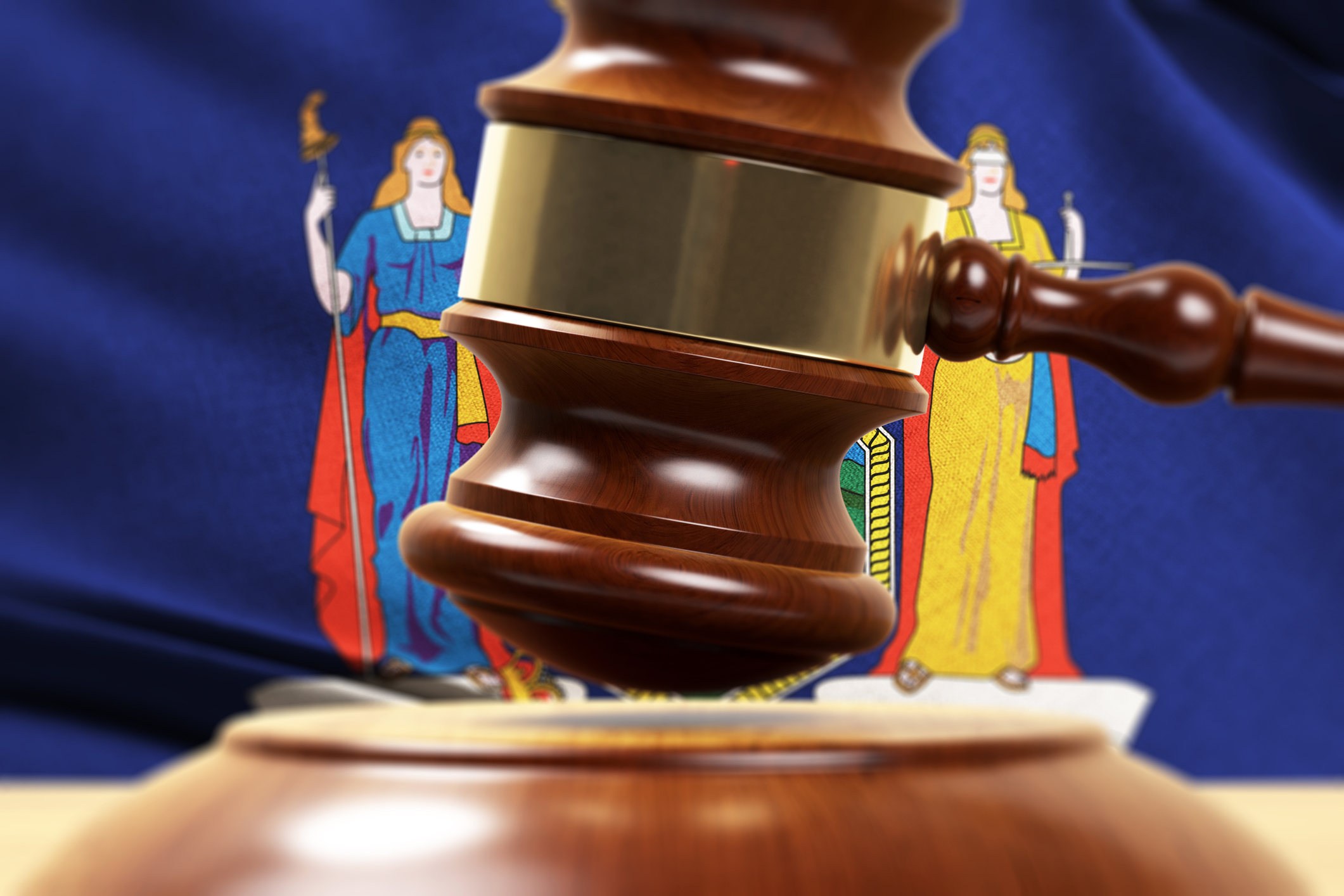 New York, N.Y. (March 27, 2020) - New York's Appellate Divisions continue to function on a reduced scale during the COVID-19 crisis. Lewis Brisbois continues to prepare appellate records and briefs during the slowdown, and will monitor the appellate courts closely for updates as the situation continues to evolve. Importantly, despite the limitations imposed by COVID-19, our firm is still able to prepare and file electronic records and briefs. Particularly as the use of e-filing has proliferated in both the lower and appellate courts in recent years, COVID-19 has had essentially no impact on our appellate capabilities. Although the pace of published appellate decisions has been reduced, and we cannot necessarily expect decisions on any of our pending matters, we can do our part in preparing matters for appellate review. The silver lining is that in many cases, we can prepare and file appeals in advance of mediations and other proceedings to be conducted during the slowdown, as well as in advance of trials that will occur as soon as the lower courts resume full service operations.
Appellate Courts
The Appellate Division, Second Department is one of the busiest appellate courts in the United States and hears appeals from all of Long Island, Brooklyn, Queens, Staten Island, and several upstate New York counties. As of March 17, 2020, the Second Department has indefinitely suspended all deadlines for the filing of appeals, records, and briefs. All motions have been adjourned without a date until further directive of the court. The court has also reduced the rate of published decisions, although motion and appeal decisions will continue to be released on an altered schedule. Only emergency motions can be heard. However, importantly, litigants can still continue to electronically file records and briefs with the court. Oral argument can only be done via Skype upon request.
The Appellate Division, First Department hears appeals from Manhattan and the Bronx. Similar to the Second Department, the court will only hear emergency motions. Filings can continue to be made, but only electronically. The court's deadlines with respect to filed appeals must still be met, but only for those appeals which have already been calendared for the May and June 2020 terms of the court. All other deadlines have been suspended indefinitely.
Civil & Supreme Courts
Meanwhile, the lower courts, including the various Supreme and Civil courts throughout New York State, are not permitting any filings, whether electronic or hard copy, until further notice. Further, as per Governor Cuomo's Executive Order of March 20, 2020, any specific time limit for the commencement, filing, or service of any legal action, notice, motion, or other process or proceeding, as prescribed by the procedural laws of the state, including the Civil Practice Law and Rules, is suspended at least until April 19, 2020.
Within the foregoing limitations, our firm will continue to prepare electronic filings so as to be fully ready for the resumption of full court operations when the crisis abates. If you have any questions about these or any other matters, please do not hesitate to contact us.
Author:
Nicholas P. Hurzeler, Partner
Editor:
Gregory S. Katz, Managing Partner - New York
Related Attorneys