Update: New York's Child Victims Act In Effect From Today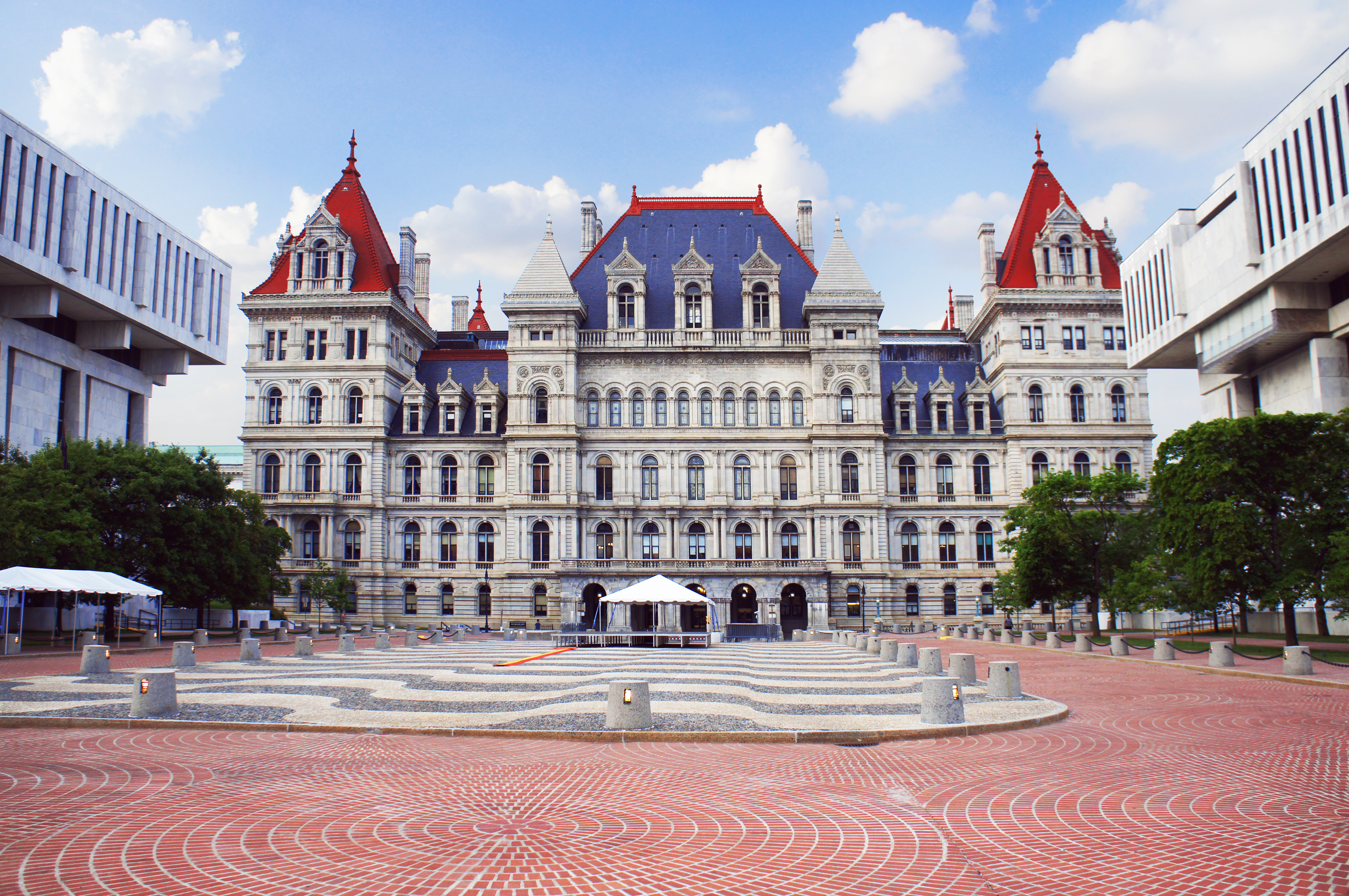 New York, N.Y. (August 14, 2019) - Supplementing our July 16 Client Alert, New York's Child Victims Act (CVA) takes effect today after having been signed by Governor Cuomo on February 14, 2019. See NY CPLR § 208(b).
The CVA makes it much easier for childhood sexual assault survivors to file suit by, among other things, allowing victims the right to file suit against sexual assault perpetrators and their institutional employers, based upon a theory of negligence or intentional conduct, until the victim turns fifty-five (55) years old (as opposed to the prior age limit of twenty-three years old (23)).
Importantly, the CVA eliminates the notice of claim requirement against municipal and governmental entities, as well as associated shortened statutes of limitations. See NY General Municipal Law §§ 50-e(8)(b) and 50-i(5); NY Court of Claims Act § 10; and NY Education Law § 3813(2).
In addition, starting today, pursuant to CPLR § 214-g of the CVA, all victims have a one-year, one-time-only grace period to pursue civil suits regardless of how long ago the abuse occurred and/or whether they were disposed on statute of limitations grounds previously. Such cases will be entitled to a special accelerated trial date preference. See CPLR § 3403(a)(7).

Now that the law has taken effect, courts and attorneys all over New York anticipate a tidal wave of litigation against various institutions in various New York venues, such as the Catholic Church, the Boy Scouts of America, private schools, boarding schools, Jehovah's Witnesses, and others.
In anticipation of these suits, the New York Office of Court Administration (OCA) has created a special part (similar to the New York City Asbestos Litigation Part), which will focus on such "214-g" cases. This special part will be staffed with judges and court personnel who are specially trained to handle such matters, including court attorneys, judicial hearing officers and referees.
We anticipate that these cases will be aggressively handled by the court system based on a guideline that discovery be completed within six months of the preliminary conference. We also anticipate that these OCA measures will significantly assist the processing of thousands of cases that qualify for the special part.
Accordingly, institutional and other defendants across New York should formulate a cohesive defense strategy that is tailored to the new statutory framework and in compliance with all local rules formulated by the OCA's new special part. If you have any questions about these or any other matters, please do not hesitate to contact us.
Visit Lewis Brisbois' General Liability Practice page to find an attorney in our area, and sign up to receive future alerts.
Author:
Nicholas P. Hurzeler, Partner
Editor:
Eileen T. Budd, Partner
Related Practices
Related Attorneys