Ohio Court of Appeals Reaffirms Vicarious Liability Analysis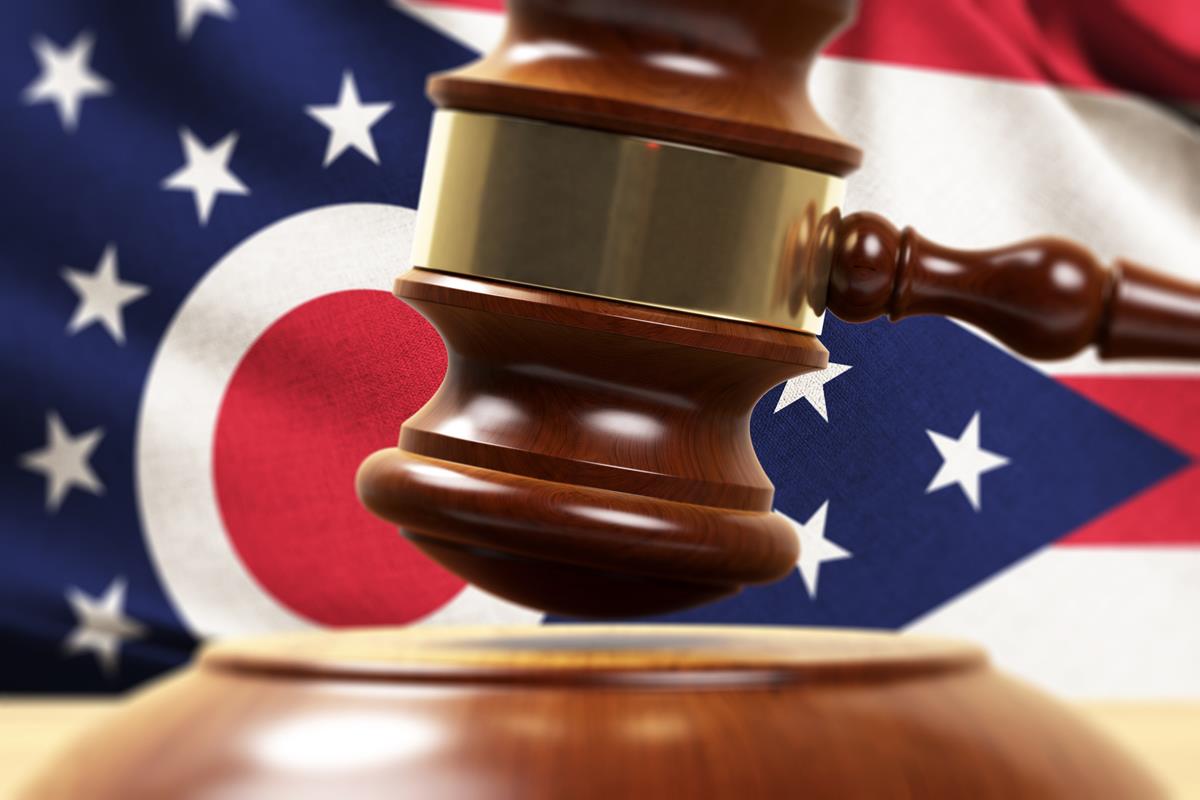 Cincinnati, Ohio (September 8 2020) - In a recent opinion, the First Appellate District of the Ohio Court of Appeals reaffirmed the way in which Ohio courts address issues relating to claims arising from vicarious liability and negligent hiring, supervision, or retention. The matter of Sitton vs. Massage Odyssey, LLC, 2020-Ohio-4282, featured a plaintiff who was undergoing a massage when she was subjected to unwanted contact by an agent operating on behalf of Massage Odyssey, LLC. The plaintiff contacted the authorities, which resulted in the prosecution and conviction of the agent for sexual imposition. The plaintiff then launched a civil suit for claims related to personal injury, respondeat superior, and negligent hiring, supervision, or retention.
First, the court ruled that the plaintiff's claim of vicarious liability failed because she presented no evidence (1) that the defendant promoted sexual assault as part of its business, (2) that it hired the agent for the purpose of engaging in such activities, or (3) that the agent was acting in the scope of his employment. The court explicitly cited various Ohio court rulings establishing that an intentional tort such as sexual assault or rape, which in no way facilitates or promotes the employer's business, is so far outside the scope of employment that employers should not be held liable for such acts under the doctrines of respondeat superior or vicarious liability.
Second, the court addressed the foreseeability of criminal and negligent actions by an agent in relation to negligent hiring, supervision, or retention. The court stated that to prevail, the plaintiff needed to demonstrate that the defendant knew or should have known that the agent had a propensity to engage in similar tortious or criminal conduct. This knowledge may be established by presenting evidence of the employer's actual or constructive knowledge of the agent's criminal tendencies. Though the plaintiff established that the defendant knew of a minor false representation by the agent, that fact was not enough to establish knowledge regarding a propensity to commit sexual assault.
The court ultimately found that because the plaintiff failed to point to any prior instances of similar misconduct by the agent, which could have given rise to foreseeability of his criminal conduct, no liability arose under a negligent hiring, supervision, or retention theory.
For more information on this matter, contact the authors of this alert. Visit our General Liability Practice page for more information in this area.
Related Practices
Related Attorneys