COVID-19 Response: New Jersey Legislature Considering Bill Regarding COVID-19 Business Interruption Claims Expressly Excluded by ISO "Virus" Exclusion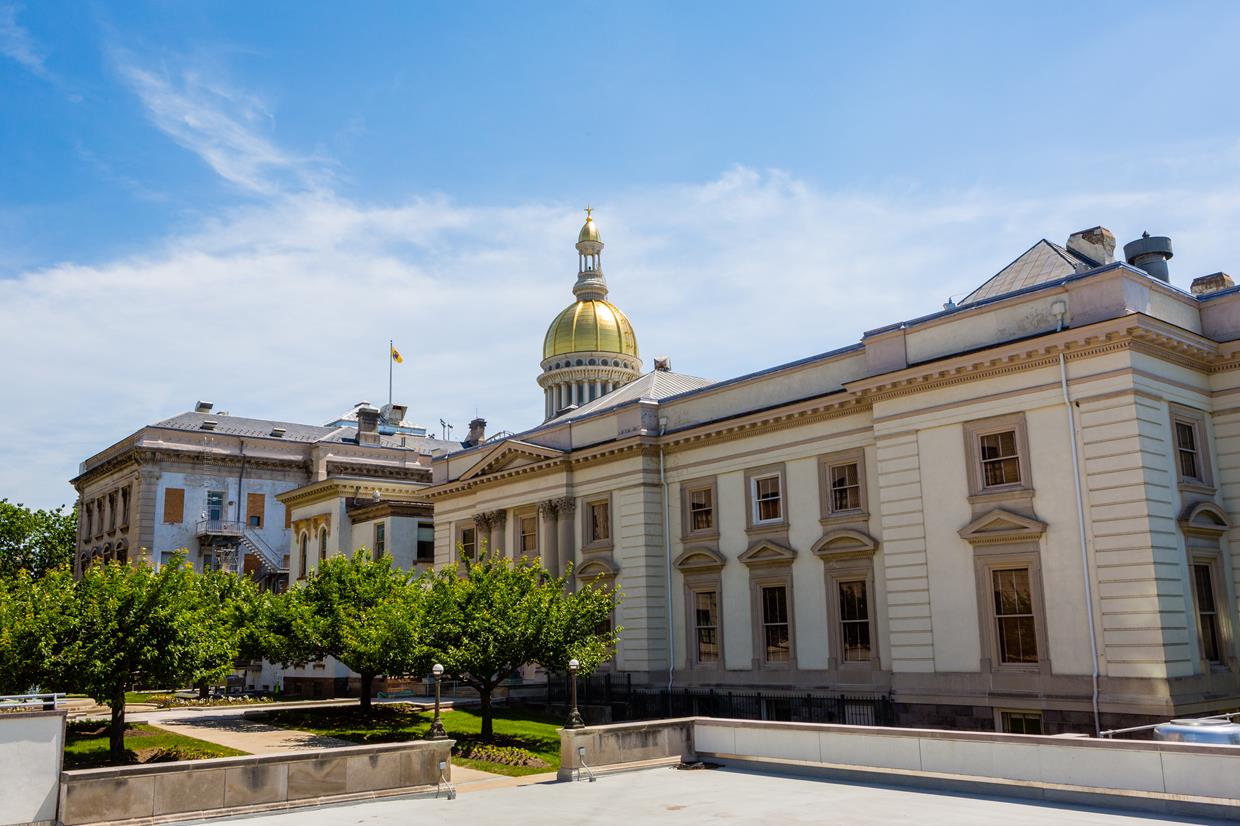 Newark, N.J. (March 15, 2020) - As a follow up to our earlier alert regarding the March 10, 2020 "Call for Special Report" letter issued by the New York State Department of Financial Services, it has been reported that the New Jersey legislature will begin discussion on March 16, 2020 of a draft bill that will force insurers to pay COVID-19 business interruption claims expressly excluded by ISO's "Virus" exclusion.
The draft bill allows insurers required to pay business interruption claim to recoup some of their forced payments through the New Jersey Commissioner of Banking and Insurance.
We will continue to keep you updated regarding developments.
For more information on this draft bill, contact the author of this alert. Lewis Brisbois has formed a COVID-19 Attorney Response Team to help your business with the myriad legal issues arising from the outbreak. Visit our COVID-19 Response Resource Center for additional alerts on this topic.
Author:
Seth I. Weinstein, Partner
Related Practices
Related Attorneys