COVID-19 Response: New Jersey Amends Its Mini-WARN Act in Light of the Coronavirus Pandemic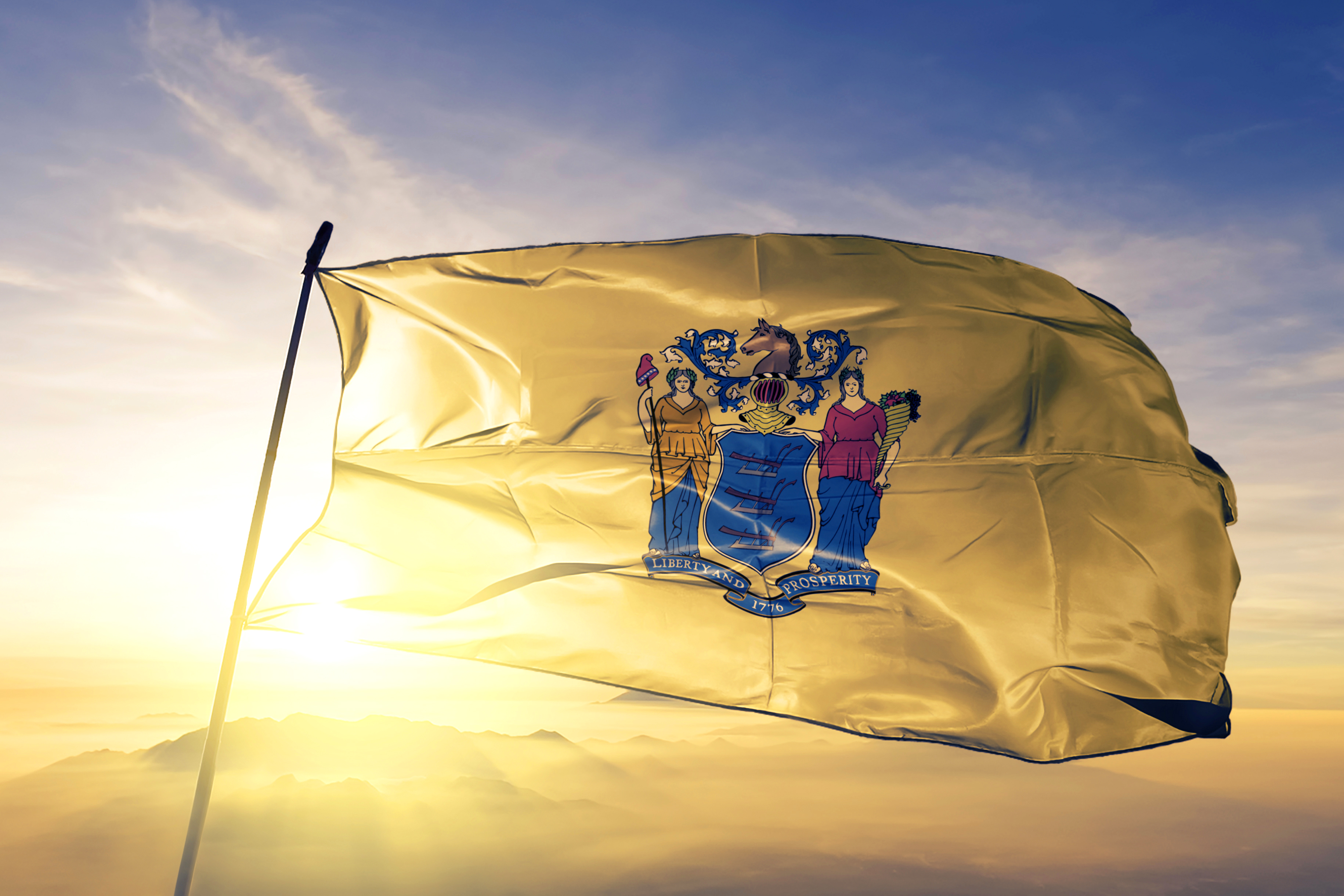 Newark, N.J. (April 27, 2020) - As we previously reported, New Jersey had recently amended its Mini-WARN Act to expand the protections available for employees whose employers engage in mass layoffs or termination of operations effective July 19, 2020. Most notably, New Jersey had become the first state in the nation to mandate severance payments (one week's pay for each year of service). It became apparent fairly quickly that the amendments needed to be revamped so that notice and severance obligations were not incurred based on the many sudden layoffs and company shutdowns occasioned by the COVID-19 pandemic and resulting government orders restricting non-essential commercial operations (specifically, Executive Order 103).

As a result, on April 14, 2020, Governor Phil Murphy signed a new law amending the statute. Most notably, the new statute delays the amendments and provides an exception for "mass layoffs" necessitated by the pandemic.

The Prior Amendments

To briefly recap the amendments to the New Jersey WARN Act passed earlier this year:
Employers will be required to provide 90 days advance notice to their employees of any mass layoffs or termination of operations, as opposed to the previously-required 60 days;

The mass layoff requirements are triggered whenever there are layoffs within a 30-day period that result in the termination of employment of 50 or more employees in New Jersey, regardless of the percentage of the employer's workforce they represent, or the number of worksites impacted by the layoff.

The Act remains applicable to employers with 100 or more full-time employees and events impacting 50 or more full-time employees. Part-time employees, however, will be included in determining whether an employer meets the 100-employee threshold, and whether 50 or more employees have been impacted.

The Most Recent Amendments

Based on the new law, the amendments that had been scheduled to be effective on July 19 will now not become effective until 90 days after termination of Executive Order 103. At present, that order has been extended to May 9. A further extension is anticipated given the large number of COVID-19 cases still being experienced. Hence, the effective date of the amendments is likely to be some time in the fall, assuming the emergency order is not extended beyond June or July.

Even after the amendments become effective, employees who have lost their jobs as a result of the pandemic will not be able to assert New Jersey WARN Act claims because the definition of "mass layoff" was also amended. The new definition excludes "national emergencies" such as the pandemic. (The statute had previously provided for a national emergency exception only for termination of operations.) Critically for employers, this amendment is retroactive to March 9. As a result, employees who lost their jobs as a result of a pandemic-related mass layoffs in March will be without recourse under the WARN Act.

As previously noted, some employers may be subject to obligations imposed by the federal WARN Act. Given how many balls are in the air in the current uncertain business, public health and legal environment, we recommend that any business contemplating a mass layoff or cessation of operations should contact counsel to avoid incurring unanticipated obligations to its former employees.
For more information on this new law, contact the authors of this alert. You can also visit our COVID-19 Response Resource Center for more alerts on a variety of legal areas impacted by the pandemic.
Authors:
Michael D. Thompson, Partner
Peter T. Shapiro, Partner
Related Practices
Related Attorneys