Following Ongoing Federal Legislative Inaction, NCAA Outlines Proposed Steps To Help Regulate NIL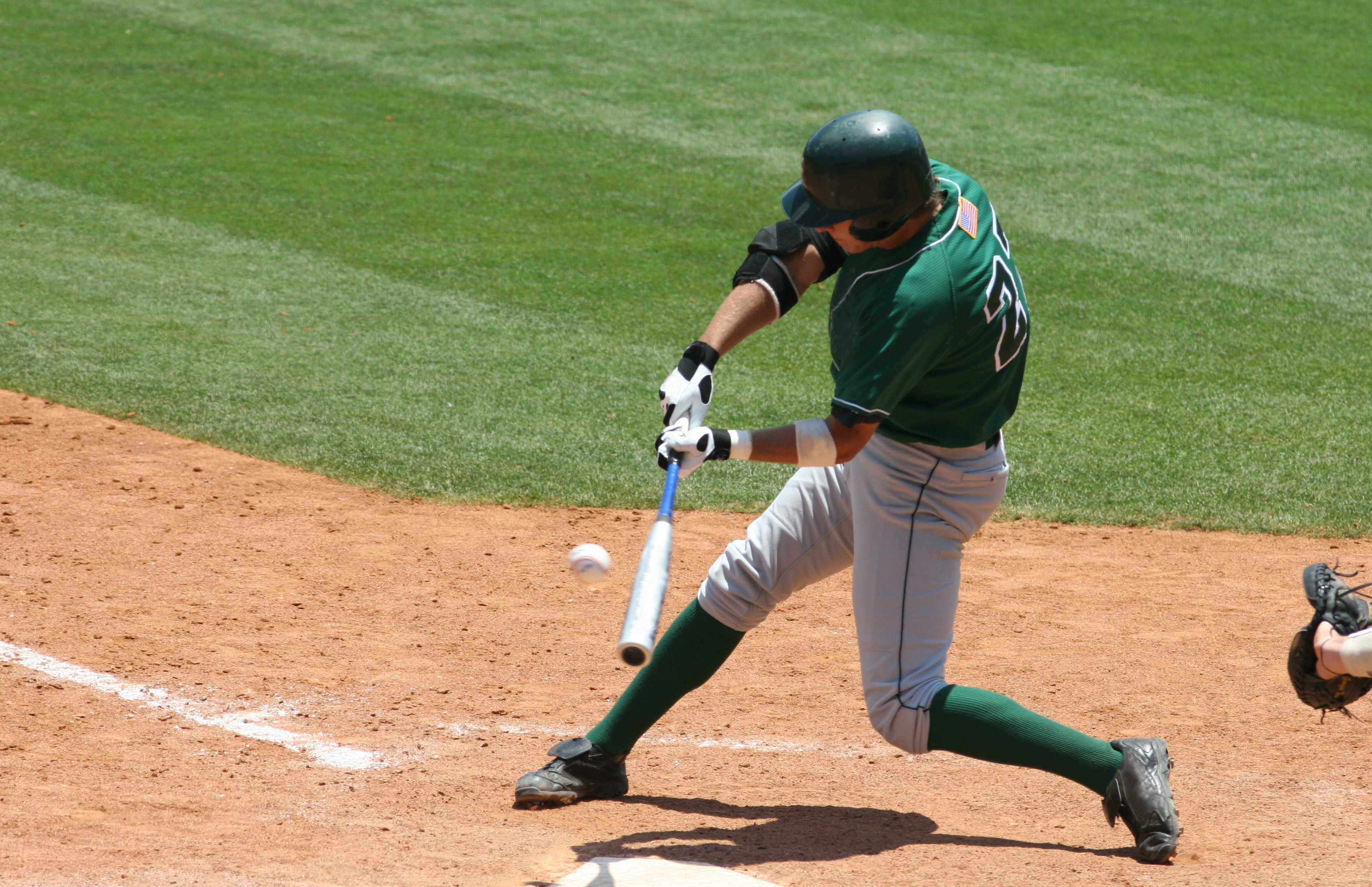 Plagued by the ongoing delay of proposed federal name, image and likeness (NIL) legislation to create a national standard for student-athlete NIL activities, the NCAA Division I Council has announced its intention to propose formal rule changes to tackle certain issues that they had envisioned potential federal legislation would address.
In an effort to regulate existing NIL policy contained in interim guidance initially introduced on July 1, 2021, the Division I Council has voted unanimously to address very specific areas that are currently not addressed in the current interim policy or either of the NCAA's two subsequent communications. The NCAA's intention would be to vote on these proposed policy changes in January:
Require athletes to report to their schools any NIL agreements above a certain value – which the NCAA has suggested should be $600 – within 30 days of reaching such an agreement and the schools would then, at least twice a year, anonymously report information to either the NCAA's national office or a third party designated by the association. Recruits would have to make disclosures to a school before it could offer a National Letter of Intent.

Allow the NCAA to recommend the use of a standardized contract for all NIL deals involving athletes. Proposed contract terms would include:
Description of services to be performed.
Payment structure (fee ranges, amount of compensation).
Duration of contract.
Termination clause for breach of contract.
Student-athlete right to terminate contract at conclusion of NCAA eligibility.
Attestation of acknowledgement that pay is being provided for work performed and not athletics participation.
Attestation that compensation provided is not a recruiting inducement.

Allow agents and financial advisors who are assisting athletes with NIL deals to voluntarily register with the NCAA, which would publish this information and give student-athletes the opportunity to rate their experiences, compare fee structures charged by the agents and potentially authorize student-athletes the opportunity to file grievances.

Create the parameters for an educational training program that would be designed to help athletes understand an array of topics connected to engaging in NIL activities, including how potential federal legislation, state laws and NCAA policy requirements interact. The proposed areas of training would be updated regularly but initially include:
The regulatory environment in federal, state and local laws and how those laws intersect with NCAA rules.
An overview of types of NIL opportunities that exist for college athletes, including work product, group licenses and individual licenses.
Education on elements of NIL agreements, including how to read contracts, awareness of arbitration provisions, taxable income, selection of service providers (agents, financial advisors, etc.), and other topics.
Generating marketing opportunities through the development of a personal brand and social and digital media.
Balancing sports, self-care and NIL opportunities.

In a statement released by the NCAA, NCAA President Charlie Baker stated, "Today's action by the DI Council is a great step toward achieving our shared priority at the NCAA, which is better outcomes for all college athletes who participate in NIL activities."
He continued his goal of working with Congress to hopefully create federal legislation to address many of these issues, adding, "As the Association makes these changes to improve the environment for young people with NCAA rules, I look forward to partnering with members of Congress to build on these protections and create greater consistency and opportunities for all college athletes."