Lewis Brisbois Kansas Team Secures Rare Pre-Answer Victory in FCRA Putative Class Action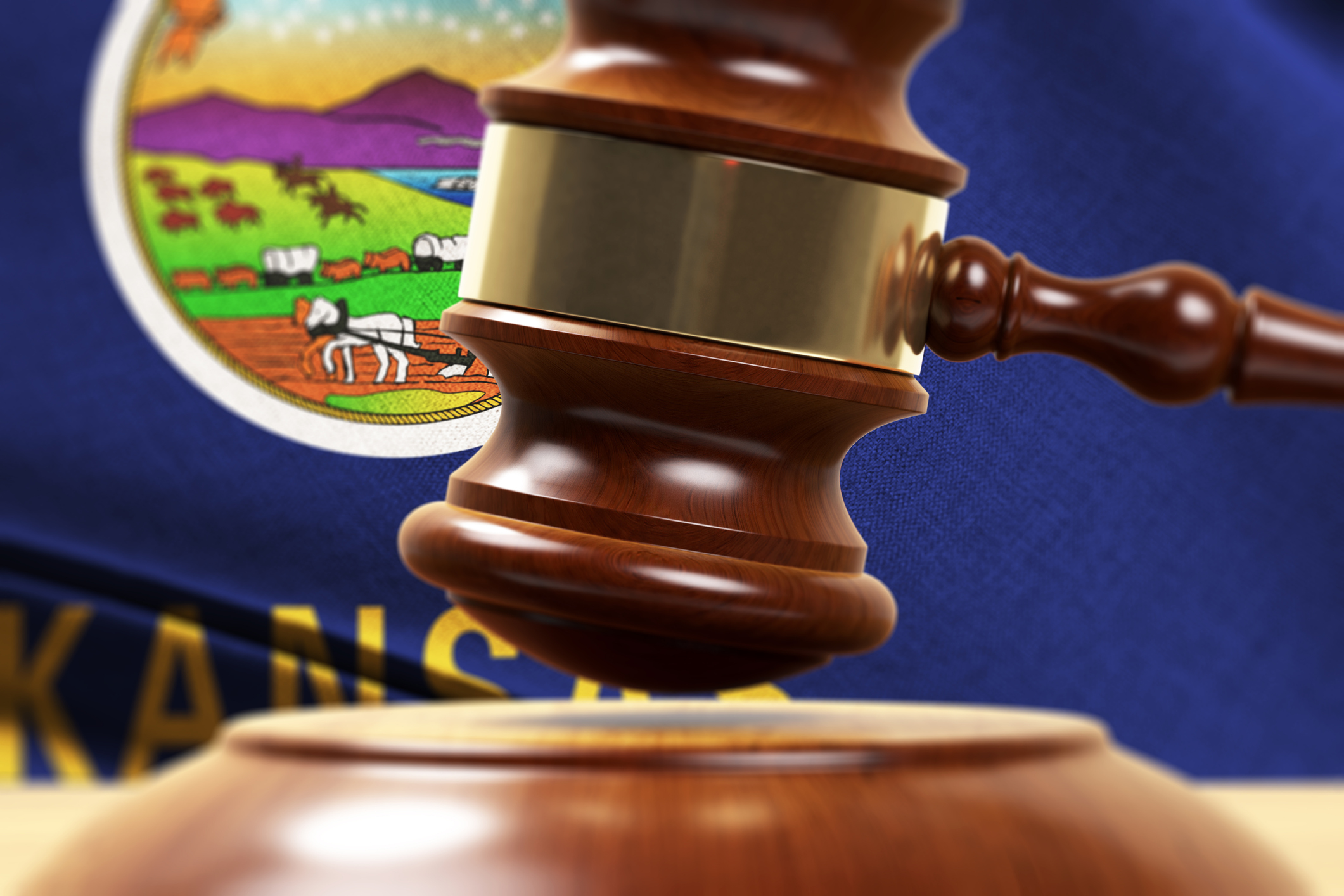 Wichita, Kan. (July 1, 2021) - In what is sure to be viewed as a landmark opinion for both the District of Kansas and jurisdictions across the country, Article III Federal Judge John Broomes issued a decision in a Fair Credit Reporting Act (FCRA) putative class action following a pre-answer challenge to the plaintiff's complaint based on personal jurisdiction, due process, and the dormant commerce clause. Wichita and Kansas City Managing Partner Alan L. Rupe and Associate Colby M. Everett handled and briefed the case for the defendant-client.

Plaintiff Pra'shawna Stacker is a recidivistic FCRA class action plaintiff domiciled in Kansas. This is her second FCRA class action filed in a single year. Lewis Brisbois' client is a workforce staffing agency that complied with the very letter of the FCRA. The agency is domiciled in Colorado. The plaintiff sought to represent a nationwide class action against the agency. Our team moved to dismiss the plaintiff's complaint, arguing that the court does not have personal jurisdiction over the class claims of non-Kansas putative members. In response, the plaintiff argued that the Kansas registered agent statute gives the court personal jurisdiction over the nationwide class against the agency because it registered to do business in Kansas. Our team argued that using the registered agent statute to haul the agency into Kansas courts as to out-of-Kansas claims treats the agency, a non-Kansas company, differently from in-Kansas companies because it requires the agency to waive due process personal jurisdiction defenses while allowing all other in-Kansas companies to retain those defenses outside of the state.

Ultimately, the court declined to follow Kansas Supreme Court precedent regarding registered agent consent and adopted our Dormant Commerce Clause arguments, noting, "The Kansas Supreme Court and other judges from the District of Kansas have concluded, either implicitly or explicitly, that Pennsylvania Fire is still good law . . . However, the undersigned is not so sure."

Contrary to Kansas and District of Kansas law, the court found no general jurisdiction over Lewis Brisbois' client by registered-agent consent, stating, "Compelling a business to surrender the robust due process rights associated with not being subject to general jurisdiction in a state in exchange for the privilege of doing business in that state seems like an awfully exacting price to require when our current jurisprudence clearly provides ample means to acquire specific personal jurisdiction over that business for activities arising out of its activities related to the forum state. Other courts considering these types of issues in the wake of Daimler have concluded that statutes similar to K.S.A. 17-7931(g) cannot survive or are otherwise called into question to the point that their interpretation must be constrained to that of consent to service of process rather than a consent to general jurisdiction."

For specific jurisdiction, a question remained: can a non-resident defendant be forced to litigate a Rule 23 class action outside its home state considering Fifth and Fourteenth Amendment due process rights? The answer: No, not for out-of-state putative class members. As the court held, "A defendant should not be required to litigate claims that have no connection to this state solely because the claims are those of unnamed class members. The fact that these claims involve common questions of fact and law and could be certified as a class action under Rule 23 do not make Defendant's due process rights 'vanish.'" Characterizing the due process issue as "liberty," Judge Broomes declined to favor the convenience of out-of-state putative plaintiffs over the due process rights of a non-resident corporation.

In short, "the court [found] as a matter of law that it could not certify Plaintiff's proposed nationwide class action against Defendant because it could include claims of class members that have no connection to Kansas and would be subject to dismissal due to lack of personal jurisdiction. Therefore, Plaintiff is foreclosed from representing a nationwide class action in this forum." The court struck the entirety of the plaintiff's class allegations and directed the plaintiff to amend her complaint to narrow her class to Kansas employees only, which will substantially decrease the number of putative members and present other opportunities to defeat certification down the road.

If you have questions about this case or would like to see the briefing prepared by Messrs. Rupe and Everett, contact them directly. Visit our Wage & Hour Class Actions Practice page to learn more about Lewis Brisbois capabilities in this area.
Related Attorneys