Real Renter's Insurance: The Graves Amendment & Rental Vehicle Liability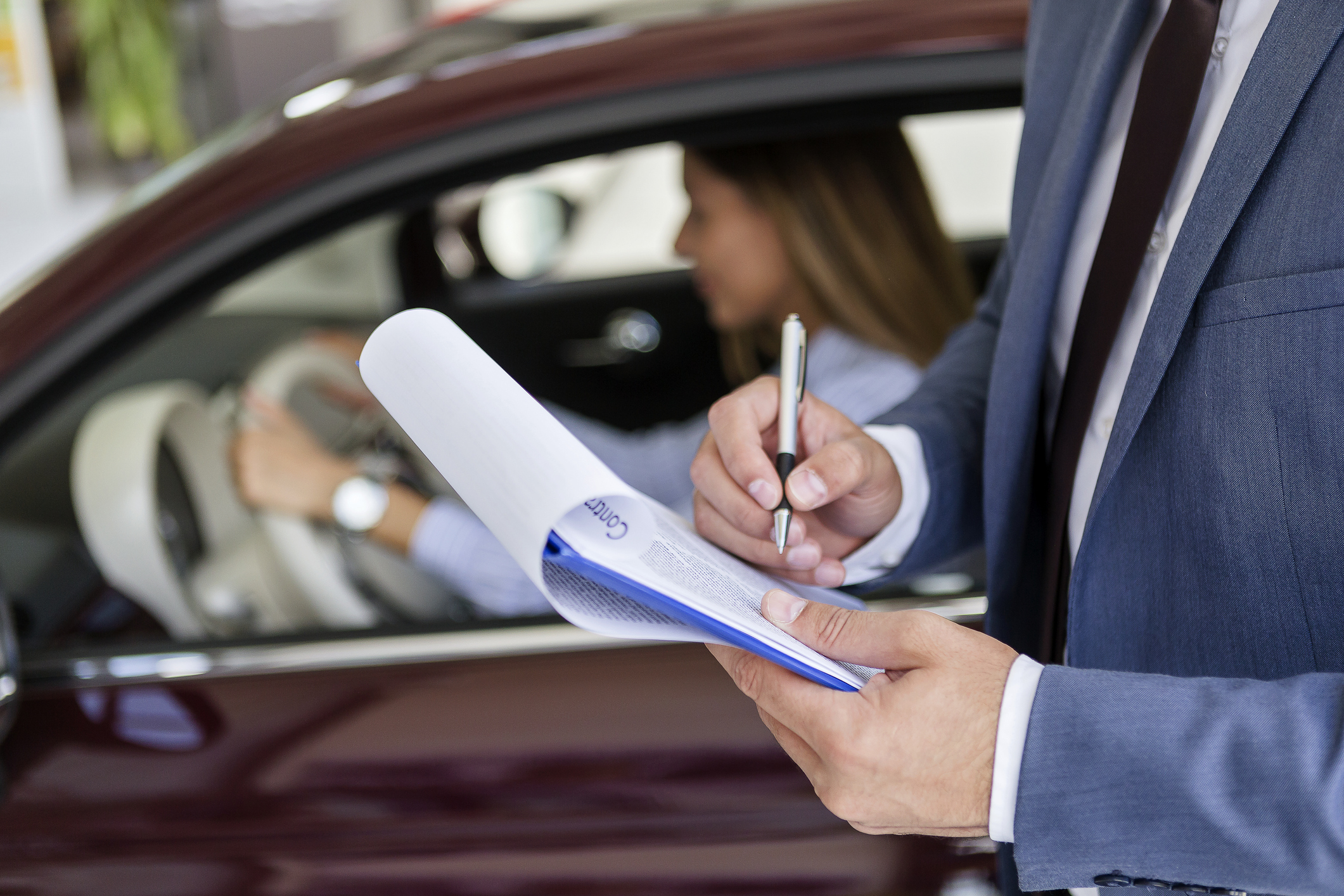 (September 30, 2019) - If a company is merely a leasing service for any type of vehicle, it typically cannot be held personally liable for accidents caused by the renters of such vehicles. This is because, on August 10, 2005, President Bush signed into law the "Safe, Accountable, Flexible and Efficient Transportation Equity Act of 2005," which amended Sub-Chapter 1 of Chapter 301 of Title 49, United States Code, colloquially referred to as the Graves Amendment.
The Graves Amendment abolished the imposition of vicarious liability on car and truck rental companies in the United States on actions based solely on their renter's negligence. The law applies to all actions filed after the date of enactment and unambiguously prohibits liability of companies engaged in the business of renting or leasing vehicles to others solely based on owning the motor vehicle whose operators allegedly negligently caused a loss. Hence, rental agencies are no longer vicariously liable under state vehicle ownership statutes for the negligence of their renters.
Codified in 49 U.S.C.A. § 30106, the Graves Amendment provides in pertinent part:
"An owner of a motor vehicle that rents or leases the vehicle to a person (or an affiliate of the owner) shall not be liable under the law of any State or political subdivision thereof, by reason of being the owner of the vehicle (or an affiliate of the owner), for harm to persons or property that results or arises out of the use, operation, or possession of the vehicle during the period of the rental or lease, if:
the owner (or an affiliate of the owner) is engaged in the trade or business of renting or leasing motor vehicles; and

there is no negligence or criminal wrongdoing on the part of the owner."
See 49 U.S.C.A. § 30106(a) (emphasis added).
Because leasing companies typically do not engage in any independent negligence of their own, nor engage in any wrongdoing relative to an automobile accident, they are usually protected under the Graves Amendment.
Even though the law is now 14 years old, many attorneys on both sides of the fence still do not understand its broad applicability against a wide backdrop of potential uses. However, Lewis Brisbois attorneys regularly and successfully use the Graves Amendment to obtain voluntary dismissals for some of the largest rental car and truck companies in the world facing such liability claims.
If you are facing similar claims, please contact the author of this alert or visit our National Trial Practice page to find an attorney in your area.
Author:
David B. Avakian, Partner
Related Practices
Related Attorneys