New York Court of Appeals Affirms Insurers May Withhold Payment for Fraudulent Incorporation Without Proving Actual Fraud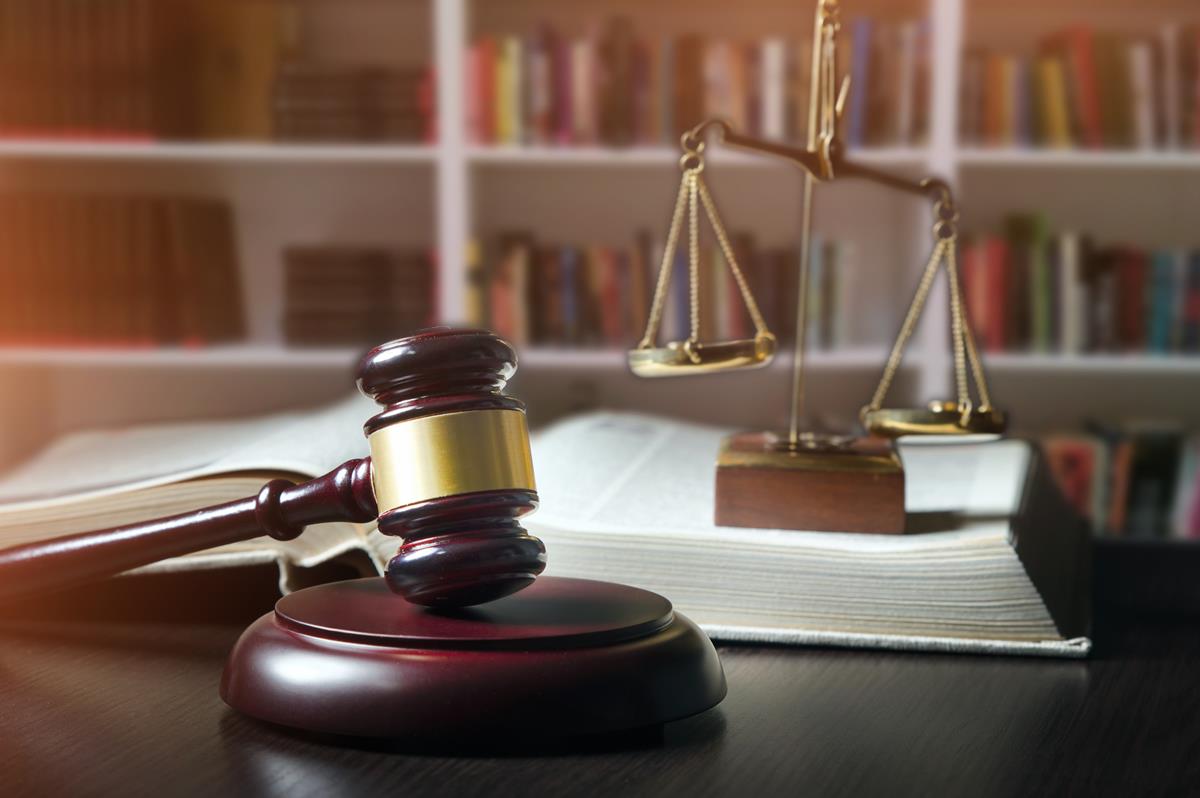 In denying the provider $20 million in no-fault bills, New York's highest court affirmed that insurers may withhold payment for fraudulent incorporation without proving actual fraud.
New York, N.Y. (June 26, 2019) - On June 11, 2019, the New York Court of Appeals finally affirmed that no-fault insurers are not required to pay providers who do not operate in accordance with New York law in terms of licensing and incorporating, regardless of whether they prove the elements of common law fraud at trial.
While it was well settled that a New York professional corporation will be considered to have been "fraudulently incorporated" where unlicensed persons exercise the rights of de facto ownership and/or control over the professional corporation, the burden was on insurers to prove the fraud alleged (see State Farm Mutual Automobile Insurance Co. v. Robert Mallela, 4 N.Y.3d 313, 827 N.E.2d 758 (2005)). Prior to this decision, insurers were required to support the defense of fraudulent incorporation against a lawsuit for nonpayment by demonstrating that the provider engaged in behavior tantamount to fraud. Id.
However, in the recent decision, Andrew Carothers, M.D., P.C. v. Progressive Ins. Co., 2019 NY Slip. Op. 04643, the Court of Appeals held that it was sufficient for an insurer to provide evidence of the provider's willful and material failure to abide by licensing and incorporation statutes to render them ineligible to collect no-fault benefits under 11 NYCRR § 65-3.16(a)(2). As the New York no-fault statute in many ways is geared towards the protection of the providers at the expense of the insurers, this is finally a decision for the "good guys," who will no longer have to pay providers who display a total disregard for the law and operate illegally.
In order to understand the impact of this decision, the underlying facts and procedural history are crucial. The facts of this case almost sound as if they are part of a law school exam question on fraud because they so perfectly encapsulate a case of fraudulent incorporation. When this whole scenario began in 2004, it was the perfect storm of opposing parties having needs that the others could meet.
First, there was Hillel Sher, a non-physician, and his partner, Irina Vayman, another non-physician, who held long-term leases for three, fully equipped, operational MRI facilities in New York City. These facilities were not in use as they did not have a licensed physician to run them. Second, there was Dr. Carothers, a struggling radiologist in severe financial distress looking for a solution to his financial woes. Finally, around that time, an MRI equipment repair technician would play "matchmaker" and the illegal operation began.
Sometime after these parties met, Dr. Carothers formed Andrew Carothers, M.D., P.C., a professional service corporation. This professional corporation then leased the MRI facilities with the equipment owned by Sher for a rent amount that far surpassed market value. Once the professional corporation leased the facilities, Sher took full control of the facilities, including managing the staffing, controlling the bank accounts and even maintaining signatory authority over the professional corporation's bank accounts. Meanwhile, Dr. Carothers had virtually no involvement in the day-to-day management of the facilities and was merely a shareholder. In a two year span, Dr. Carothers made an income of only $133,000, while Sher and his partner earned in excess of $12.2 million.
Between 2005 and 2006, the MRI facilities performed 38,000 MRI exams, which raised suspicion with insurers. When insurers like Progressive began to look into this professional corporation and refused to pay claimant's bills generated by this corporation, the professional corporation filed lawsuits for non-payment of the bills. Progressive, along with 54 other no-fault insurers, contended that this professional corporation was not entitled to reimbursement because it was "fraudulently incorporated" as it was not operated by a physician, as required by New York law.
In 2008, the cases, involving 54 insurance carriers, were consolidated and tried in Civil Court. At the conclusion of the case, the lower court instructed the jury that it should consider the totality of the circumstances in determining whether the unlicensed individuals (Sher and Vayman) were de facto owners of the professional corporation and/or whether the unlicensed individuals exercised substantial dominion and control over the operations of the professional corporation. On July 17, 2008, a jury returned a verdict in favor of all 54 defendants. Specifically, the jury found that the defendants had proved that the plaintiff was "fraudulently incorporated" and that Carothers did not engage in the practice of medicine through the plaintiff from 2005 to 2006.

Thereafter, this case was continually affirmed and appealed all the way up to New York's highest court, the Court of Appeals, who also affirmed the lower court's determination. On the issue of the jury charge, the court held that it was not an error for the judge to refuse to issue a charge requiring a "tantamount to fraud" finding by the jury. The court reasoned that a corporate practice that shows "willful and material failure to abide by" New York's licensing and incorporation statutes can support a finding that the provider is not an eligible recipient of no- fault reimbursement without meeting the traditional elements of common-law fraud. (See Mallela, 4 NY3d at 321). In doing so, the court relieved the insurer of the burden of proving the provider's fraudulent acts, but instead must merely show the provider's refusal to comply with the law.
The court did caution, however, that a slight divergence from licensing requirements would not be sufficient to support good cause for nonpayment. However, the court distinguished the Carothers case, noting that the jury's finding that the plaintiff was in material breach of the foundational rule for professional corporation licensure — namely, that it be controlled by licensed professionals — was enough to render the plaintiff ineligible for reimbursement under 11 NYCRR 65-3.16 (a)(2).
The court also rejected the plaintiff's characterization of the improper control of the plaintiff by unlicensed persons as simply an instance of improper fee splitting of the professional corporation's profits with a non-physician in violation of 8 NYCRR 29.1 (b) (4). Although the Appellate Division held in Matter Of Allstate Prop. & Cas. Ins. Co. V New Way Massage Therapy P.C. that a "fee-sharing arrangement . . . does not constitute a defense to a no-fault action," the jury in this case determined that plaintiff was controlled by unlicensed persons, rather than merely splitting fees with them. See 134 AD3d 495, 495 [1st Dept 2015], lv denied 28 NY3d 909 [2016].
Furthermore, the Court of Appeals noted that control of a professional corporation by non-professionals violates New York corporate laws and renders a provider ineligible for insurer reimbursement. This decision indicates that the New York's highest court will not tolerate fraudulent providers or reward them any longer for their failure to comply with New York's business and corporate laws. This decision is one step further to eliminating the rampant fraud found throughout New York's no-fault medical providers.
Authors:
Sarah Rubin, Partner
Candice L. Deaner, Associate
Related Practices
Related Attorneys