New York Appellate Court Upholds Only $250K for Cervical Fusion Pain and Suffering Award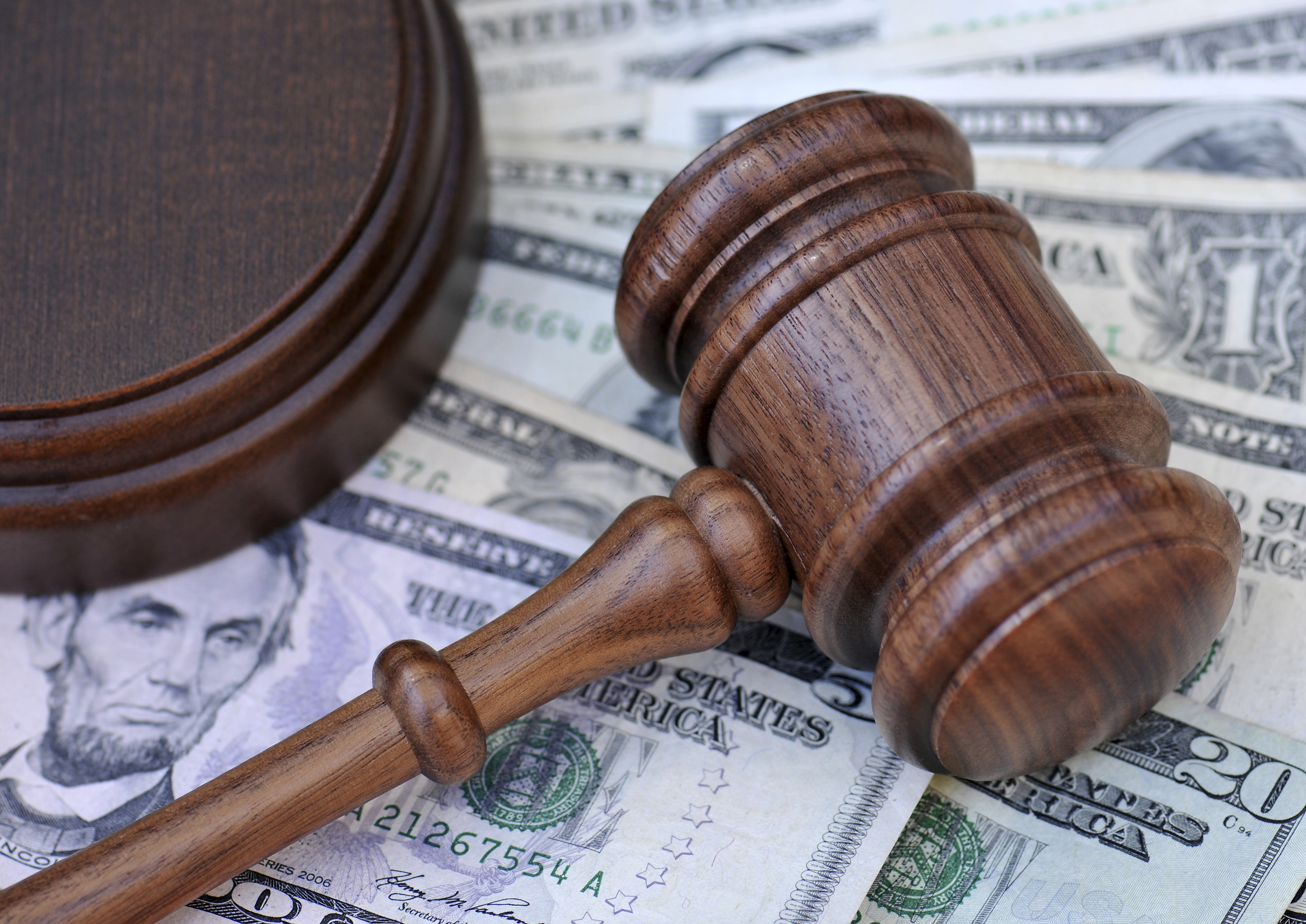 New York, N.Y. (September 13, 2019) - In Chung v. Shaw, 2019 NY Slip Op 06468 (2d Dept. 2019), decided on September 11, 2019, New York's Appellate Division, Second Department, increased a jury award for past and future pain and suffering from $25,000 to $250,000. The total pain and suffering award is notably low for a fusion surgery in New York appellate jurisprudence on the question of sustainable "reasonable compensation."

The plaintiff's vehicle was rear-ended by the defendant. At the damages-only trial, the evidence established that the plaintiff had undergone physical therapy, acupuncture, and chiropractic care, followed by anterior cervical discectomy and fusion at the C5-C6 level. The plaintiff testified that after the surgery, he continued to experience intermittent pain and burning sensations, and a limited cervical range of motion.
The jury awarded $25,000 for past and $0 for future pain and suffering. The plaintiff appealed, arguing that the award was inadequate compensation for his injuries. Although the Appellate Division increased the award, it only granted $150,000 for past and $100,000 for future pain and suffering.

Though plaintiffs will certainly argue that this precedent is limited to its unique facts, especially considering the low jury award in this particular case, we will be sure to cite it in future cases and at mediations wherever plaintiffs claim, as they frequently do, that any fusion surgery is automatically worth high six figures or even seven figures.
This precedent can also be cited in post-trial motion practice and on appeal from a verdict. We believe that, in many cases, fusion surgeries are over valued by the plaintiff's bar and this precedent provides support for that position.

If you have any questions about this or any other appellate or trial matters, please do not hesitate to contact New York Partners Nicholas P. Hurzeler, at Nicholas.Hurzeler@lewisbrisbois.com, or Gregory S. Katz, at Greg.Katz@lewisbrisbois.com.
Author:
Nicholas P. Hurzeler, Partner
Related Practices
Related Attorneys