New White House & Agency Initiatives on Guidance Create Opportunities for Federally Regulated Businesses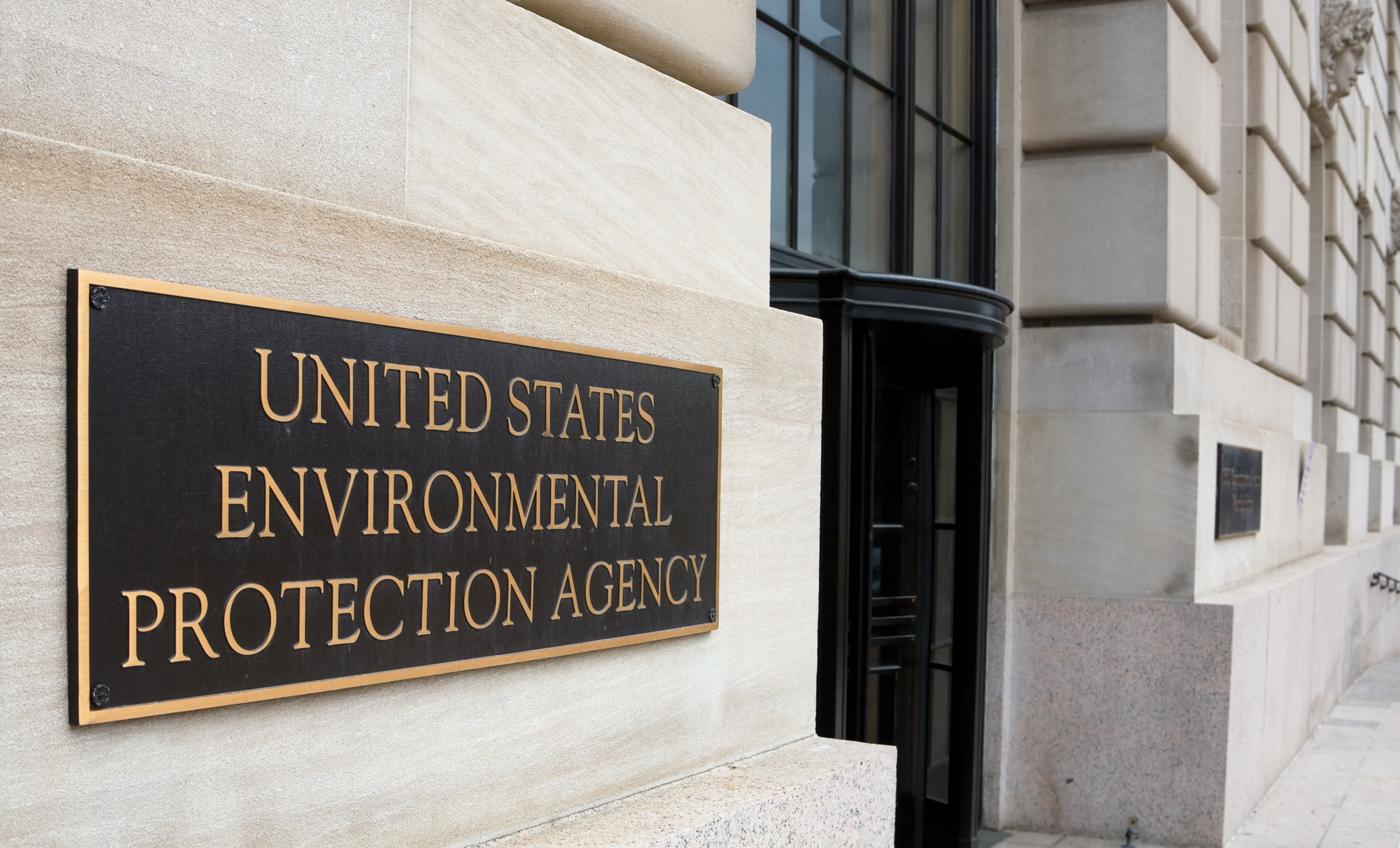 Washington, D.C. (October 17, 2019) - On October 9, 2019, the White House issued two Executive Orders (EOs) that clarify how federal agencies can use guidance documents. These new presidential directives follow the release of new policies issued on August 6 by the Environmental Protection Agency's Assistant Administrator for the Office of Water that also take aim at informal or draft policy documents. In addition to creating or in some cases codifying strictures for establishment of new agency guidance, both initiatives target guidance or policy documents that should be rescinded. These developments offer new opportunities for federally regulated businesses to identify guidance that should be withdrawn, modified, or retained.
Businesses have objected for many years to federal regulation implemented through guidance documents or policy statements that were adopted without the benefit of prescribed notice and comment processes. In a series of decisions, the U.S. Court of Appeals for the District of Columbia Circuit struck down federal agency attempts to evade procedural rulemaking obligations by establishing new requirements in documents labeled as guidance or policy statements. See Appalachian Power Co. v. EPA, 208 F.3d 1015, 1024 (D.C. Cir. 2000) and cases cited therein. Despite clear direction from the courts that agency documents that impose binding obligations or prohibitions on regulated entities must be promulgated by rulemaking, federal agencies have continued to bypass these procedures. See, e.g., Nat'l Mining Ass'n v. Jackson, 880 F.Supp.2d 119, 132 (D. D.C. 2012).
The new EOs, 13891 on Improved Agency Guidance Documents and 13892 on Transparency and Fairness, affirm these strict requirements and set forth processes for issuance and retention of guidance, as well as its use in civil enforcement actions. In summary, the new EOs impose the following principal requirements on federal agencies (although independent federal agencies such as the Securities and Exchange Commission and Consumer Financial Protection Bureau are not covered by executive orders):
EO 13891 requires each covered federal agency to do the following:
Ensure that any effort to impose legally binding requirements on regulated entities proceeds through the rulemaking process.
Establish a single, searchable website of all guidance documents, making clear that they lack the force of law; unless included on this website, guidance documents are rescinded.
Rescind all guidance documents that should no longer be in effect.
Finalize regulations for issuing new guidance and providing procedures for the public to use in petitioning to withdraw or modify existing guidance.
Institute new procedures for issuance of significant guidance documents (an expansive definition that includes those with annual effects on the economy of $100 million or more, other material impacts on an economic sector, jobs, the environment, or competition, or that raise novel legal or policy issues); these extra steps include public notice and comment, approval only at the agency head level, review by the OMB Office of Information and Regulatory Affairs, and compliance with rulemaking requirements.
EO 13892 requires each covered federal agency to do the following:
Base all enforcement actions on statutory or regulatory provisions, not guidance. An agency may not treat noncompliance with a standard of conduct announced solely in guidance as a violation of law or regulations.
Use guidance in articulating the agency's understanding of statutory or regulatory requirements only if it has provided notice to the public in advance through the Federal Register or website publication in the single, searchable database mandated by EO 13891.
Avoid unfair surprises when it imposes penalties and adjudges past conduct to have violated the law.
Publish in the Federal Register or in its prescribed website database any agency decision to establish expanded jurisdiction in future administrative enforcement actions or adjudications.
Provide an opportunity for a party to be heard before the agency issues any action involving legal consequences, such as a no-action letter, notice of noncompliance, or similar notice. The agency must respond to comments in writing and explain the basis for its action.
Comply with requirements to reduce burden on small businesses and other entities.
Promulgate procedures to encourage voluntary self-reporting of regulatory violations in exchange for reductions or waivers of penalties; other procedures will apply to providing pre-enforcement rulings to regulated parties.
Although not directly related to the EOs, the August 6 Office of Water (OW) Policy for Draft Documents embodies many of the same objectives, in both pressing for rescission of guidance and policy documents and providing for a centralized database of all such documents. The memorandum announcing the new policy states that the OW has conducted an inventory and found more than 2,500 interim or final documents and approximately 70 draft documents that were never finalized or formally withdrawn. Stating, as in the EOs, that no agency guidance or policy documents have the force or effect of law, the memorandum orders that all draft documents that were issued more than two years previously are automatically rescinded. All future draft documents must be finalized within two years or be automatically rescinded.
The memorandum also includes a List of OW Rescinded Guidance Document as of October 1, 2019 with 63 items on the list. The memorandum encourages all EPA regional offices to undertake a similar survey and consider adopting the same type of management policy for these documents.
Taken together, these developments not only confirm agency responsibilities with respect to guidance and policy documents, including making them publicly available, but create new avenues for businesses to engage with federal agencies on issues that matter to their day-to-day operations. Regulated entities now have a focused opportunity to recommend guidance and policy documents that should be rescinded, modified, or retained, and should seriously consider reviewing all such documents applicable to their businesses in order to maximize the value of their comments. In addition, businesses should evaluate the implications for their facilities of the clarified status of guidance and policy documents, and any changes this may mean for their operations.
To learn more, contact Jane Luxton, Karen Bennett, William Walsh, Amanda Tharpe, or another member of the Lewis Brisbois Environmental and Administrative Law Practice.
Authors:
Jane C. Luxton, Partner
Karen C. Bennett, Partner
William J. Walsh, Partner
Amanda L. Tharpe, Associate
Related Practices
Related Attorneys