COVID-19 Response: Pennsylvania Amends Unemployment Compensation Law in Response to COVID-19 Pandemic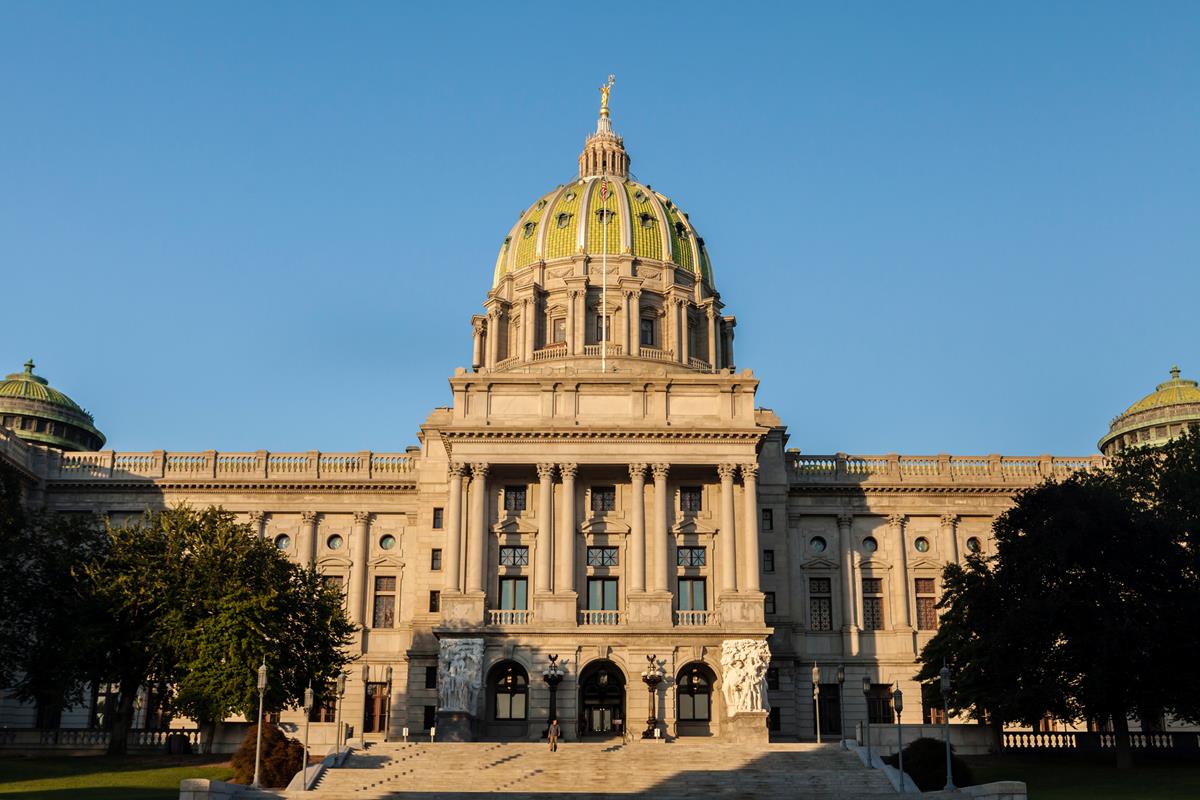 Pennsylvania (April 3, 2020) - In response to the economic impact caused by the COVID-19 pandemic, including the closing of businesses across Pennsylvania, Governor Wolf signed a bill amending Pennsylvania's Unemployment Compensation Law to make it easier for employees affected by the pandemic to apply for and receive unemployment benefits. The amendments are effective immediately.
Initially, employers should be aware that the amendments require employers to provide notice to employees of the availability of unemployment compensation benefits at the time of an employee's separation from employment. Specifically, the notification must include the following information:
The availability of unemployment compensation benefits;

The employee's ability to file an unemployment compensation claim in the first week that employment stops or work hours are reduced;

The availability of assistance or information about an unemployment compensation claim on the Pennsylvania Department of Labor and Industry's website or toll-free telephone number, which the employer must provide; and

That the employee will need the following information in order to file a claim:
i. The employee's full legal name;
ii. The employee's social security number; and
iii. Authorization to work in the United States, if the employee is not a citizen or resident of the United States.
In addition to the above changes, the amended law also includes Emergency Provisions Related to COVID-19, which include a waiver of the one-week waiting period ordinarily required before a person may obtain unemployment benefits. Additionally, the job search and registration requirements normally required are waived for all claimants for the duration of the disaster emergency declared by Governor Wolf.
Further, the amendments aid employers by virtue of a provision that automatically relieves employers from any charges to the employer's account if a claimant's unemployment is related to either the COVID-19 outbreak or the efforts of public health officials to contain and prevent the spread of COVID-19.
Lewis Brisbois will continue to monitor and report on the impact of the COVID-19 pandemic on employment issues and is prepared to address any questions or issues employers may have. The firm has also formed a COVID-19 Attorney Response Team to help your business with the myriad legal issues arising from the outbreak. Visit our COVID-19 Response Resource Center for additional alerts on this topic.
Author:
John M. Borelli, Associate
Editor:
Peter T. Shapiro, Partner
Related Practices
Related Attorneys