COVID-19 Response: Coloradans to Stay at Home in Response to COVID-19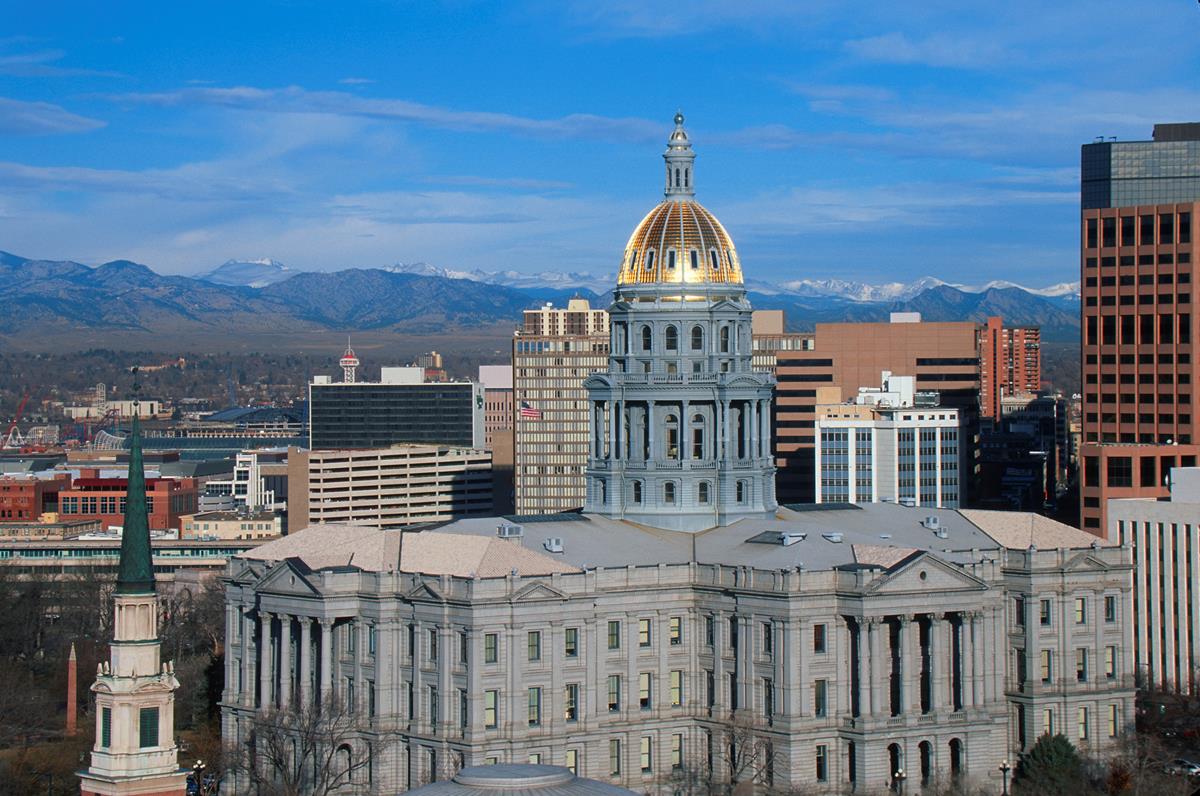 Denver, Colo. (March 31, 2020) - On March 25, 2020, Governor Polis issued Executive Order D 2020-017, ordering Coloradans to stay at home due to the presence of COVID-19 in the State. This order, which requires Colorado residents across the State to "stay at home" except to engage in certain activities, followed the lead of many cities and counties in Colorado that had recently announced similar orders. The Executive Order also directs non-critical businesses to close temporarily, except as necessary to engage in minimum basic operations needed to protect assets and maintain personnel functions.
Pursuant to the Executive Order, the Colorado Department of Public Health & Environment (CDPHE) issued Public Health Order 20-24 on March 25, 2020, which was updated on March 26, 2020. The Public Health Order further defines the stay at home and business requirements.
When Do the Orders Take Effect?
Both the Executive Order and Public Health Order took effect at 6:00 am on Thursday, March 26, 2020. The Orders will remain in effect until April 11, 2020, unless extended.
What Do the Orders Generally Require or Prohibit?
The Orders require that individuals stay at home whenever possible, comply with social distancing requirements, and only leave their residences for necessary activities. All private or public gatherings outside a residence beyond members living in the same residence are prohibited unless expressly permitted in the Public Health Order. Travel, unless necessary, is prohibited.
Necessary activities are defined in the Public Health Order as tasks essential to an individual's health and safety, or the health and safety of a family or household member, including pets. Obtaining services or supplies such as food and engaging in outdoor activity is allowed as long as the social distancing requirements are not violated.
Travel is considered necessary if it is for the purposes of providing or accessing necessary activities and critical businesses, retrieving materials for distance learning, or returning to your residence.
Social distancing requirements include maintaining at least a six-foot distance from other individuals. Individuals experiencing symptoms of COVID-19 are required to self-isolate until their symptoms cease or until they have a negative test result. If an individual tests positive for COVID-19, or develops symptoms but does not test, they are instructed to be in isolation until 72 hours has passed without a fever, other symptoms have improved, and at least seven days have passed since the symptoms first appeared.
Which Businesses Are Critical?
The Public Health Order specifies a list of businesses that are critical. A summary of those businesses includes:
Healthcare operations such as hospitals, doctors, pharmacies, veterinarians, and nursing homes;
Infrastructure such as utilities, road and railways, and hotels;
Manufacturing including food processing, chemicals, computers, medical devices, and pharmaceuticals;
Grocery stores, gas stations, restaurants and bars (take-out or deliver only), liquor stores, marijuana dispensaries, firearm stores, and hardware stores;
Trash, mail, laundromats, building cleaning, child care, funeral homes, and warehouse/distribution;
Banks, legal services, real estate services, and construction; and
Homeless shelters, food banks, and human services.
Is There Enforcement?
The Public Health Order allows local authorities to choose the best course of action to encourage compliance, including fines up to $1,000 or jail for up to one year.
Local, state, and federal responses to the COVID-19 pandemic are shifting quickly. It is important to make sure Colorado businesses are aware of the impact of such responses. Our team of attorneys is here to help. If you have questions about the impacts of COVID-19 on your business, please contact your Lewis Brisbois attorney, or any attorney in our Denver office.
Additionally, Lewis Brisbois has formed a national COVID-19 Attorney Response Team to help your business with the myriad legal issues arising from the outbreak. Visit our COVID-19 Response Resource Center to find an attorney in your area.
Author:
Jon Olafson, Partner
Related Practices
Related Attorneys