COVID-19 Response: CARES Act 3.5 Provides Additional Funding for Small Business and Healthcare Relief Programs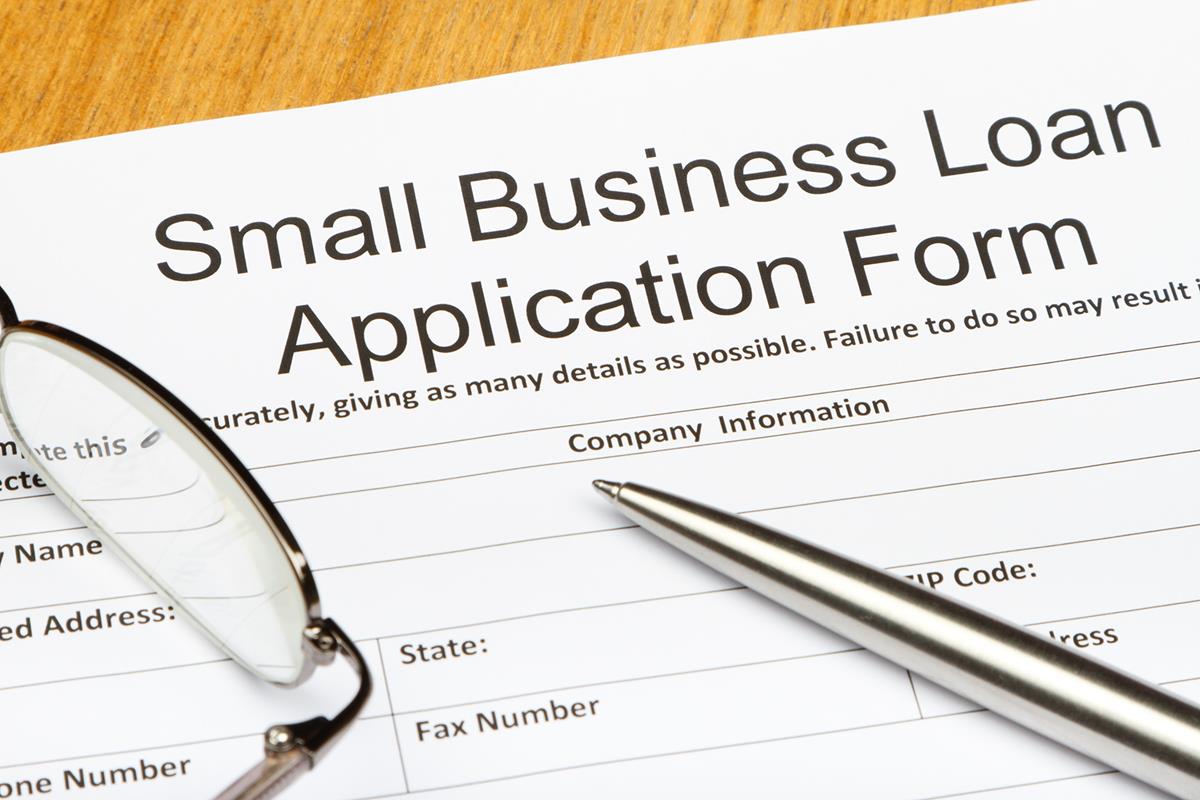 Washington, D.C. (April 24, 2020) - The Paycheck Protection Program (PPP) and Health Care Enhancement Act, signed into law on April 24, 2020, provides $484 billion of additional funding for small business loan programs and direct benefits to healthcare providers for COVID-19 response and testing.
The small business economic relief programs were established under the CARES Act to provide quick funding to help businesses retain workers and cover payroll and business costs during the economic crisis caused by the coronavirus. The new law delivers an additional $310 billion for PPP loans and $10 billion more for Economic Injury Disaster loans (EIDL) and emergency grants, replenishing these loan programs, which were overwhelmed with applications within the first few days of opening on April 3, 2020. Applications are submitted online through lenders, which have through June 30, 2020 to issue funds. The money may be used to cover allowable expenses during the eight-week period from the loan initiation date. See previous Client Alerts for additional details on these programs.
Public health efforts will also receive additional funding. Coronavirus testing efforts will receive $25 billion, with at least $11 billion directed to assisting states and localities to purchase and administer tests. The balance of the money will be split among initiatives to develop more advanced testing, surveillance, and contact tracing and other efforts to monitor and suppress COVID-19. Eligible healthcare providers will have access to $75 billion in additional grants and other funding mechanisms for expenses and lost revenue attributable to the coronavirus. The Department of Health and Human Services (HHS) will accept applications from eligible healthcare providers and will make payments on a rolling basis. Previously, HHS was sending out payments to eligible healthcare providers to compensate for projected expenses and lost revenue based on a formula derived from prior year reimbursements. The application process this time is an attempt to more accurately target the funds where there is need.
What's Next?
The Treasury Department and Small Business Administration continue to issue evolving guidance on the PPP and EIDL programs, and more is expected in the near term, including possible expansion of eligible entities and clarification of loan forgiveness provisions. In addition, Congress and the Administration have signaled the likelihood of a fourth stimulus package that will include funding for the nation's infrastructure needs, including potential relief for oil and gas entities that have been particularly hard hit by the economic downturn. While there is no specific target date for the legislation, we understand that negotiations have already begun and will continue with Congress's return to Washington D.C. in early May. For this reason, we recommend that businesses consider available avenues for making key decision-makers aware of specific unmet needs within the upcoming weeks.
Update on Title IV Main Street Lending Programs

The CARES Act Title IV lending program, which authorizes low interest loans to small and mid-sized distressed businesses with up to 10,000 employees, is anticipated to come online in early May. The Main Street Lending Program will be available to entities that either do not qualify for PPP and EIDL loans or that require access to additional recovery capital. The Treasury outlined the program on April 9, 2020, and was accepting public comments on the program through April 16. Various provisions of the program are under discussion, including lowering the minimum loan amount below $1 million, extending the maximum loan term beyond four years, relaxing the restrictions on capital distributions, and eliminating the requirements on employee retention. The Secretary of Treasury has discretion to modify these provisions, and his willingness to negotiate easing unpopular restrictions in the Air Carrier Worker Support program in Subtitle B of Title IV allowed an agreement with that sector earlier in April and may signal a similar direction for the Main Street Lending Program.
Interested parties should pay close attention to the continued evolution of these programs and consider engaging on specific aspects of particular concern.
Lewis Brisbois has formed a national COVID-19 Attorney Response Team to help your business with the myriad legal issues arising from the outbreak. Visit our COVID-19 Response Resource Center to find an attorney in your area.
Authors:
Karen C. Bennett, Partner
Thomas A. Brooks, Partner
Katherine I. Funk, Partner
Jane C. Luxton, Parner
Amanda L. Tharpe, Associate
Related Practices
Related Attorneys