Aggressive Interest in Federal PFAS Regulations Continues to Mount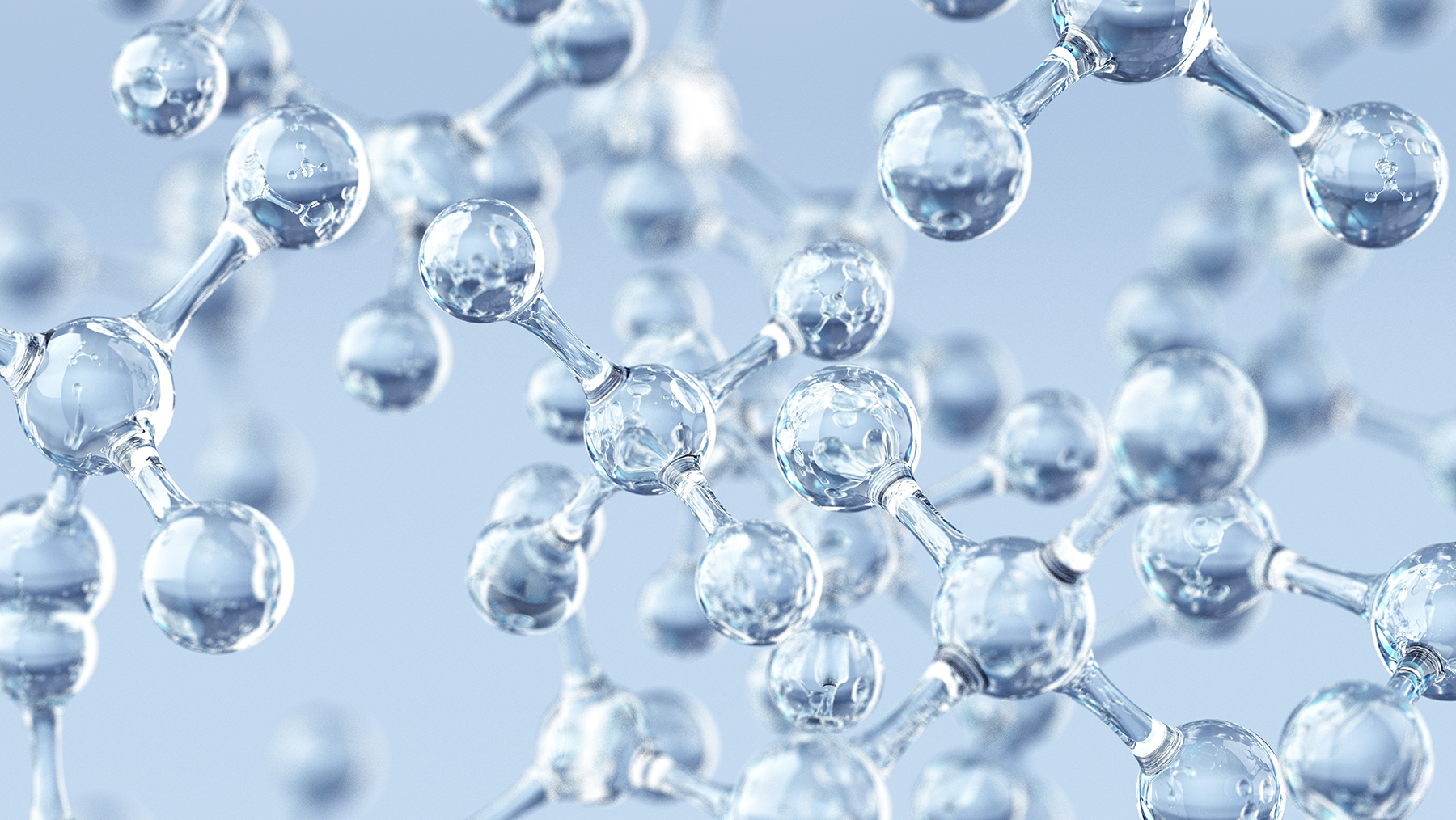 Washington, D.C. (May 23, 2019) - Pressure for tough federal action to regulate per- and polyfluoroalkyl substances (PFAS) continues to grow, with two Congressional hearings, multiple legislative proposals, the issuance of a new scientific report, and EPA's release of expected dates for particular PFAS regulations all making news in the last two weeks. This heightened focus and the unusually aggressive proposals for regulating these chemicals leave little question that there is an increasing business risk for current and former manufacturers of PFAS chemicals and products containing them. Affected parties should be monitoring developments closely and considering ways to engage on the issue.
In hearings a week apart on May 15 and 22, House of Representatives and Senate committees heard testimony on more than a dozen bills that would require expedited action on regulating – or even banning – PFAS chemicals. With 3,000-5,000 compounds in commerce, and little known about the toxicity of most, one key question focused on how to grapple with the complexity of the issues. Several bills would regulate the entire collection of chemicals as a single class, while witnesses familiar with the regulatory process and chemical risk assessment supported approaches that would group types of compounds, and prioritize them by risk, emphasizing the pitfalls of legislation that uses a one-size-fits-all line of attack.
EPA's (and others') idea of grouping compounds based on physical, chemical, and toxicological risk received support in a May 15, 2019 National Academy of Sciences (NAS) report that looked specifically at "nonpolymeric, additive organohalogen flame retardants" (which includes Tris (1,3-dichloro-2-propyl) phosphate (TDCPP) and similar chemicals, but not PFAS). The primary rationale for using this method of evaluating toxicity is to expedite the process and minimize costs.
However, the NAS Report specifically recommends the use of a class approach for those situations in which a scientifically valid class and subclasses can be defined. The Report provides methods that can be utilized to evaluate the feasibility of a class approach and to define subclasses. For example, the Report recommended using 14 subclasses to represent 168 individual organohalogen flame retardants. Although the Report specifically cites EPA's research on PFAS classes and subclasses, the data for organohalogen flame retardants is different from that available for PFAS, and there are many more PFAS compounds than nonpolymeric, additive organohalogen flame retardants. It has not yet been determined whether there is sufficient PFAS data to define classes or subclasses and, even if PFAS does qualify as a class, how many subclasses might be needed.
On May 22, as part of its implementation of the PFAS Action Plan, EPA announced its intention to make a preliminary regulatory determination for PFOA and PFOS, two well-known chemicals in the PFAS family, by the end of 2019. This regulatory determination is a step towards the establishment of a maximum contaminant level (MCL) for PFOA and PFOS under the Safe Drinking Water Act. EPA also announced a target date for designating these two chemicals as hazardous substances under the Comprehensive Environmental Response, Compensation, and Liability Act (CERCLA, or Superfund) by October 2019.
On the federal level, the conversation has quickly shifted from whether the federal government should regulate to how best to regulate PFAS chemicals and what mechanisms are available for federal agencies to manage these compounds. Developments in the area of PFAS regulation will undoubtedly continue to advance rapidly.
Businesses that have manufactured, currently use, or previously used these chemicals may find themselves at risk and should monitor these developments closely, and seriously consider engagement with federal regulators on this issue.
To learn more, contact the authors of this alert and visit our Environmental & Administrative Law Practice page. You can also sign up to receive future legal alerts from Lewis Brisbois.
Authors:
Jane Luxton, Partner
William J. Walsh, Partner
Amanda Tharpe, Associate
Related Practices
Related Attorneys