COVID-19 Response: A Quick Guide for Oregon Employers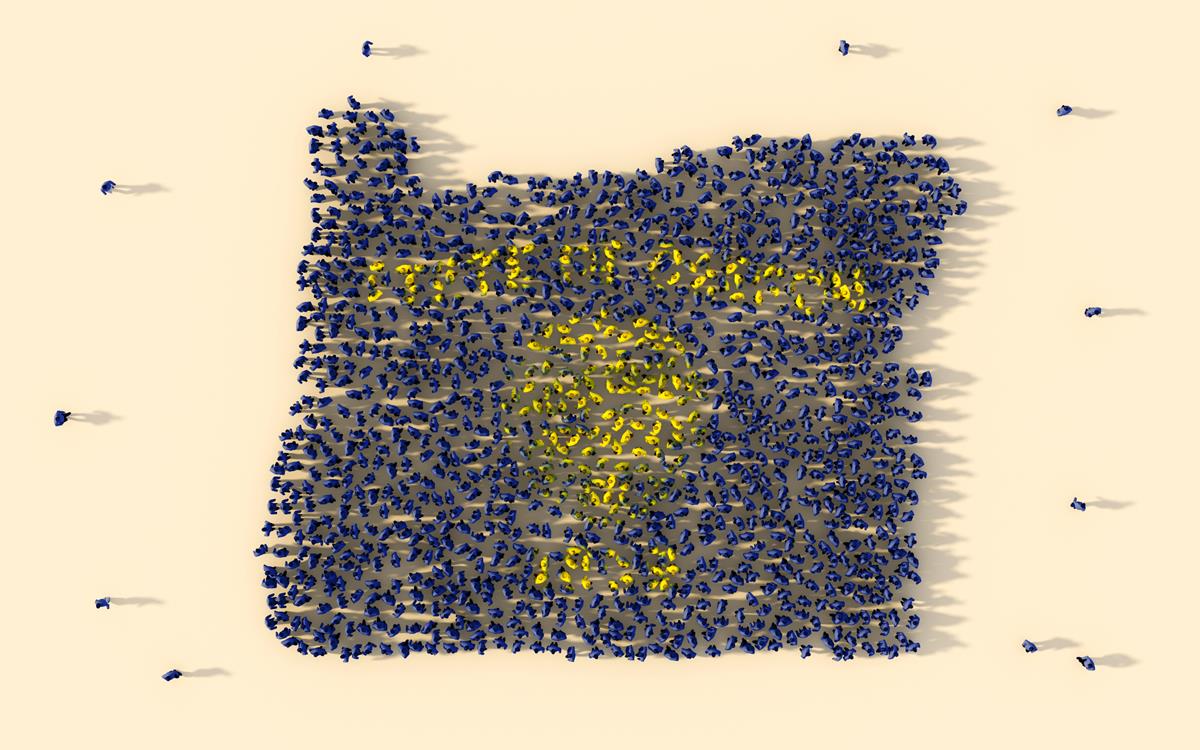 Portland, Ore. (March 11, 2020) - There are many questions brewing about the impact of coronavirus/COVID-19 on employers. Below, we address a few (of the many) frequently asked questions by Oregon employers regarding COVID-19-related attendance issues:

Absences/attendance: How should we handle employee absences related to COVID-19?

You should know the basics already – under Oregon's sick time law, an employee that is ill, or needs to care for an ill family member, may use available paid sick time.

But what if the employee is not actually sick and is just absent out of an abundance of caution? Oregon law provides that an employee may use paid sick time if a healthcare provider determines that the presence of the employee, or a family member of the employee, in the community would jeopardize the health of others. This would likely be in the form of a doctor's note recommending self-isolation. Without such a determination, this absence might be best allocated as vacation or unpaid time off. An employer should consider the circumstances of the absence and communicate clearly with the employee regarding the reasons for any absences.

Closures: What if we have to close due to COVID-19?

Oregon's sick time law requires employers to allow employees to use accrued sick time leave for absences caused by certain closures. For example, if your business is required to close because of an order by a public official due to a public health emergency, your employees may use paid sick time. Also, if a public official, such as a public school superintendent, orders the closure of a school due to a public health emergency, and your employee needs to stay home to care for the child, then that employee must be allowed to use accrued sick time.

Some businesses are closing due to lack of demand, cancelled events, or out of extreme precautions. In most circumstances, those reasons are not qualifying reasons under Oregon's sick time law, but some employers are providing paid time off.

Note that the law provides that an employee may, but is not required to, use accrued sick time for a qualifying reason. Review your own policies to determine whether an employee must exhaust sick time prior to taking unpaid leave. Employers may elect to provide more generous time off to employees beyond their policies. In every case, clear communications with affected employees is the key to avoiding confusion during an already complicated time.

Precautionary steps: Can we require an employee with symptoms or exposure risk to stay home?

Generally, an employer has a right to promote a healthy workplace. In order to do so, employers should thoughtfully assess whether individual employees pose a risk of infection to their colleagues. Employers should neutrally assess the facts of any potential risk posed by an employee, contractor, or visitor to the premises before making a decision.
These fact investigations can include questions about travel as well as displayed symptoms. For example, did the individual recently travel to any geographical areas where the World Health Organization (WHO) has confirmed the most infections of COVID-19, such as China, Italy, South Korea, or Iran? Some employers are issuing policies that include prohibitions of work-related travel to highly affected areas, and mandate self- quarantine for at least 14 days after returning from these areas, even for personal travel. Other employers have placed additional restrictions on domestic and international travel. Note, in reaching such a decision, it is important not to single out individuals of a specific national origin or race, which could be interpreted as discriminatory.

If an employee displays or mentions having symptoms associated with COVID-19, employers may follow up with the employee and potentially send them home. Note, careful consideration should be given as to whether or not the employee can use paid sick time or other paid time off, or if they will have to rely on unpaid leave while not at work.

The impact of the COVID-19 outbreak is unique for every business. Lewis Brisbois has created a COVID-19 Attorney Response Team to help you navigate your particular situation. For more information on how Oregon employers may be affected, contact the authors of this alert, and visit our COVID-19 Response Resource Center for additional alerts on this topic.
Related Practices
Related Attorneys