WARNING! New Jersey Radically Expands WARN Act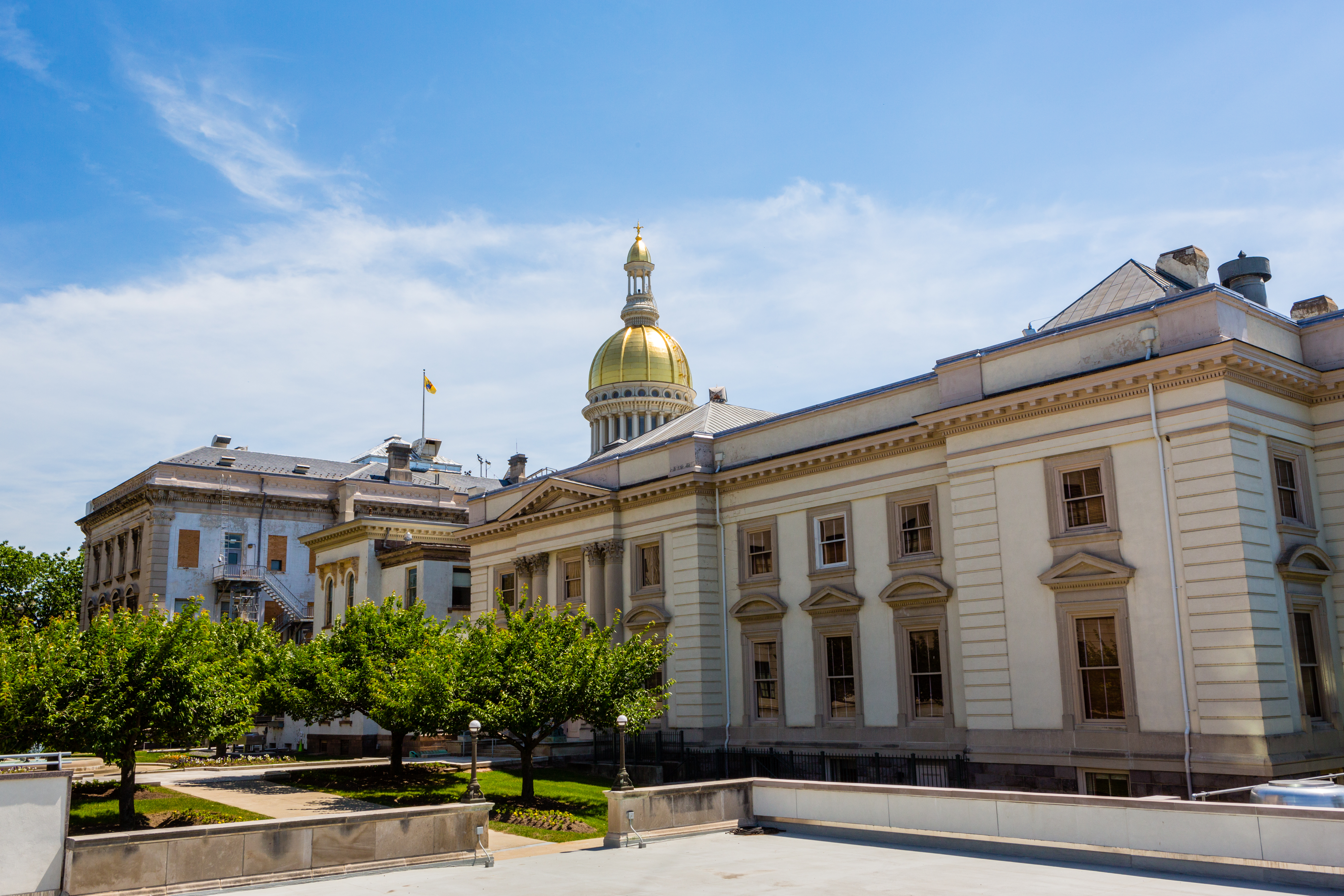 Newark, N.J. (March 11, 2020) - On January 21, 2020, New Jersey Governor Philip Murphy signed widespread amendments to the Millville Dallas Airmotive Plant Job Loss Notification Act (the NJ-WARN Act) into law that go into effect July 19, 2020. The most important and widely remarked-upon change – described below – is that, in certain instances, employers must pay severance of one week's pay for every full year of employment. New Jersey is the first state to impose such a requirement. Also significant among the amendments is the new requirement that 90 days advance notice of a mass layoff or plant closing be given, rather than 60 days.
Since its adoption, the NJ-WARN Act has required employers to give notice to their employees in the event of certain mass layoffs, terminations, and transfers of operations. Even prior to the recent amendments, the NJ-WARN Act imposed more onerous requirements than its federal counterpart, the Worker Adjustment Retraining and Notification Act of 1988. Now, the amended statute imposes even more burdensome requirements on employers that operate businesses in New Jersey with 100 or more full-time employees, or 100 or more full and part-time employees who work a combined minimum total of 4,000 hours per week.
Mandatory Severance Pay
The mandatory severance pay obligation is onerous, particularly for small to mid-size businesses. Employers must provide affected employees with one week's pay for each full year of employment. Significantly, there is no cap on the number of years of service to be included in this calculation. The payment is mandatory because employees may not waive their right to severance absent approval of a court or the New Jersey Department of Labor and Workforce Development.
Moreover, employers that fail to provide the required notice to affected employees will be required to pay an additional four weeks of severance pay to those employees in addition to the mandatory severance pay.
90 Days Advance Notice
Prior to the amendment, the NJ-WARN Act followed its federal counterpart in requiring employers to provide 60 days advance written notice to employees or their union representative before a mass layoff or a plant closing occurred. The amendment updates this requirement to 90 days advance notice.
Coverage of the Act
Another change of note is the removal of the "single establishment" and 33% triggering requirements. Formerly, the NJ-WARN Act's mass layoff requirements were only triggered if the layoff resulted in the termination of employment at a single establishment of at least 33% of the full-time employees and at least 50 full-time employees, or at least 500 total employees. Moving forward, the notice requirements apply whenever there are layoffs within a 30-day period that result in the termination of employment of 50 or more employees in New Jersey, regardless of (i) the percentage of the employer's workforce they represent, or (ii) the number of worksites impacted by the layoff.
Prior to the amendment, the NJ-WARN Act was only applicable to employers with 100 or more full-time employees and events impacting 50 or more full-time employees. Moving forward, part-time employees will be included in determining (i) whether an employer meets the 100-employee threshold, and (ii) whether 50 or more employees have been impacted .
Additionally, in regards to the notice and severance pay obligations, the amendments provide an expansive definition of "employer." An "employer" includes "any individual, partnership, corporation, or any person or group of persons acting directly or indirectly in the interest of an employer in relation to an employee, and includes any person who, directly or indirectly, owns and operates the nominal employer, or owns a corporate subsidiary that, directly or indirectly, owns and operates the nominal employer or makes the decision responsible for the employment action that gives rise to the mass layoff subject to notification."
By this provision, the NJ-WARN Act seeks to give employees the ability to go after other potential deep pockets in the event the employer entity simply shuts down altogether and has no assets to pay the required severance.
Takeaway
Because the NJ-WARN Act departs from its federal counterpart in significant ways, and imposes new obligations greater than those to which New Jersey employers had previously been subject, employers contemplating mass layoffs or plant closures must take care to conduct a separate analysis to ascertain whether the contemplated action is subject to federal and/or state WARN laws, and whether it will trigger various requirements under those laws. Given the expansive amendments in New Jersey, it would behoove employers in that state to consult with counsel in advance of any anticipated restructurings or reductions in force.
For more information on these amendments, contact the author of this alert. You can also visit our Labor & Employment Practice page to find additional alerts in this area.
Author:
Brooks E. Doyne, Associate
Editor:
Peter T. Shapiro, Partner
Related Practices
Related Attorneys