Oregon's Updated Anti-Discrimination Law Extends Statute of Limitations on Claims, Restricts Use of Confidentiality Agreements & Mandates Expanded Workplace Policies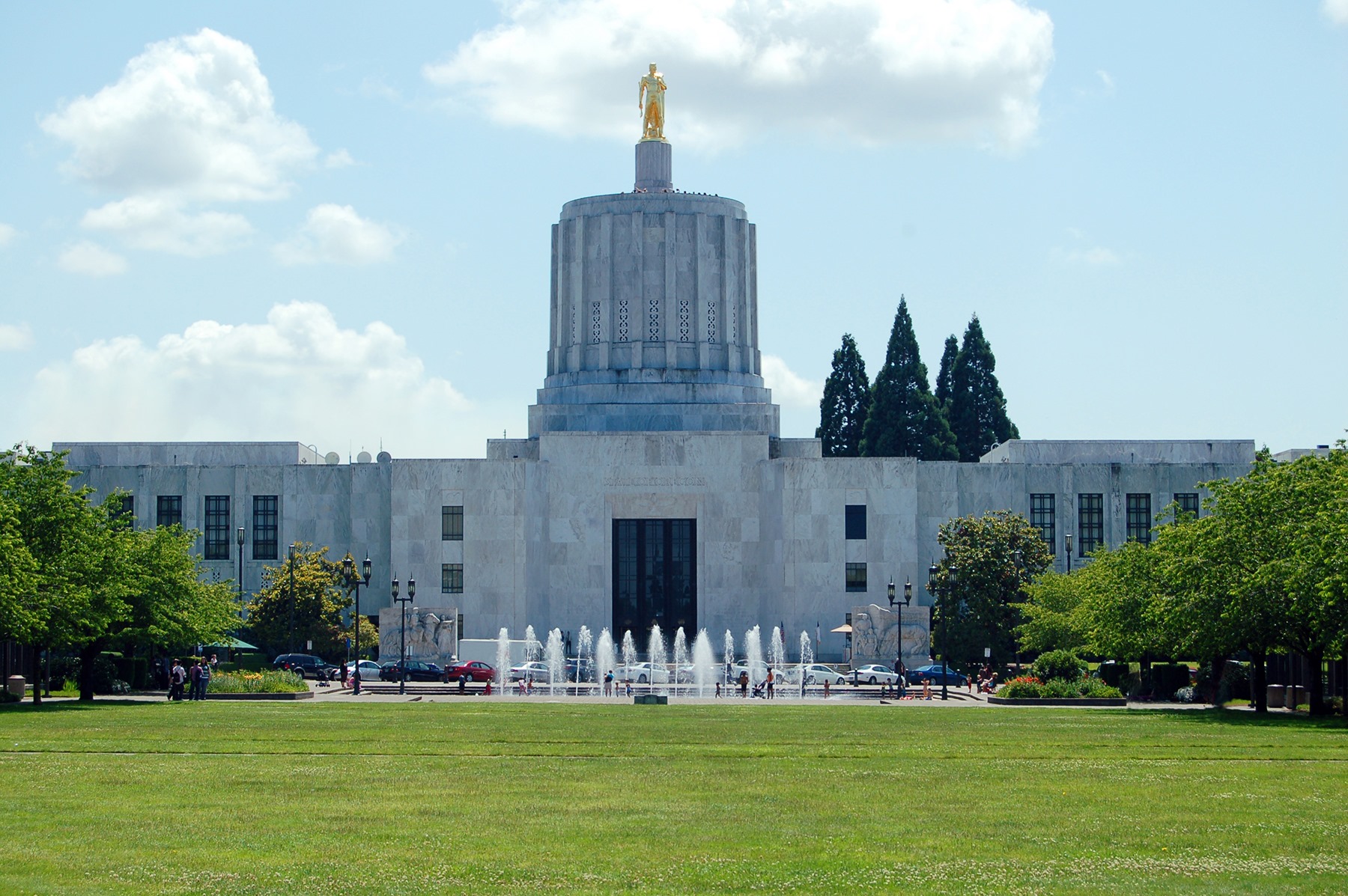 Portland, Ore. (June 20, 2019) - Riding the "me too" wave, and in reaction to its own sexual harassment scandal, the Oregon legislature passed Senate Bill 726, known as the "Oregon Workplace Fairness Act." Governor Kate Brown signed the bill into law on June 11, 2019, and parts of it take effect as early as this fall.
The law greatly extends the statute of limitations for most discrimination claims, while severely restricting the use of confidentiality agreements in settlements, and mandating expanded anti-discrimination and anti-harassment policies. These changes apply to every employer in Oregon and are not limited to sexual harassment claims.
Five-Year Statute of Limitations
The current statute of limitations for most discrimination claims in Oregon is one year. Effective October 1, 2019, however, the limitations period expands to five years for claims of discrimination based on race, color, religion, sex, sexual orientation, sexual assault, national origin, marital status, age, expunged juvenile record, military service or disability. This includes claims of harassment and retaliation.
Five years is a long time. People move on, memories fade, and records disappear, yet all are critical to defending discrimination claims. In order to reduce the risk of litigating a claim based on events that occurred years ago, businesses should assess their current document retention protocols and decide the extent to which they can practically be expanded. There is no one-size-fits-all document retention program, but businesses should weigh the legal risks against the costs and other practicalities of an expanded program to make an informed decision.
Employers should also consider routine, detailed exit interviews to find out whether departing employees feel they have any unknown or unresolved claims. This may allow for a timely investigation and potential resolution, and may also aid in the later defense of a claim that was not disclosed prior to the employee's separation.
Restrictions On Common Settlement and Severance Terms
A primary goal of the new law is to restrict employers from using confidential agreements to resolve claims of sexual harassment and other forms of discrimination. To that end, the law makes it illegal to enter an agreement with an employee or prospective employee that includes nondisclosure, nondisparagement, or no-rehire provisions, or any others terms that have the purpose or effect of preventing employees from disclosing sexual harassment or most other forms of unlawful discrimination.
Note that the use of any of these provisions in an agreement is itself an unlawful act for which an employee may sue to recover damages and attorney fees. This means that businesses should affirmatively review and revise their standard severance or settlement agreements, as these terms are quite common.

These confidentiality restrictions are not absolute, however. A business may enter an agreement containing nondisclosure, nondisparagement, or no-rehire provisions if the employee "requests to enter into the agreement," provided the employee is also allowed to revoke the agreement within seven days after signing. What constitutes a "request," however, is unclear at this point, and while it may be the subject of forthcoming regulations, it may also need to be resolved by courts.
On the other hand, a business may always require nondisclosure, nondisparagement, and no-rehire provisions in an agreement with an employee who it believes in good faith to have engaged in prohibited discrimination (e.g., an accused harasser). These agreements do not require any revocation period.
Golden Parachutes May Be Voidable
Reacting to high-profile stories of executives receiving generous severance packages after being accused of sexual harassment, the law enables a business to void such agreements and terminate any continuing payment obligations if, after a "good faith investigation," it determines the employee engaged in prohibited discrimination that was a "substantial contributing factor" in the employee's separation.
Mandatory New Written Policy
The new law requires every employer in Oregon to implement an expanded anti-discrimination policy. A minimally-compliant policy must do the following:
Outline the process employees should use to report discrimination, harassment, or sexual assault;
Identify individuals designated to receive the reports;
Inform employees of the new five-year statute of limitations for many claims of discrimination;
Inform employees that employers may not require or coerce them to enter into a nondisclosure or nondisparagement agreement, including a description of the meaning of those terms;
Explain that an employee asserting a discrimination claim may voluntarily request to enter into a confidential agreement, and that the employee has at least seven days to revoke such an agreement; and
Advise employees to document any incidents involving discrimination.
This policy must be provided to all employees at the time of hire, and be otherwise available to all employees, such as through a handbook. In addition, any time an employee discloses information regarding discrimination or harassment, the business must provide another copy of the policy.
This new law is a substantial change – employers should take heed. The increased risk of claims is unavoidable, but employers can take steps to mitigate that risk. Now is the time to review and revise your policies, standard agreements and document retention practices.
Authors:
Sean Driscoll, Partner
Sharon C. Peters, Partner
Related Practices
Related Attorneys