Illinois Appellate Court Holds Defendant Must Produce Insurer's Documents Related to Controlled Expert Witnesses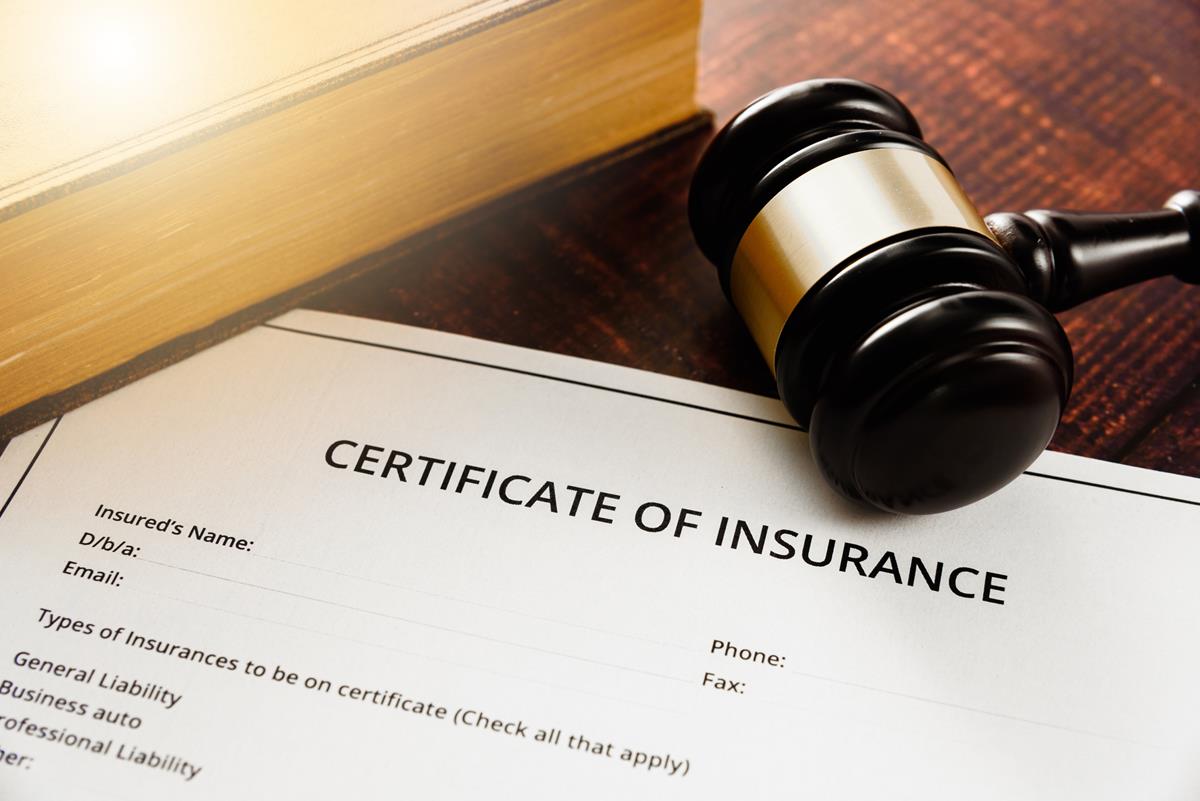 Chicago, Ill. (July 2, 2020) - In Grant v. Rancour, 2020 IL App (2d) 190802 (June 12, 2020), the Second District Appellate Court in Illinois approved the trial court's order requiring the defendant to produce her automobile insurer's documents related to controlled expert witnesses previously retained by that insurer in unrelated cases.
Illinois discovery rules, backed by the courts, have long allowed for far-reaching discovery requests into the background of expert witnesses in order to provide fuel for opposing counsel's cross-examination of that expert for potential bias, partisanship, or financial interest. "Opposing parties may cross-examine an expert witness about the amount and percentage of his or her income generated as an expert witness, the frequency with which he or she testifies, and the frequency with which he or she testifies for a particular side." Id. ⁋ 36. Discovery requests regarding expert information have been expanding over recent years. Courts have required controlled expert witnesses to produce personal financial records, including federal 1099 tax forms related to legal work as well as personal income tax returns, even when they include information concerning the expert's spouse.
Likewise, the persons and entities responsible for responding to these discovery requests have expanded as well. Grant demonstrates that Illinois courts will sanction an individual and her counsel for the failure to produce information regarding expert witnesses that is in the possession of the individual's insurer and relates to a motor vehicle accident.
The Underlying Case
In Grant, the defendant-driver stipulated to negligently causing an accident. However, the case continued as to the cause and extent of the claimed injuries. The defendant disclosed two controlled medical expert witnesses. The plaintiff issued written discovery requesting information regarding the doctor's work on behalf of the defense counsel's firm. In addition, the plaintiff requested information as to the controlled expert's work on behalf of the defendant's insurer, State Farm Insurance Company, and State Farm's in-house counsel. The in-house counsel was not involved in the underlying case.
Defense counsel's objections to the scope of these requests were overruled, and the defendant was ordered to comply with a sanction order against the defendant to produce documents in her possession, in State Farm's possession, and in the possession of State Farm's in-house counsel. Eventually, the defendants produced documents showing payments to one expert in 18 claims and to the other expert in eight claims over a four-year period, without additional information. The trial court found that the defendant's document production did not cure the sanction order and entered a friendly contempt order.
The Second District held that an individual defendant has reasonable control over the documents possessed by its insurer. Therefore, it is proper for an individual defendant to be found responsible for producing the documents and information in the hands of its insurer.
Impact of the Grant Ruling
In Grant, the court reasoned, "Discovery is intended to be a cooperative undertaking . . . that promotes a fair settlement or a fair trial." ⁋ 34. However, this statement regarding discovery requests for documents in the possession of insurance companies places a relatively higher burden upon defendants than upon plaintiffs. Typically, plaintiffs in motor vehicle accidents will have their counsel on their side and can rely upon medical personnel as uncontrolled experts for their opinions. In contrast, defendants have their counsel as well as insurance carriers on their side. Often, the carrier is a national firm. In addition, a defendant frequently is required to retain controlled expert witnesses in order to offer opinions in opposition to medical personnel. Therefore, individual defendants continue to be responsible for producing a wider range of information from a wider range of sources, with the penalty being the potential disqualification of a controlled expert witness or other sanctions that could fatally harm a defendant's case.
The expected result of the Grant decision is an additional expansion of the requests made by plaintiffs' counsel during discovery.
For more information on this case, contact the author of this alert. You can find additional alerts on our General Liability Practice page.
Author:
Ronald W. Payne, Partner
Related Practices
Related Attorneys